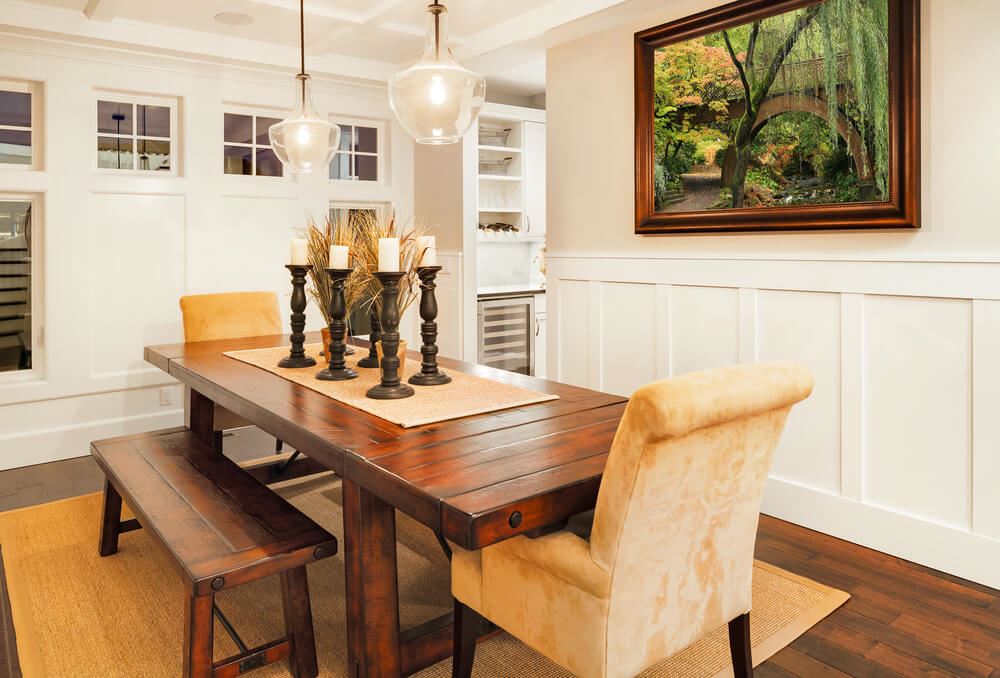 Sometimes circumstances dictate our lives. Maybe a job move, illness, personal finances or a family crises mean that even though it may not be the spring (the preferred time of year to sell) your entry into the housing market is beyond your control. But don't despair, if your property is priced correctly and you have taken the time to prepare your home for selling, your house will sell regardless of the time of year you put it up for sale.
There's a lot to think about when selling your home but here are some top tips to get your property up to scratch that are simple and easy that will give your home some curb appeal and hopefully increase its value!
De-Clutter
Do you moan about not having enough space in your home? If so have you actually taken the time to look around and work out what it is that has caused the lack of space? After all, the property was perfect when you first bought it! If you're like me and are a bit of a hoarder, on closer inspection you may find that the bits and pieces you have acquired over the years are either not used or were meant to have replaced existing items which seem to still be in situ! Be firm with yourself and start sorting it out, you'll be surprised at just how much you no longer need. Rather than throwing things away why not make a few pounds and put your castoffs on Ebay? After all what's one man's rubbish is another man's treasure! The resulting effect will be bright, uncluttered rooms which will allow potential buyers to visualise their own belongings in the space. If you can make the change to solid shutters your rooms will look, clean, fresh and elegant and should help increase the price of your property.
Functional Rooms
You may have over the years changed the purpose of some of your rooms, for instance your dining room may now be a children's play room, a bedroom may have been turned into a gym, this change of use is all well and good whilst you live in the property but for potential buyers this could be a drawback. Where possible turn your rooms back into the rooms they were originally designed for as this will help give a blank canvas for your viewers to visualise their own belongings in the property.
Curb Appeal
This is the time to look at your home through some-one else's eyes. If you find it hard to be objective ask as friend or neighbour to give you an honest opinion about how your home looks to them. Start with the outside. Do you need to hide wheelie bins? Maybe your front lawn could do with mowing and your beds weeding? Focus on the front of your property and give it some TLC to make sure buyers don't drive away without even getting out of the car!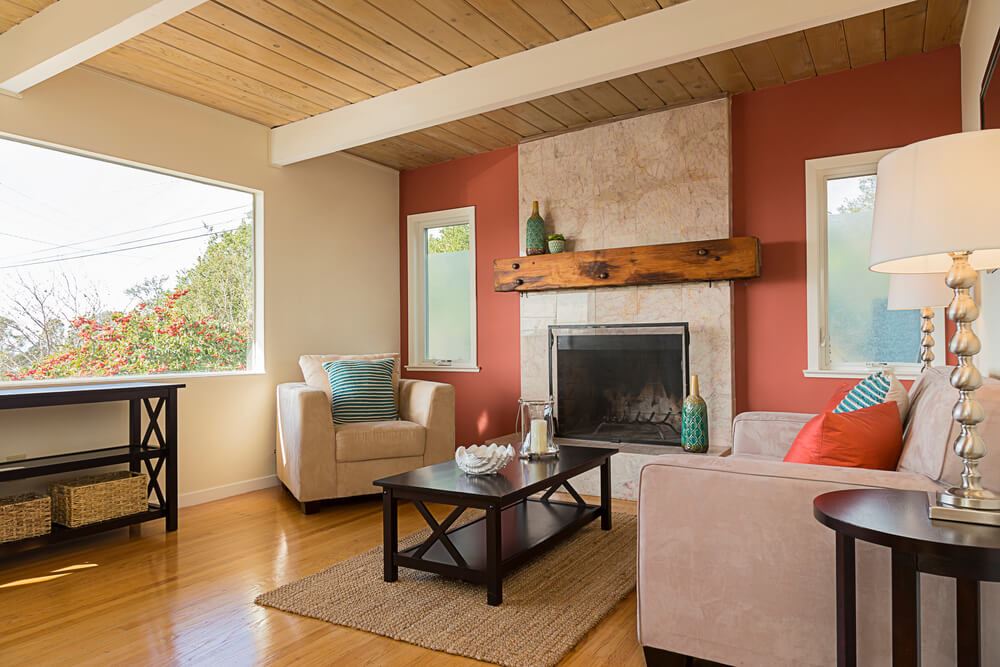 Clean and tidy, with a little spruce up
In general giving your property a major makeover before you sell probably means you won't recoup the money you spent. However ensuring your home doesn't look dated and dirty could help sell it in a flash. Wash down your paintwork, get the scuffs off the doors, dust and polish everywhere and get rid of the mould in the bathroom! All of these small but very effectual tips will have your home looking clean and fresh in no time.