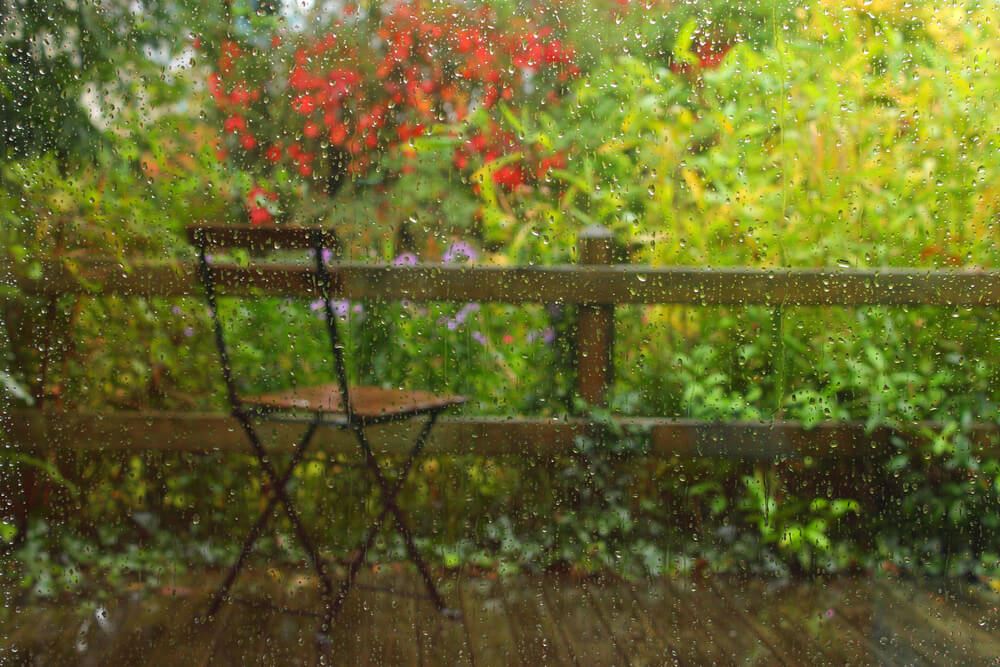 The rain is lashing down against my windows, the wind is howling and there is a distinct nip in the air. I've opened my plantation shutters to sit and watch, warm and snug. Oh autumn has certainly arrived with a vengeance; however, I am happy as a Christmas Pixie! 
My house has become flooded with the welcoming scent of spiced apples and booze soaked fruit. What better way to hide from the torrents outside than to begin the Christmas festivities. I kid you not; it really is that time of year already.   As my grandma delighted in telling us – a good Christmas pudding needs 2 months to perfect. She always made her fabulous fare during mid-October, and every week she added an extra egg cup of brandy to it. That and making the Boxing Day Chutney is a family tradition I thoroughly enjoy. 
Alas, my Grandma's recipe is long gone, so each year I try a different Christmas pudding recipe. Nigella's was utterly fabulous last year. The year before was Delia's turn which was also very good. 
This year I have been so inspired by The Great British Bake-off, I am going to give Mary Berry's a whirl https://www.lovefood.com/guide/recipes/17866/christmas-pudding-recipe. Although I won't be adding Grandma's shillings, I will be adding the extra dousing of brandy!
Yet the aroma, which has made my house feel so very festive, is her wonderful Spiced Apple Chutney. It's terribly easy to make:
Ingredients
100g/4oz onions, chopped small but not too finely
450g/1lb apples, chopped again, small but not so small they dissolve.
50g/2oz sultanas, raisins or chopped dates
Level teaspoon mixed spice
½ Level teaspoon ground coriander
½ Level teaspoon paprika
½ Level teaspoon salt
200g/8oz granulated sugar
200ml -cider vinegar (Malt vinegar will do at a push)
Method
Put everything into a heavy bottomed sauce pan.
Slowly bring to the boil until the sugar has dissolved, then reduce the heat down to a simmer.
Simmer for 1½-2 hours, stirring from time to time to stop the chutney sticking to the pan. (have a good sniff while you do it – ummm)
You know it's done if your wooden spoon leaves a channel behind it that when stirring rather than immediately fill with liquid – da dah! It's done.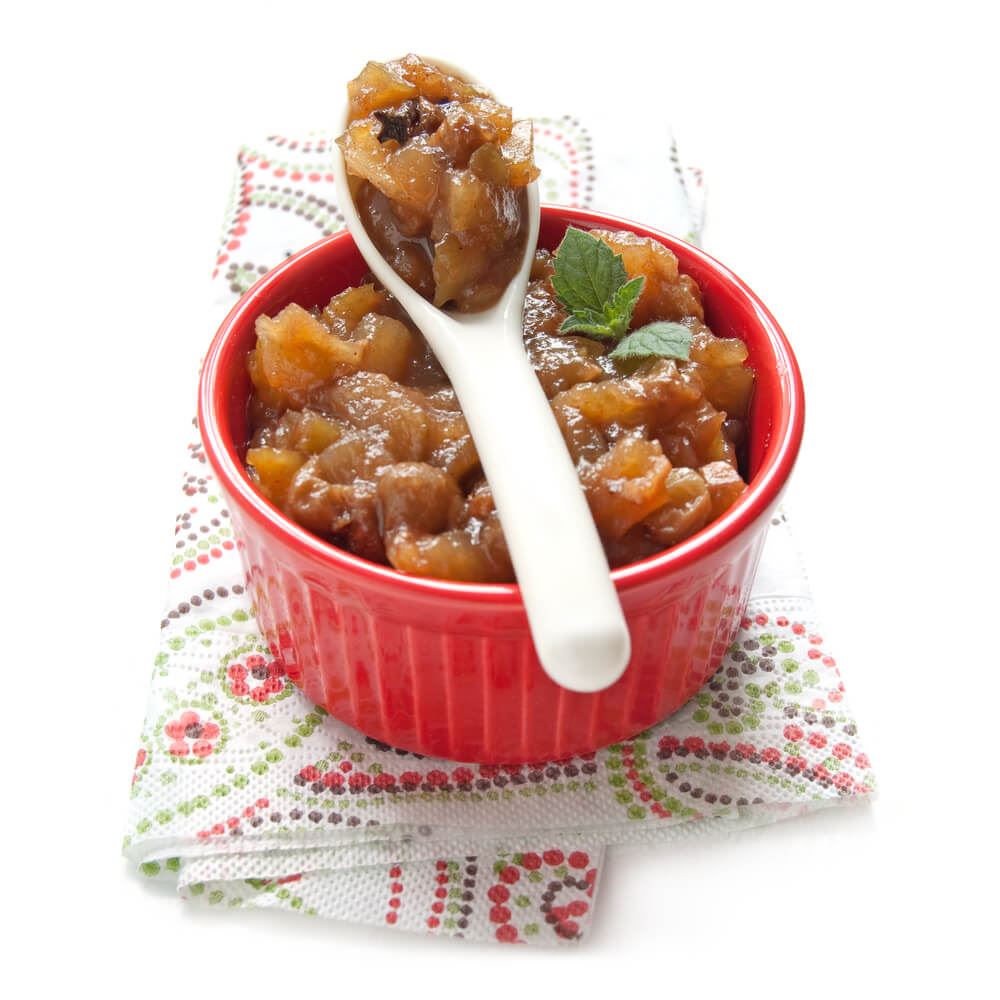 Now all you need to do is pop pretty Kilner Jars and leave it for 2 months to mature – ready for the cold cuts on Boxing Day. You can even decorate them with pretty labels, like those from the Hand Picked Collection.
There, another little treat from the Purely Shutters team, helping you to make your home feel even more homely!