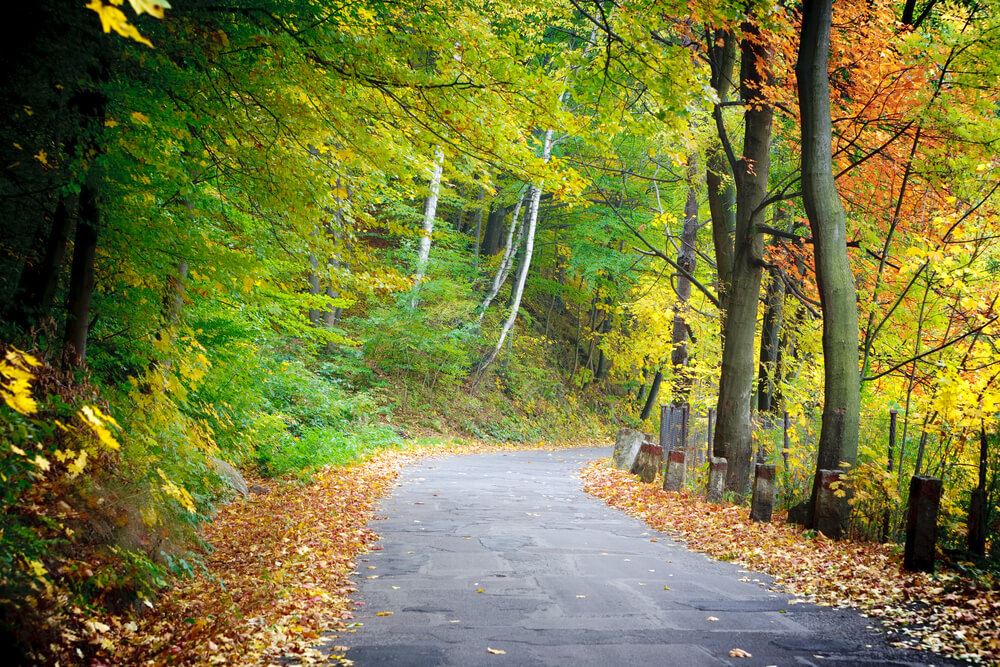 It's that time of year again. Beautiful, sunny days with a slight hint of crispness in the air, the evenings becoming darker with just a touch of the first hints of autumn nipping at the edges of the leaves. Glorious!
I have a confession to make though; there was a day last week when I very nearly flicked the central heating on!  I know it's a ridiculous thought to have during the first week of September but it is suddenly beginning to feel really chilly at night.  Please don't tell on me, but if "he" hadn't been lurking around at the time, I may well have done it (and claimed that I was just 'testing the system' of course!) This neatly brings me to the point, blankets.
We don't call them blankets anymore, oh and heaven forbid anyone should utter the word "eiderdown" either. These words seem so dated and summons up visions of granny slippers, crochet squares and cocoa.  Nowadays we call them throws.  I am a huge fan of throws.  A joyous splash of colour, the option for extra warmth and the pleasure of being able to change the look and feel of a room without the need for an expensive makeover.
Not only do they add accent colours to a bedroom or lounge, men don't seem to harrumph about them as much as they do when you add a few extra scatter cushions.  Actually I know quite a few men who love cushions so I shouldn't put them all in the same boat.
There is such a wide variety of options available too; from full bedspread types – which are almost akin to a second, rather elegant, duvet; to simple weaves for a slim extra layer. There are those which look hand knitted in the softest yarns from lamb's wool to cashmere and even alpaca.
For the wilder tastes there are brightly colour faux fur throws, dramatic cotton prints or vibrant fleeces – there is such a range that you would struggle not to find one which is ideal for you.
You can find some fabulous options in all this season's colours at Dunelm Mill or Not On The High Street.com.
A throw is the ideal accessory to snuggle under when there is a nip in the air, unfortunately in my house I have to move the cat first!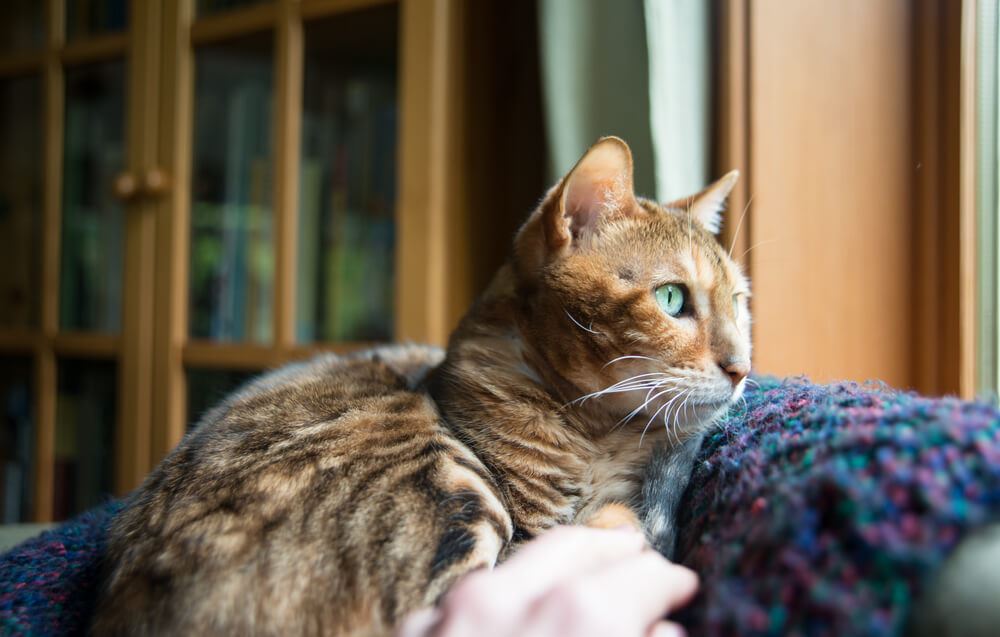 With the weather turning autumnal, shutters are a great way to reduce heat loss through your windows helping to keep your home toasty and warm. You can even choose your shutter colour to match your room or throw!
Purely Shutters – adding a little bit of style and glamour to every room, whatever the season.