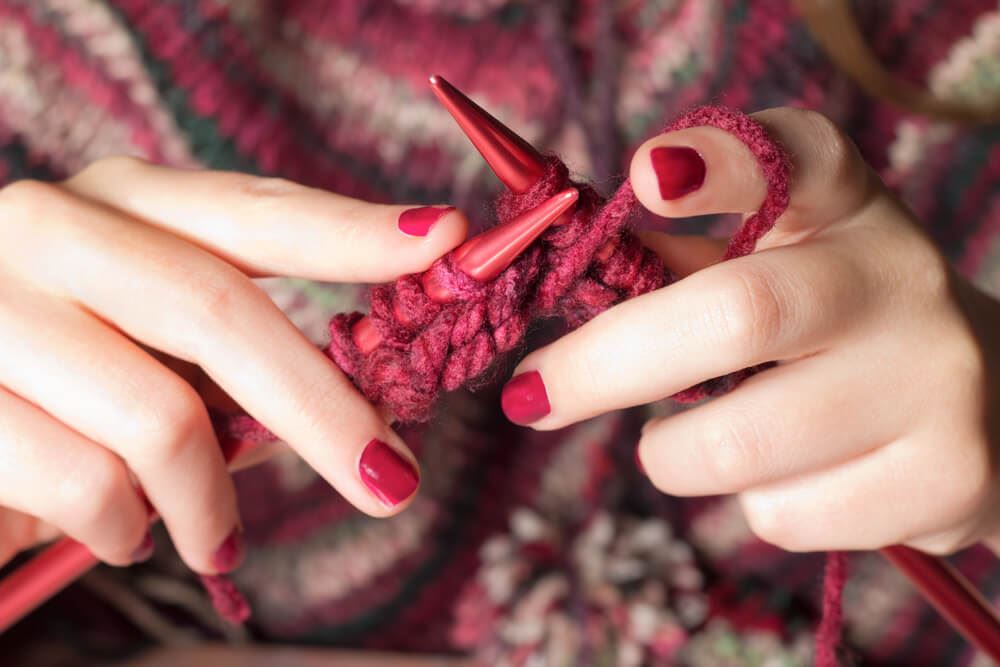 It hit the headlines a good eight to ten years ago and by all accounts it's still going strong. This latest craze has become a great hobby for all kinds of different people who swear by the relaxing and stress relieving sounds of their knitting needles clicking away.
Surprisingly, knitting has only been around for the last 1,000 years and was originally known in Old English as 'cnyttan'. It wasn't until the Renaissance that wool was used rather than silk or cotton. Of course many of us have grown up with either our mother's or grannies knitting, which quite probably stemmed from their knitting efforts during the first and second world wars.
Men, women and children were encouraged to knit for the nation and slogans such as 'If you can knit, you can do your bit' brought them on board. Requests for knitted 'comfort items' such as mittens, scarves and socks came in thick and fast from the front line. During WW1, Lord Horatio Kitchener created an innovative sock design which is still used by many manufacturers all around the world today.
His seamless toe pattern meant socks were much more comfortable to wear and they quite possibly reduced the occurrence of trench foot, saving many lives. But knitting patterns were also deemed quite risky during WW2 and The Office of Censorship banned people from posting knitting patterns abroad in case they contained coded messages; I guess you could never be too careful!
In today's world, knitting has become an extremely sociable event with knitting circles and clubs popping up all over the country. You can even go on knitting and crocheting holidays where you can combine your zest for travel along with your favourite past-time. Arena Travel has a great selection to choose from, including a Northern Lights Cruise and a Shetland Isle visit, where you can learn more about the famous Shetland Isle wool.
If you fancy giving this craft a go, why not leave the needles in the shop and use your arms instead. This latest craze in the world of knitting uses your arms to create all manner of types of scarves, necklaces and blankets. If you think I'm joking, search on YouTube for arm knitting for beginners videos, you'll be amazed at how easy it is!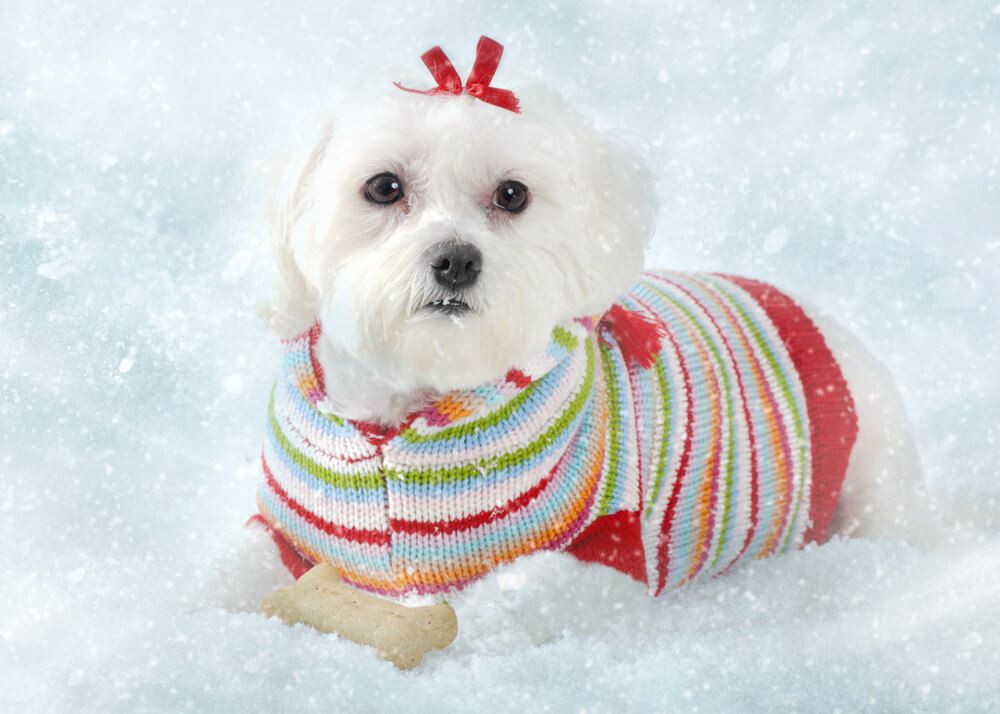 And finally it wouldn't be right if I didn't give a little mention to the latest charity craze that has swept the nation over the past couple of years, Christmas Jumper Day. Save The Children introduced this great fund raising event in 2012 where wearers of Christmas jumpers donate either £1 or £2's to the charity and wear their favourite woolly to work or school. If you don't yet have your jumper, why not create your own and start knitting? Or maybe you could start with knitting a winter warmer for your pet. After all everyone has to start somewhere!
I think I may shut out the winter nights behind my lovely solid shutters, make myself a hot toddy and have a little look at Christmas woollies on-line.