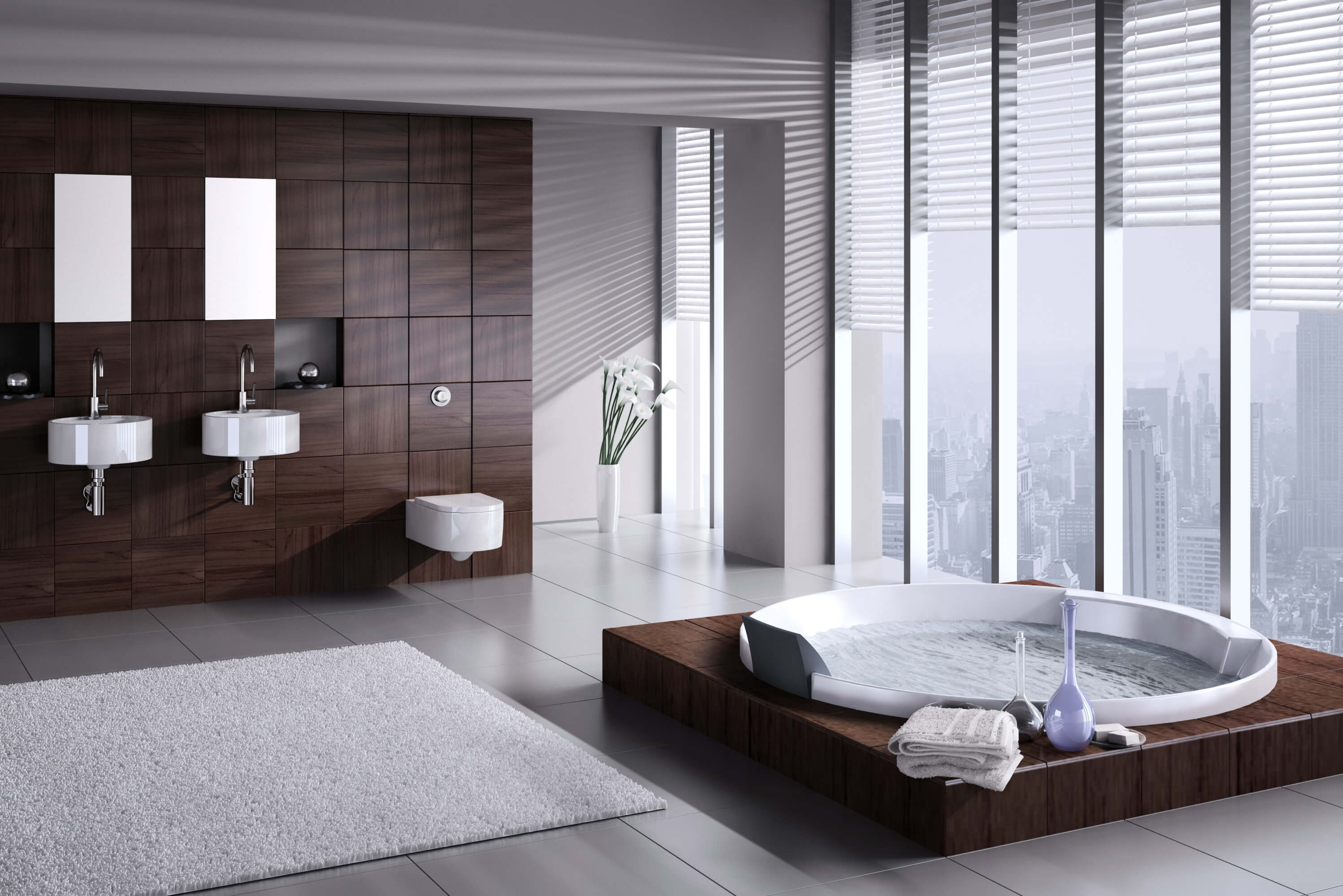 There are more TV programmes showing you ideas and inspiration for home improvement. Grand Designs features building projects of all shapes and sizes where people create something personal and spectacular for themselves.
Choose Your Shutters to Match Your Dream Home
If you are considering revamping your home or indeed if you are building your own home then you may consider adding shutters to your windows. Shutters can provide a fabulous window dressing alternative to curtains or blinds with the additional benefits of being incredibly versatile. You can choose your shutters to match any style or décor you may be thinking of for your dream home.
There are many different shapes and styles available that will allow you the freedom to choose your shutters to suit you and your home. You can choose from hexagonal, circular, oblong plus many more all with a choice of different wood types and colours. All these options ensure that your shutters will fit in and help you create the room and home of your dreams.
As well as the aesthetic advantages window shutters offer, many people are now recognising the practical benefits of shutters as well. In last week's blog for instance we featured the benefits of having shutters when you are spring cleaning.
Reasons For Installing Shutters
They
provide
insulation
benefits
Shutters can improve energy efficiency in your home due to their insulation benefits. When the shutters are closed, they can reduce heat loss through the window. This is an effective solution to help save your energy bill in the long run.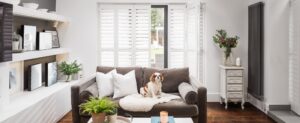 They
provide
increased
security
Shutters can protect your house from burglars as it is not easy to break through shutters that are made of wood, and it would take a considerable amount of time to do so. So, the plantation shutters act as an extra barrier to your window which lowers the chance of making your house a target.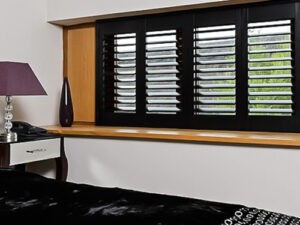 They can be perfectly fitted
It could be tricky to fit your shutter if you have a special-shaped window or awkward space at your home. With Purely Shutters, we provide made-to-measure shutters which means your shutter will be tailored to fit your style, window, and practical needs.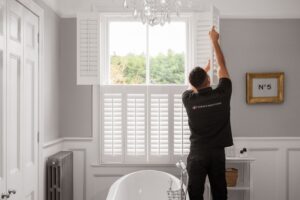 With so many stylistic choices and benefits what is there to lose? Whatever your décor, shutters really can match you and your home perfectly. If you're ready to bring your home style and décor to another level, book a free consultation with our shutter specialists today.