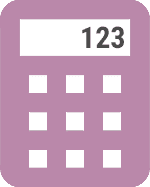 Get a Quick Quote

Special Offer! Up to 25% off fitted shutters - ends 31 December 2020

Mr & Mrs Shardlow, Loscoe, Notts
Just to say thank you for such a super job with excellent service. Our Shutters that were fitted are great, the quality of the product are 100% and the workmanship of the fitting was brilliant.
We have had a lot of building work done in the past couple of months and this job was by far the least stressful.
Once again many thanks for a great product and a job well done.