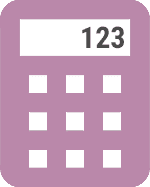 Get a Quick Quote

Offer!

Save up to

25%

off fitted shutters - ends 31 March 2019

Basswood Shutter Range
Made from premium grade Basswood, this shutter is easy on the environment and easy on your pocket. Our most affordable wood shutter with a fine grain, it has a smooth matt finish to the paint making it very elegant and giving a stunning effect when the sun shines through the louvres.
Available in the following Styles
Details
Basswood is a versatile, lightweight hardwood.  It has a pale and straight grain which makes for a perfect matt finish when painted and is resistant to warping. As a hardwood product, it offers excellent value for money where MDF is not suitable for wider openings such as patio doors or room dividers.  It is also good for windows/doors where you intend to open your shutters on a daily basis.  Basswood shutters come in a range of louvre sizes – 47mm, 63mm, 76mm and 89mm and can be designed as full height, cafe, tier on tier, tracked and special shaped shutters such as triangles or apex windows. They are available in the colours – Pure white, Silk White, Bright White, Pearl, Creamy, Bisque and now additional choices of Pastels, Beiges and popular Greys with hinges…
Find Your Local Contact
Purely Shutters is dedicated to providing a personal service throughout the West Midlands, East Midlands, Warwickshire, Worcestershire, Wiltshire, Gloucestershire, Oxfordshire, Bath, Bristol and South Wales.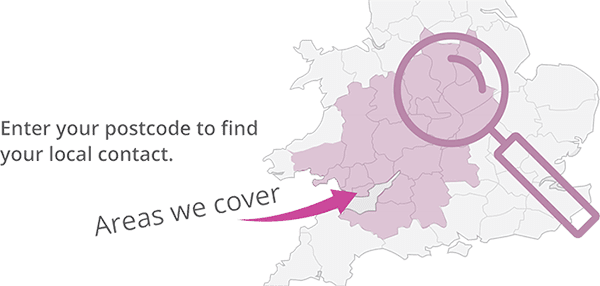 Any more questions?
Plantation shutters are louvred panels fixed either inside or outside windows and doors.
Solid Shutters are panels that have no louvers. They were originally installed in reveal boxes.
All our shutters are manufactured and hand finished by master craftsmen to fit individual openings. We estimate 10 weeks from the date of the order and receipt of the deposit.
read more...
Latest News
They say that windows are the eyes into the soul of a house so don't make the mistake of settling for anything less than extraordinary when it comes to your window dressings.
read more...