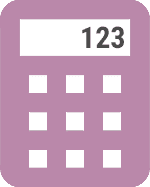 Get a Quick Quote

Offer!

Save up to

25%

off fitted shutters - ends 31 May 2019

Parasol Wooden Shutters Range
If you are looking for shutters for larger openings that are lighter in weight, this shutter is fashioned from Parasol wood and is your best choice for a more luxurious wooden finish. It has a beautiful grain which shows through beautifully when in a stained wood finish or even when you choose a painted finish.
Available in the following Styles
Details
A competitively priced hard wood shutter, Parasol Wood is ideal for patio doors, tracked shutters and special shapes. Parasol wood shutters can be in the fashionable louvred shutter style or the more traditional solid shutter panel.
As a solid panel, they offer near black out whilst also giving you fantastic heat insulation, noise reduction and increased security. They come in a range of louvre sizes – 47mm, 63mm, 76mm and 89mm and can be designed as full height, cafe, tier on tier, tracked and special shaped shutters such as triangles, apex windows,  round windows and arched windows.  They are available in whites, creams, greys, pastels and 14 wood stained finishes with a range of hinges to match or feature hinges in Stainless Steel, Nickel, Bright or Antique Brass.  Parasol Wood shutters can be custom painted in ANY colour of your choice.
Find Your Local Contact
Purely Shutters is dedicated to providing a personal service throughout the West Midlands, East Midlands, Warwickshire, Worcestershire, Wiltshire, Gloucestershire, Oxfordshire, Bath, Bristol and South Wales.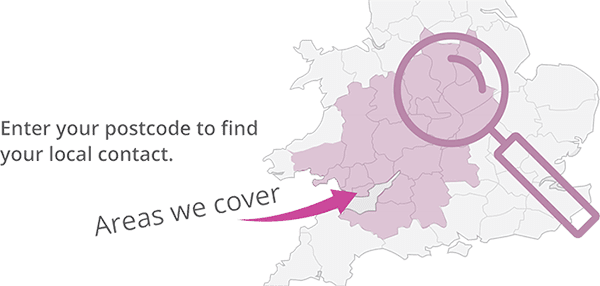 Any more questions?
Plantation shutters are louvred panels fixed either inside or outside windows and doors.
Solid Shutters are panels that have no louvers. They were originally installed in reveal boxes.
All our shutters are manufactured and hand finished by master craftsmen to fit individual openings. We estimate 10 weeks from the date of the order and receipt of the deposit.
read more...
Latest News
They say that windows are the eyes into the soul of a house so don't make the mistake of settling for anything less than extraordinary when it comes to your window dressings.
read more...