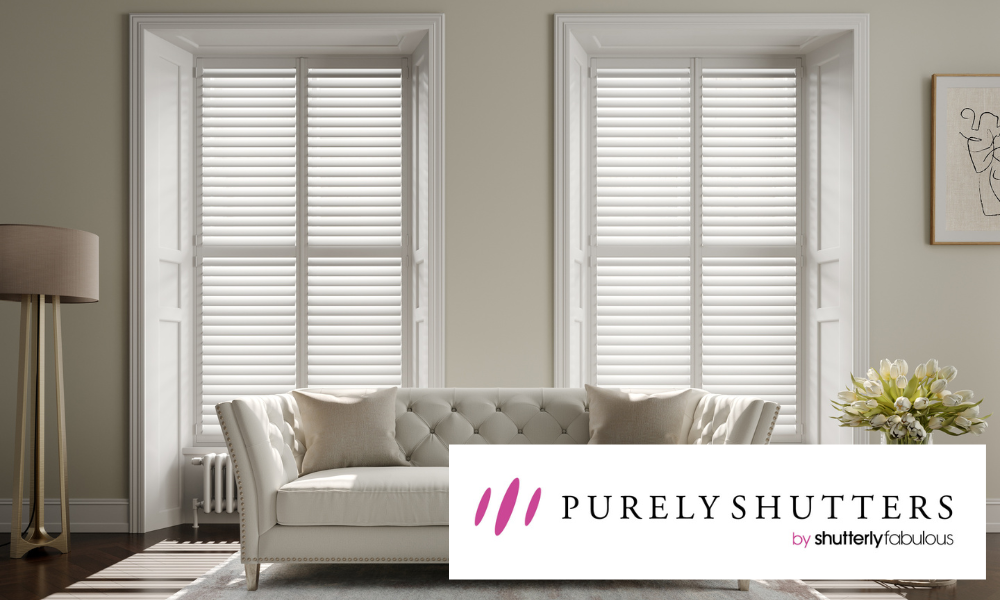 In early 2021, both Purely Shutters and Shutterly Fabulous became part of The Mzuri Group. Mzuri includes some of the UK and world's leading window covering retailers and manufacturers. We then came together in 2022 to offer customers across the UK our shared expertise and passion for all things window shutters.
The two brands have similar histories, with both having been family-founded and grown outward from a local base in Birmingham and Brighton, respectively. With over 35 years combined specialist shutter experience, you couldn't be in safer hands in your search for fully fitted window shutters.
We're now one united team of expert surveyor-fitters with the Purely Shutters team coming onboard with Shutterly Fabulous as of September 2022.
How we work together
Once you request your appointment, the Shutterly office team will be in touch to arrange your free home survey with a local Shutter Specialist. On the day of your appointment, your Specialists will arrive in their Shutterly van and uniform ready to carry out your professional measure and design appointment. This takes place in one efficient visit with no hard sell.
Once you place your order it will be manufactured to your exact requirements and securely shipped to Shutterly HQ. We'll then contact you to arrange your installation with your same local Shutter Specialist.
Want to find out a bit more about our partners? Visit the Shutterly Fabulous website today.
Why we work together
Purely and Shutterly both share the same set of values, with an emphasis on customer service, quality products, and value for money. It was the perfect match. Since coming under the same ownership in 2021, it made sense to work together more closely.
Purely Shutters, the smaller of the two, has benefitted from the structure the Shutterly Fabulous team have put in place. This includes training, support, digital solutions and processes, and, most importantly, their in-house product expertise.