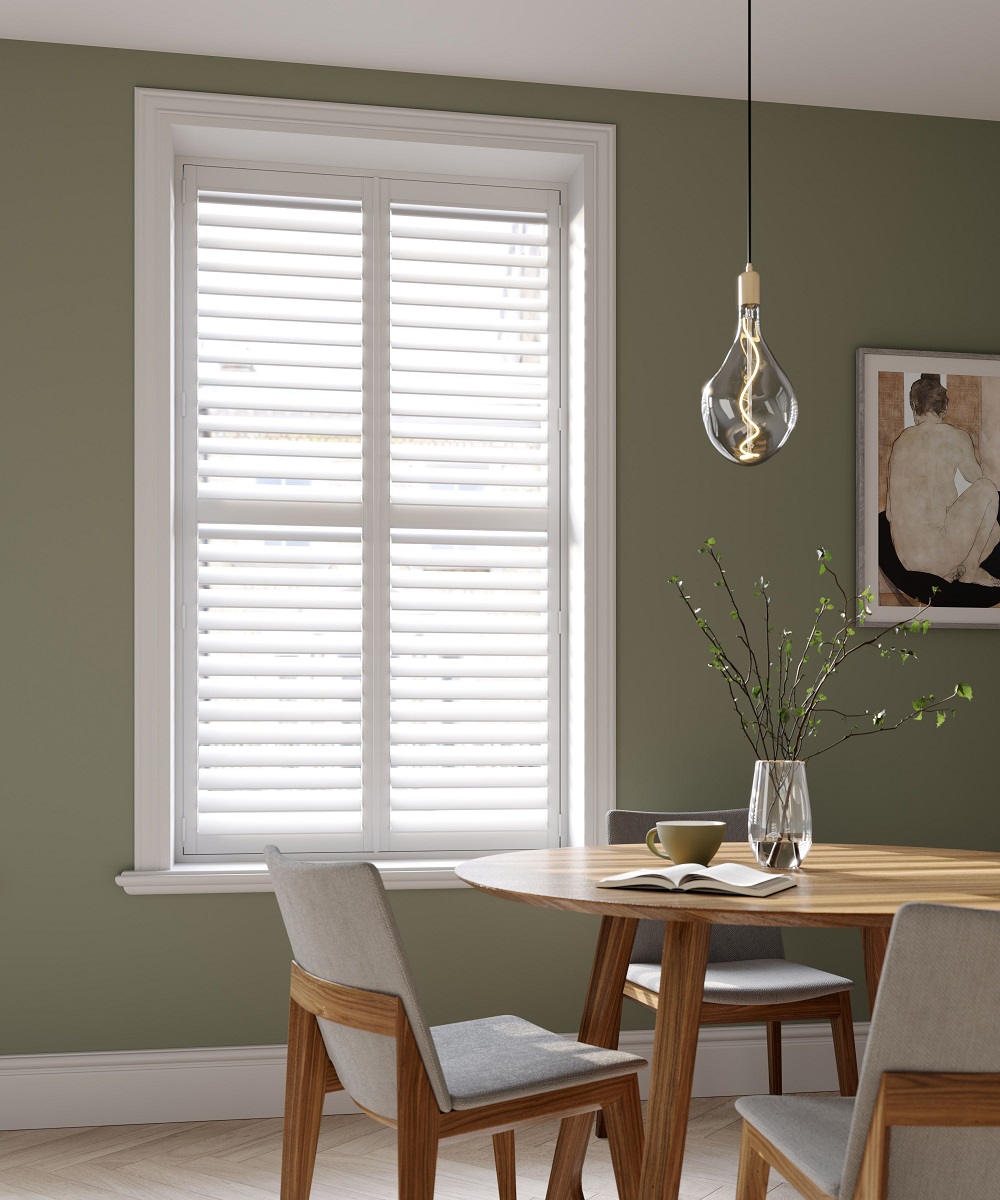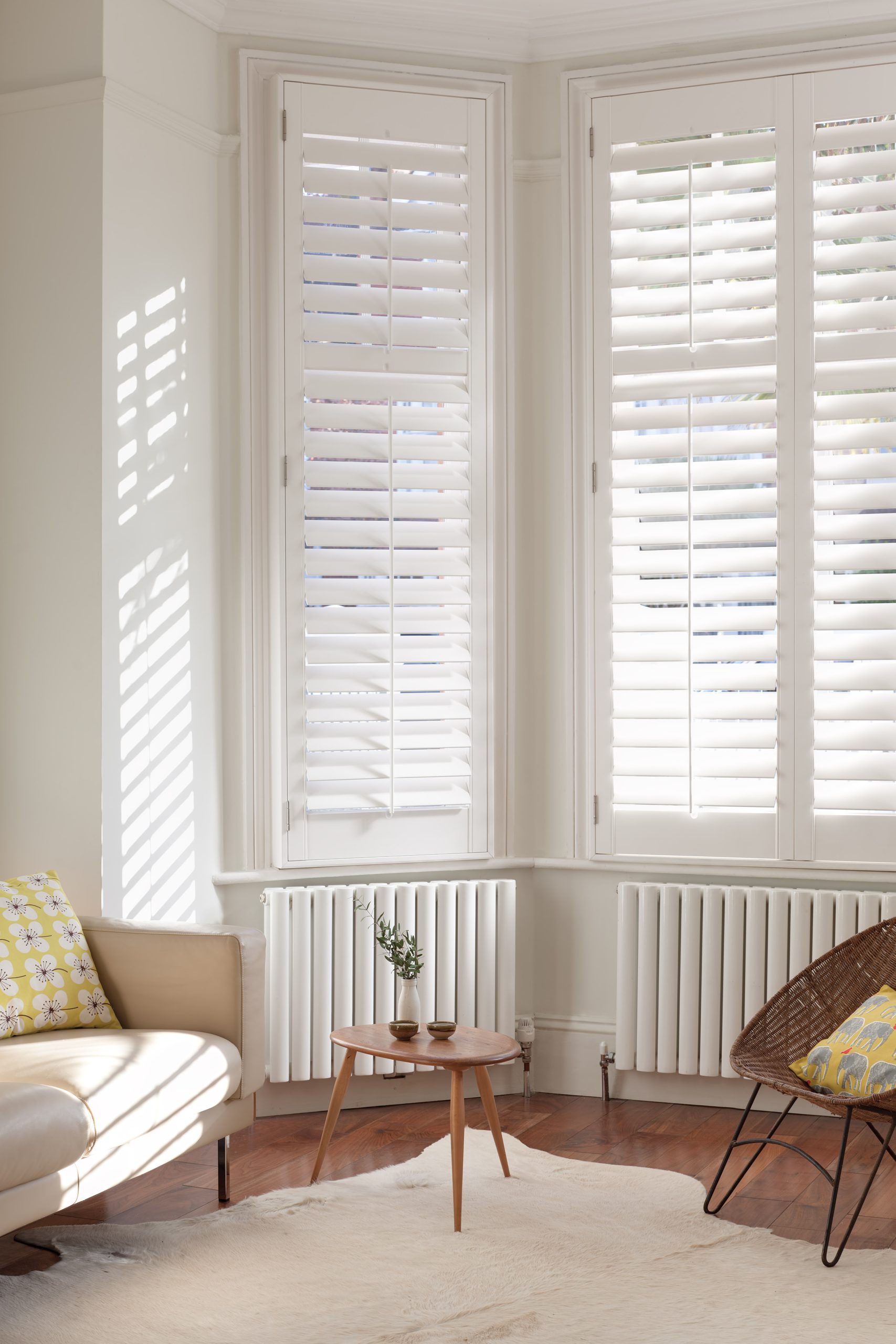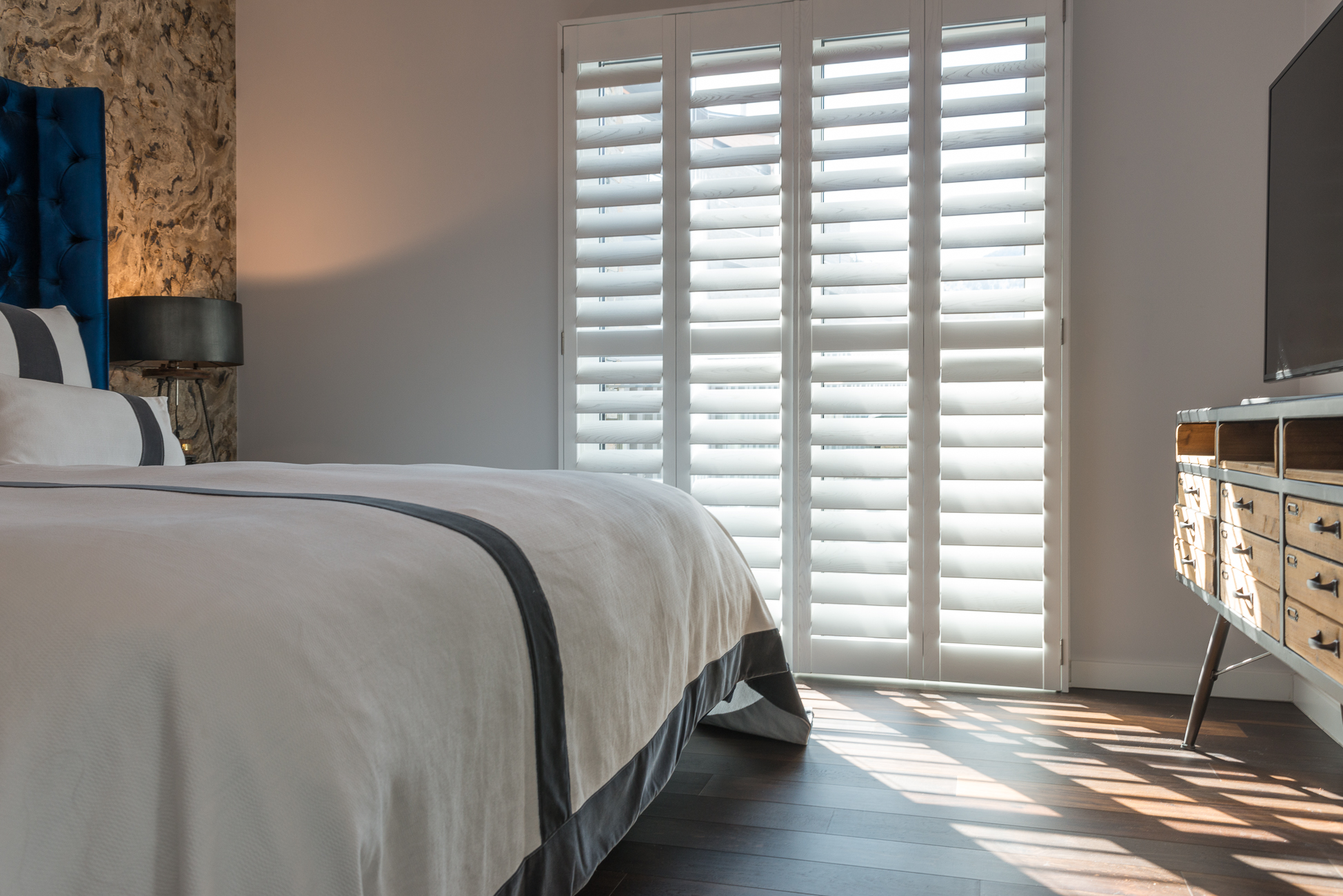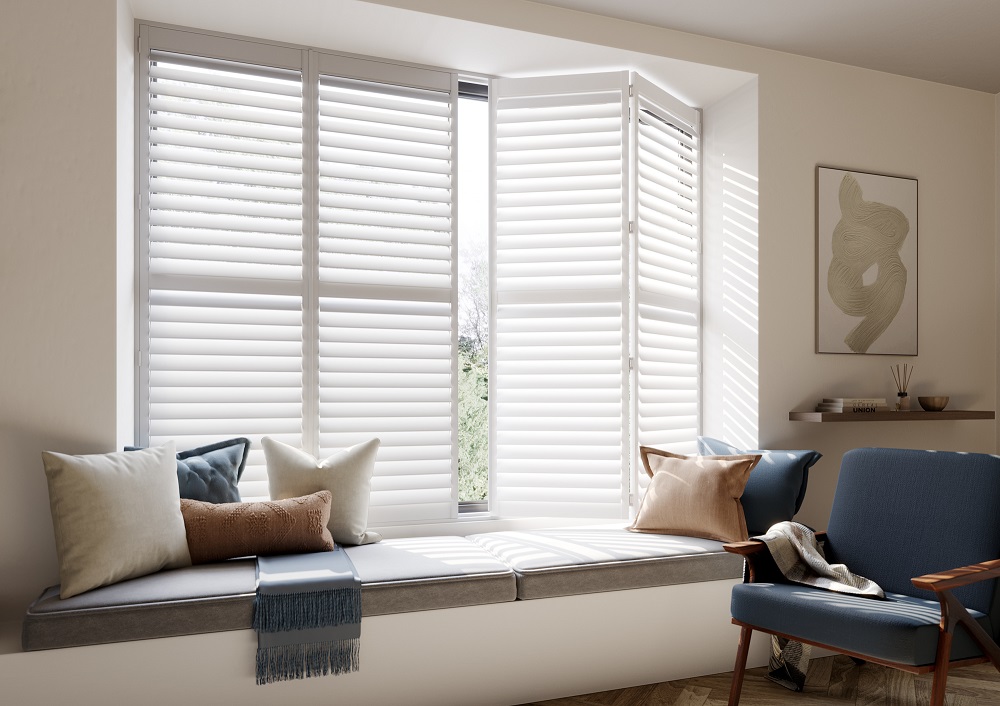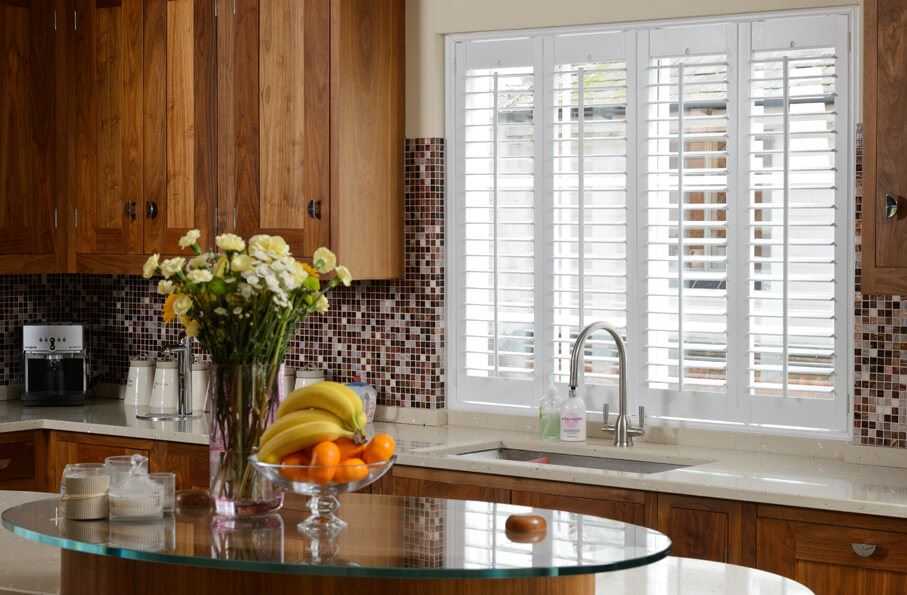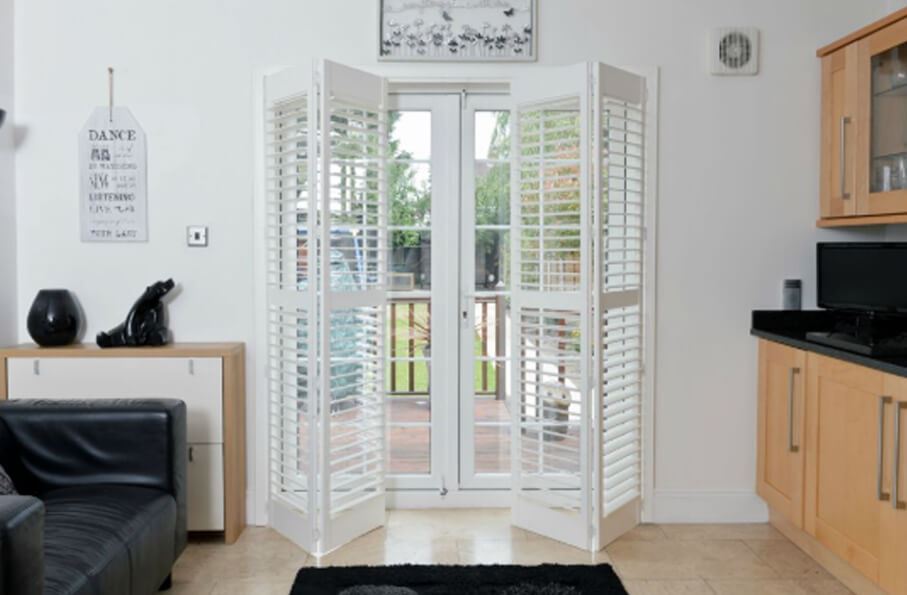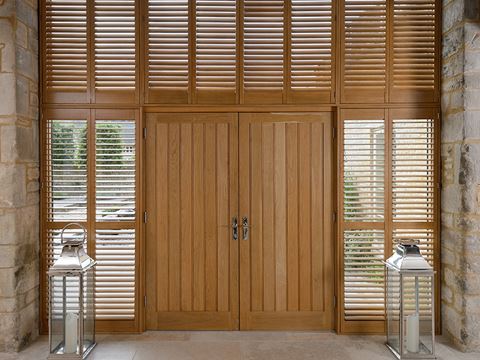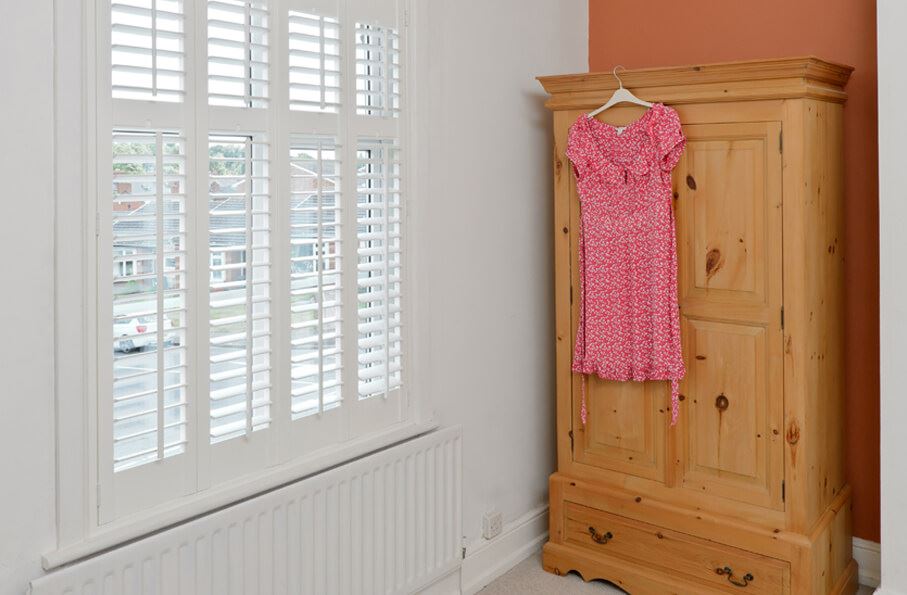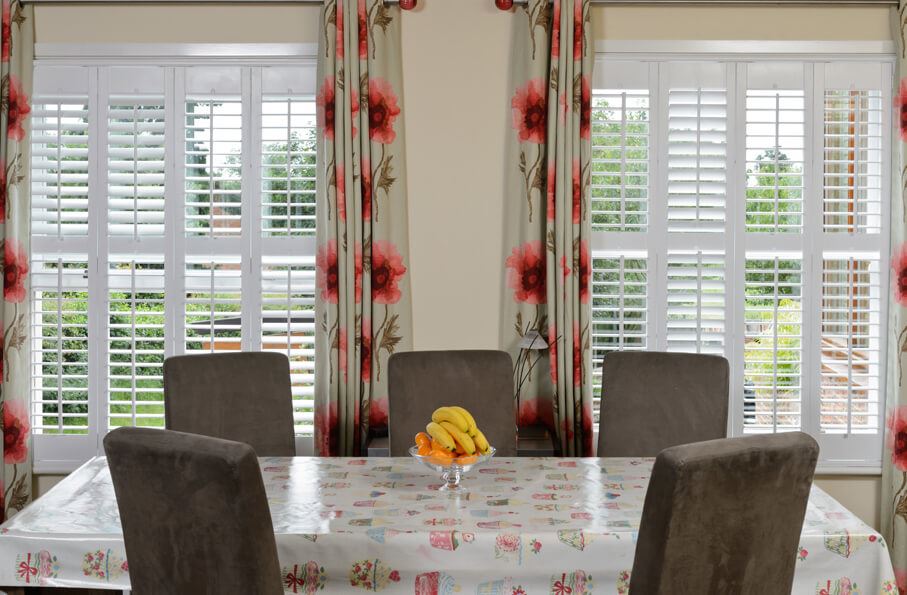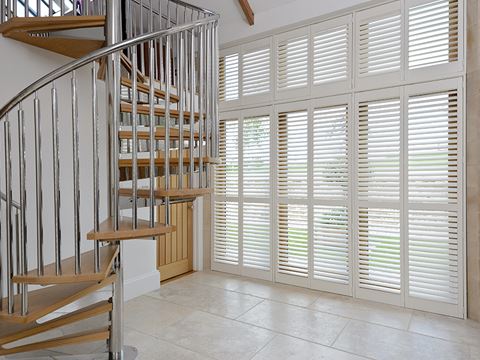 Full Height Shutters
Full height shutters, also known as full length due to their complete window length and width coverage, are a very popular style of shutter due to their iconic, elegant look.
Why choose full height shutters?
They are a wonderful addition to any window or door in your home due to their versatile nature. As they provide complete coverage, they are a great choice for privacy and light control.
As well as offering benefits such as light and privacy control, full length shutters have many other advantages such as security and noise reduction, they also help to insulate your home in the winter and protect your home from the heat in the summer.
Where to use full height shutters
Full height shutters fit inside of your windows and doors. They can also be fitted inside or outside of your window frame reveal. Depending on your preference and window, having them fitted inside your reveal will allow you to fold the panels into the reveal, or alternatively, opting to have them fitted outside will mean they fold flat against the wall.
Depending on the height of your window or door, full height shutters can be fitted with a divider rail. A divider rail allows you to independently open or close the louvres at the top or the bottom of the shutter, giving you greater control over light and privacy in your home.
How much do full height shutters cost?
Our full height shutters are custom made and come in a range of materials for you to choose from. We can also colour match any paint to perfectly match your décor, and they can also be designed for shaped windows, bay windows and patio windows.
You can get a quick quote online for your made to measure full height shutters by filling out our quick form, or, you can make use of our FREE home surveys. If you would like more information on full height shutters please contact us today.