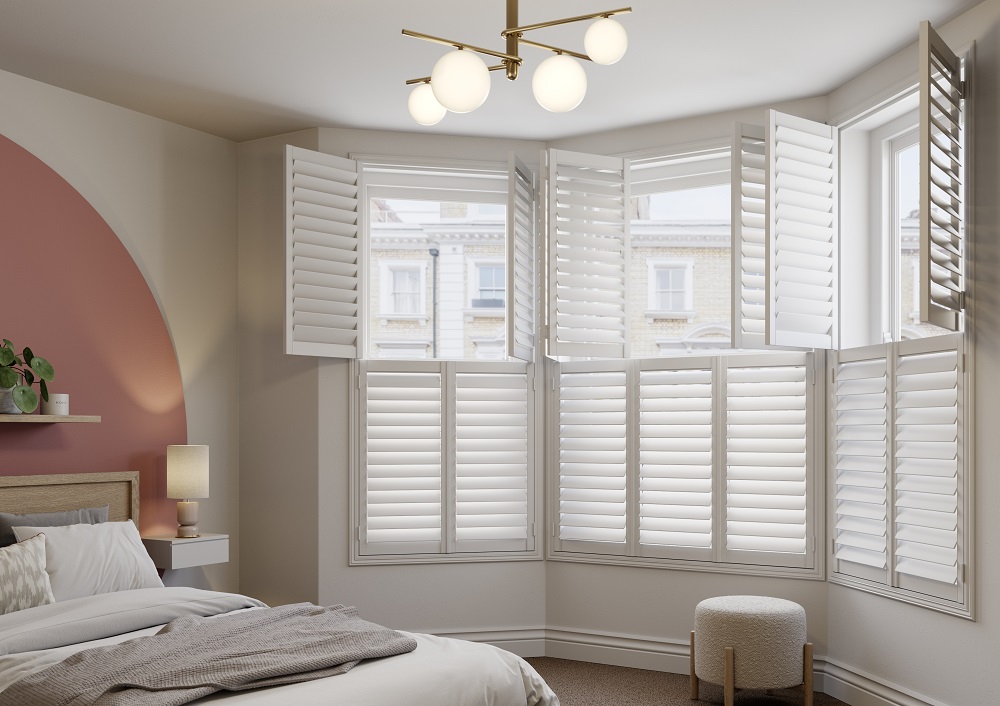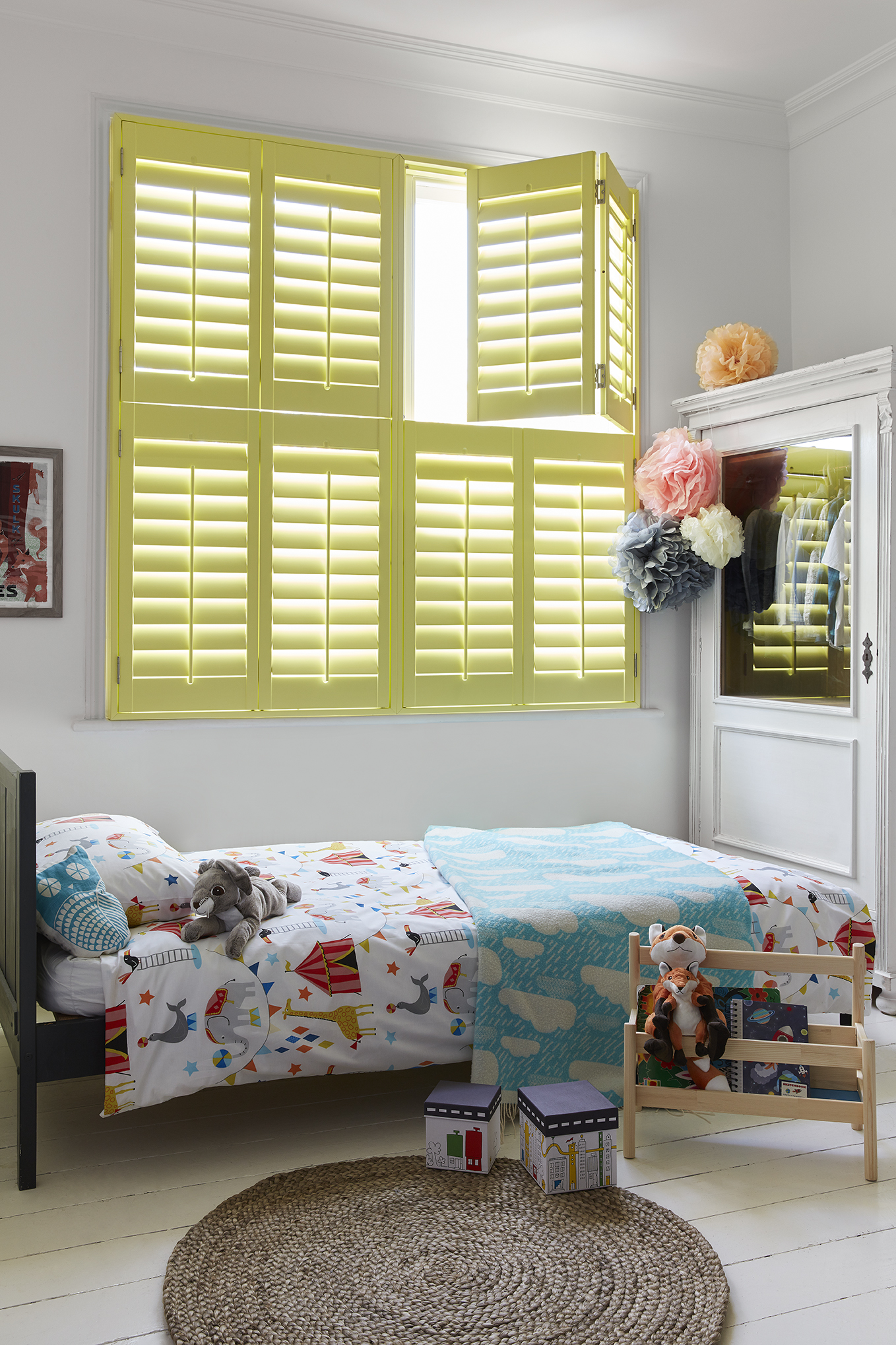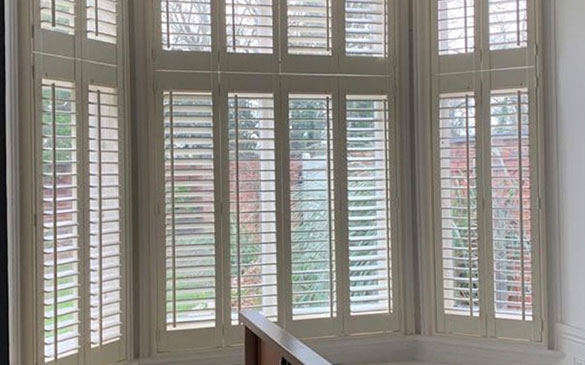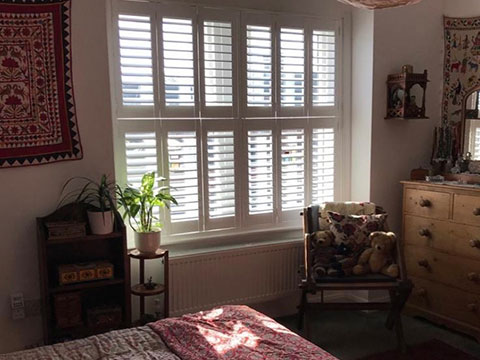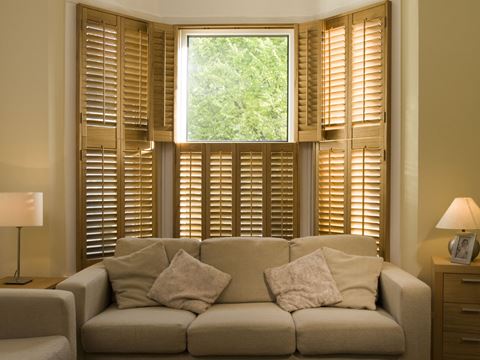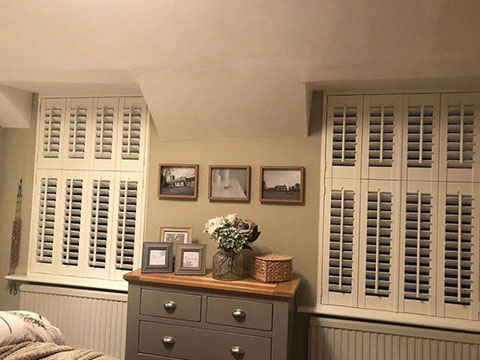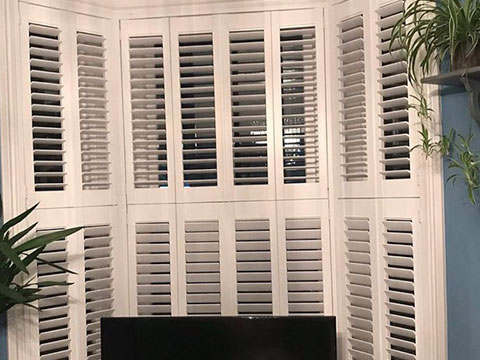 Tier on Tier Shutters
Tier-on-tier shutters combine the benefits of full height shutters and café style shutters in one. They are an elegant, versatile solution for your windows that offer many practical advantages for your home.
What are tier on tier shutters?
Similar to full height shutters, they are a full window covering but whereas full height shutters are made of one panel that may contain a divider rail, tier-on-tier shutters come in two sections so you can move the top and bottom panels independently from each other. In addition, each panel has louvres which can be tilted and adjusted according to your preference.
Why choose tier on tier shutters?
Unlike other window coverings such as curtains or blinds, tier-on-tier shutters offer ultimate flexibility when controlling the light and privacy of your room. For instance, you can open the top panels but keep the bottom ones closed, you can tilt the louvres in some of the panels, open some of the panels or even close all of the panels.
Tier on tier shutters are extremely easy to use, so adjusting them to suit your needs throughout the day or night is straightforward and as there are no cords or wires they are safe for children and pets.
Our professional surveyors have years of experience and will give you the best design advice to ensure you get the shutters of your dreams for your home. Our made-to-measure tier on tier shutters will be hand fitted by our expert team, so you don't have to lift a finger.
Why not call us today and book your free no obligation survey to discuss your tier-on-tier shutters. You can also view our gallery by visiting our Inspiration page.