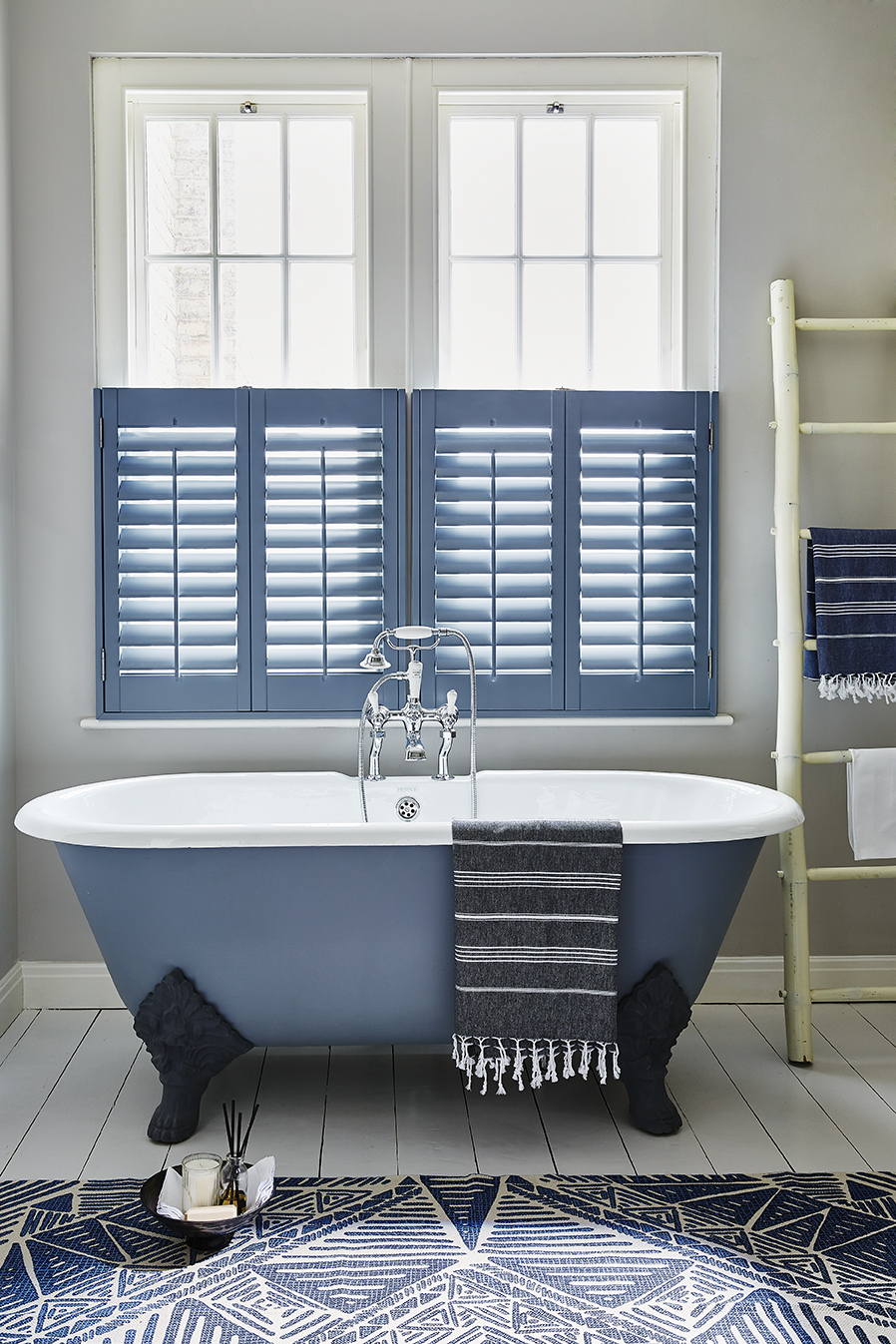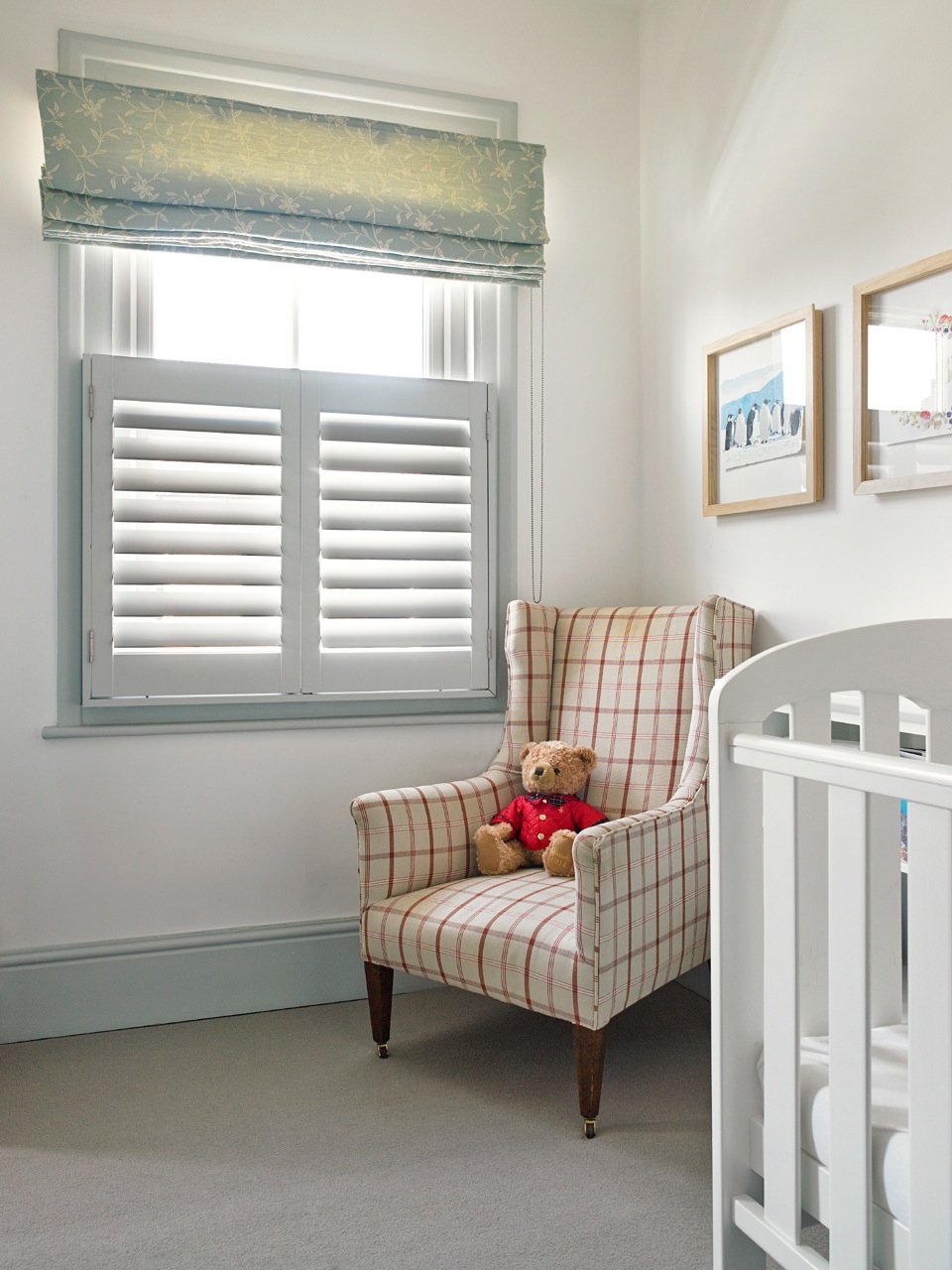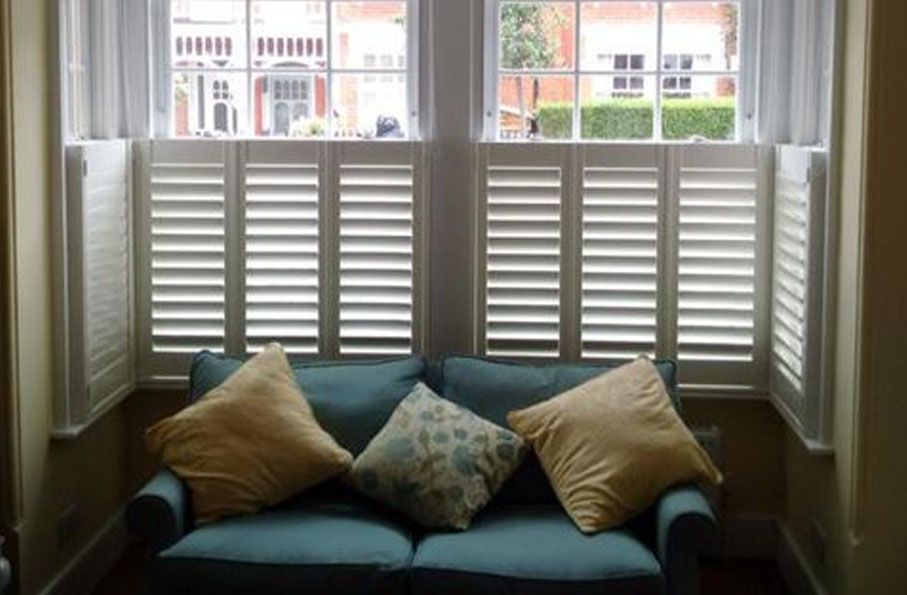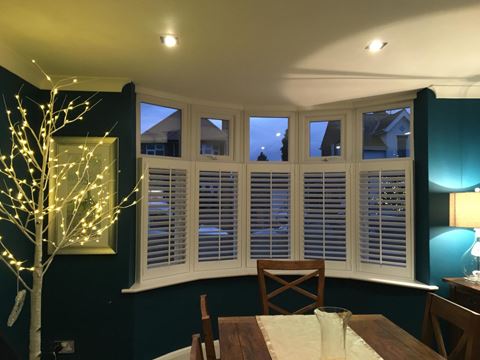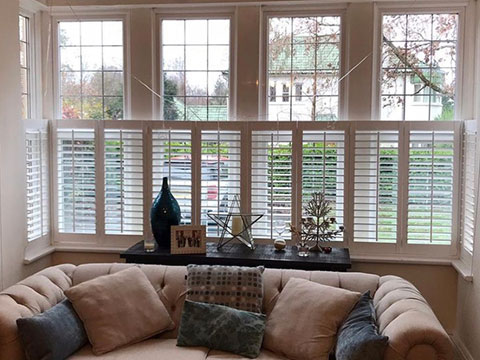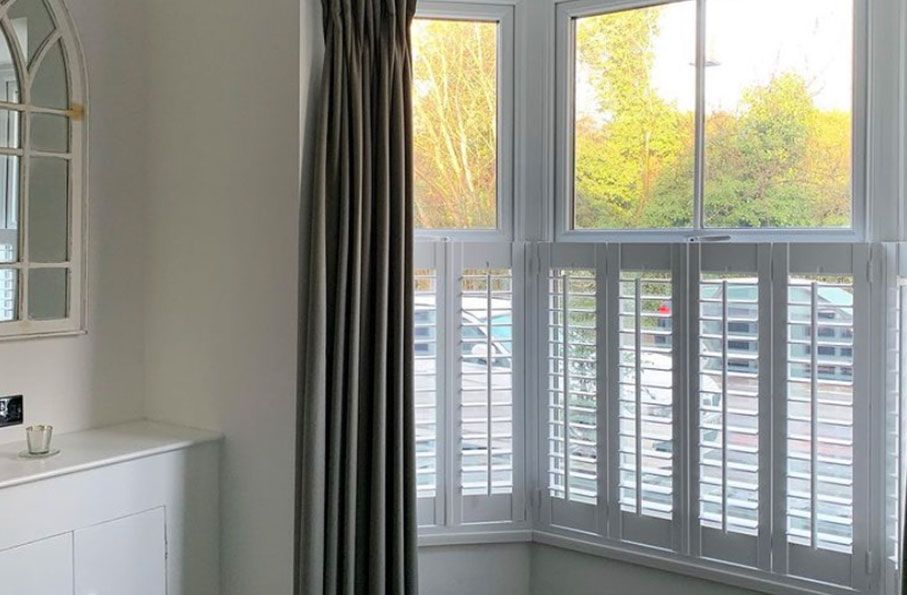 Half Window Shutters
Café style shutters are stylish and practical, and bring a wonderful chic continental feel to your home or your business windows.
What are Café style shutters?
Elegant and classic, café style shutters are designed to cover only the bottom half of your window, whilst maximising the volume of natural daylight through the top half. Offering a more continental look, this style will transform your design while still letting in the light.
In addition to the unique quintessential ambience they create in your home, café style shutters are wonderfully practical. If your window is next to a busy street or road where passers-by can easily peer into your home, they are the ideal solution. The shutters can easily be fully closed, or the louvres can be part tilted to allow daylight in whilst still giving you privacy.
Which windows suit Café style shutters?
Café style shutters complement any traditional window design such as sash windows and bay windows and work wonderfully well if you have a beautiful stained glass window that you'd like to keep on show at the top.
Our shutters are handcrafted and made to measure specifically for your windows to ensure they fit perfectly. You can choose from a range of different materials including waterproof options, ideal for both bathrooms and kitchens. They can also be colour matched to suit your colour scheme.
Contact us today for further details on our range of window shutters.
Find Your Local Contact
Purely Shutters is dedicated to providing a personal service throughout the West Midlands, East Midlands, Warwickshire, Worcestershire, Wiltshire, Gloucestershire, Oxfordshire, Milton Keynes, Bath, Bristol and South Wales.