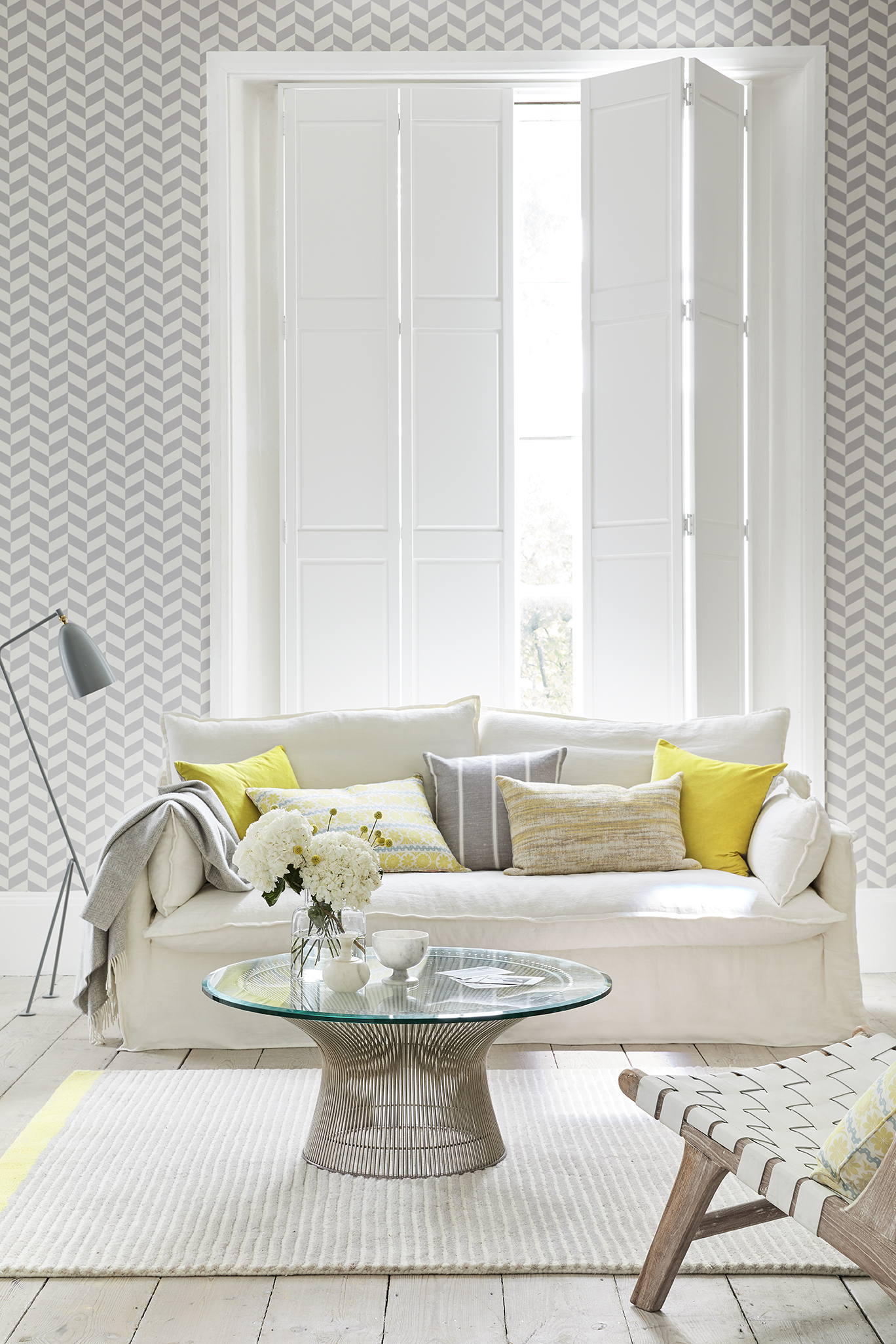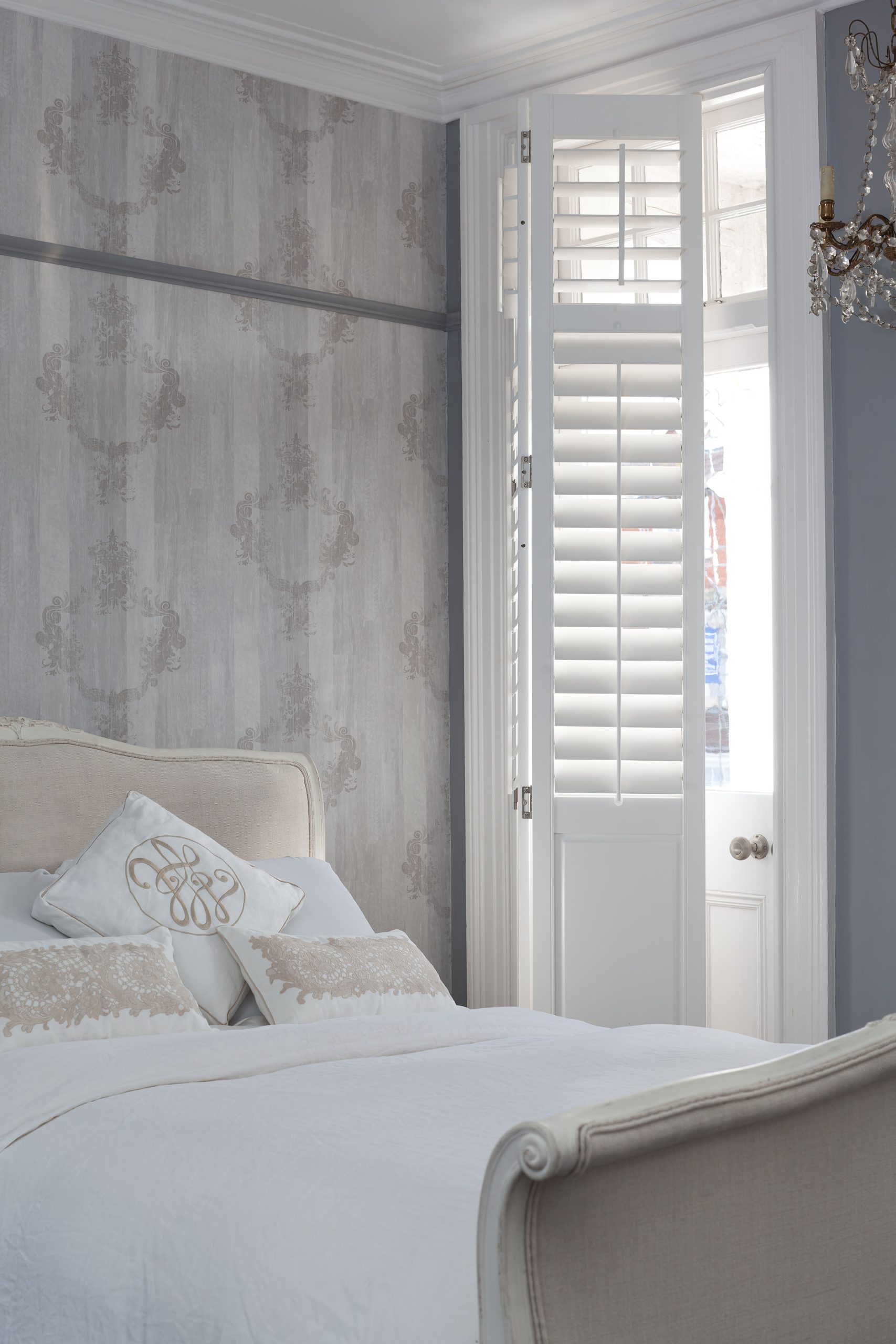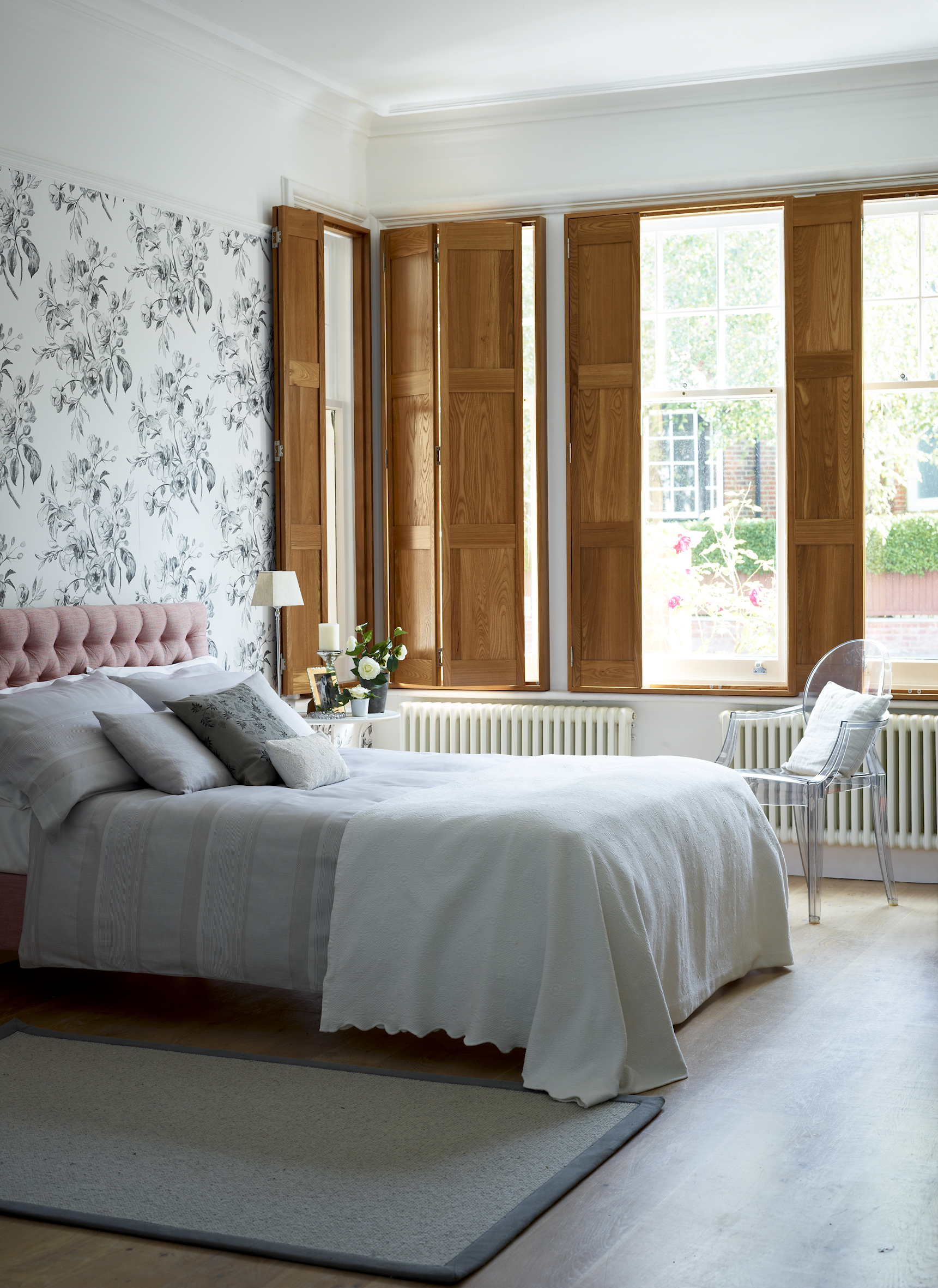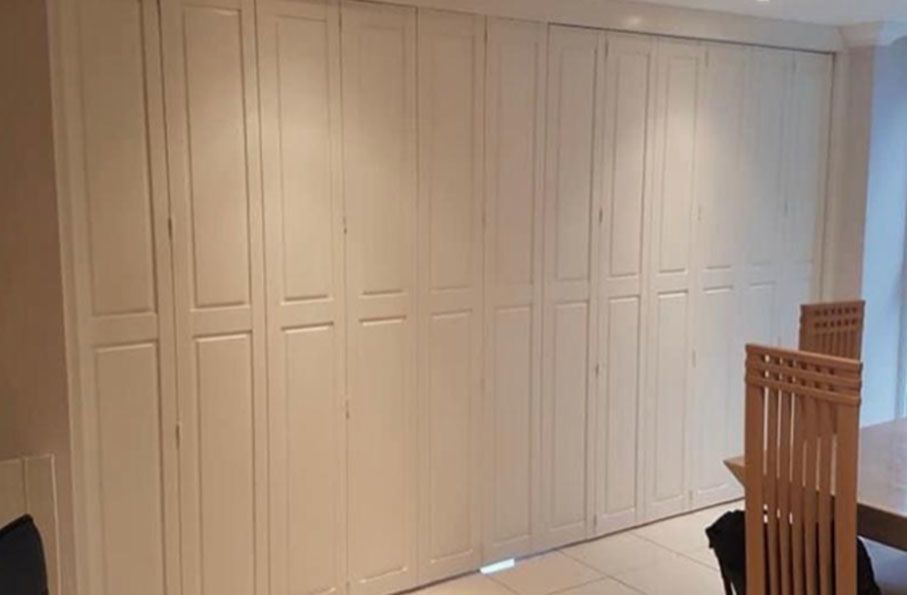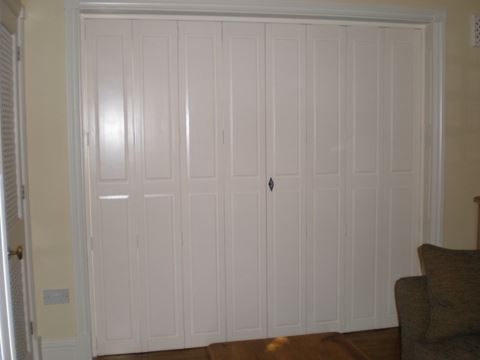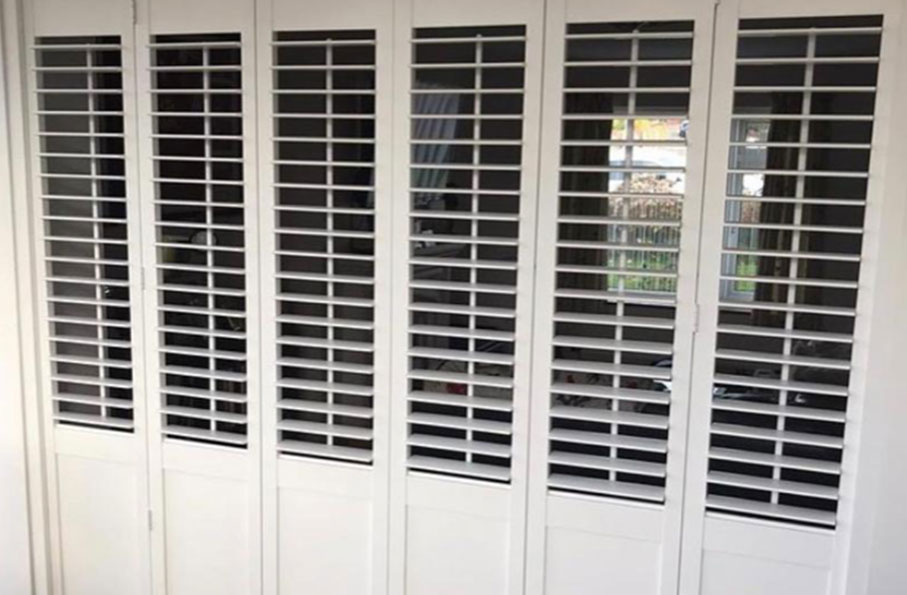 Solid Shutters
Solid panel shutters are the most traditional application of shutters and they offer near black out whilst also giving you fantastic heat insulation, noise reduction and increased security.
Our range of solid shutters are available in our Clifton Hardwood range and are fashioned from Paulownia wood throughout. Choose from our range of painted and stained finishes and go for narrow panels so they fold back neatly when you open them during the day.
Why choose solid shutters?
Solid panel shutters offer a stunning style to interiors, lending to a classically beautiful design. Popular during the Georgian and Victorian periods, this timeless window dressing is given a modern makeover to suit almost any interior style.
Aesthetics aside, solid shutters are super practical for windows overlooking bustling streets. If you're seeking maximum privacy and near blackout light control, high-quality solid wood shutters are a great choice. Solid panel shutters are definitely a must-have for busy neighbourhoods due to their effectiveness in minimising outside noise and keeping your interiors feeling cosy and intimate.
How much do solid panel shutters cost?
All of our styles including the timeless solid wood shutters are made to measure, as we provide bespoke solutions for every home at Purely Shutters. Our local surveying teams carry out free home surveys, where they will bring various solid panel shutter samples to help you find your dream fit. Our expert teams will guide you to a solution, take measurements, and provide a quote there and then.
We are proud of our competitive pricing and are confident you won't find higher quality solid wooden shutters at our prices elsewhere. That's why we don't believe in charging for our home surveys and why there is no pressure to commit once the quote has been given. Get in touch today and our experts will come to your home and show you our beautiful solid shutters – we know you're going to love them.