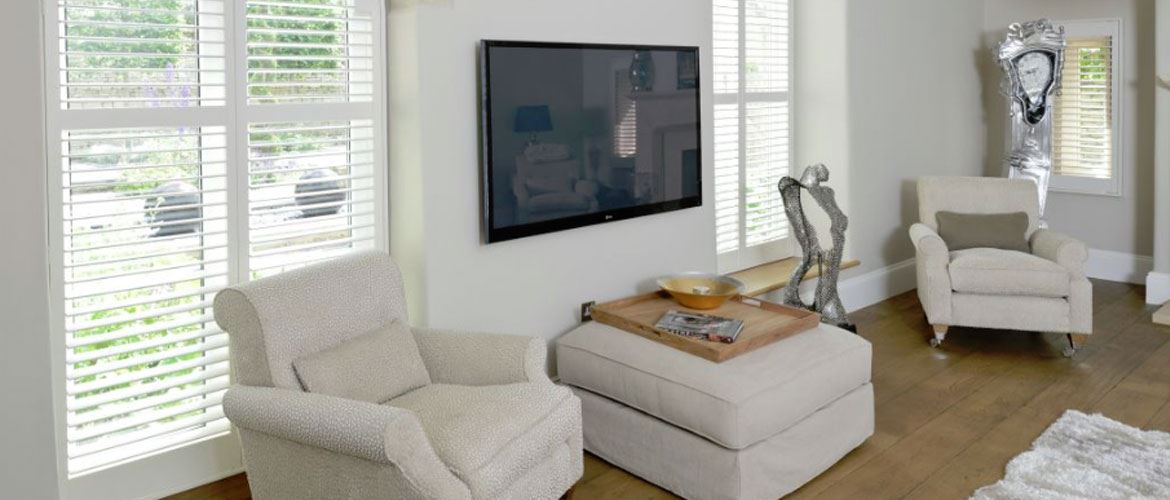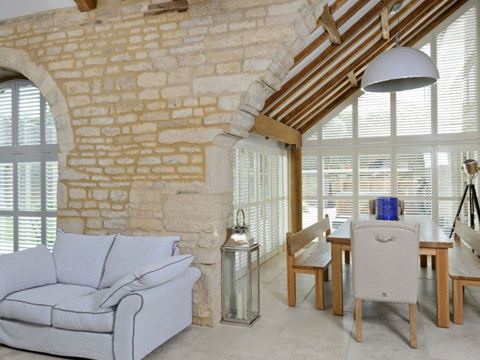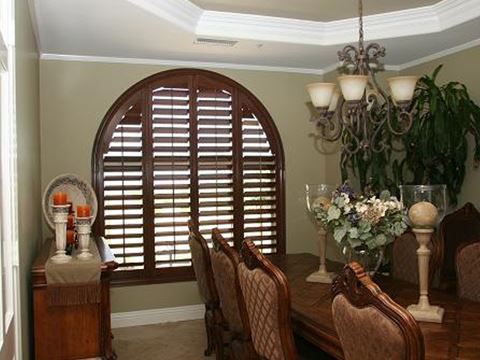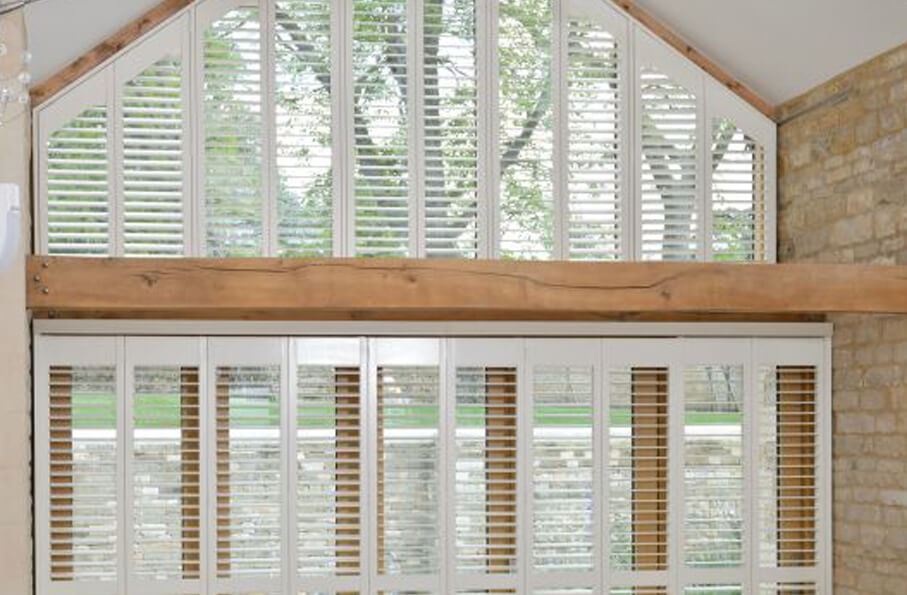 Special Shape Shutters
Take a look at our wonderful range of special shaped shutters.  There is simply no other window dressing to match the effect that bespoke shutters can give in shaped windows.
What are special shape shutters?
An investment that will last for years, our custom shutters can be made to fit any window style or form, including arches with eyebrow, apex, circular, or triangular-shaped windows.
Our technical surveyors will design the perfect solution and produce a drawing for sign off so you are happy with every detail. By opting for our arched shutters, you can ensure that your windows look uniform while offering effective insulation for your home. Fitting around the structure of your windows rather than the other way around, you don't have to worry about awkward looking window treatments for your wonderful unique windows. Custom shutters are there to elevate your windows even when they don't fit the mould.