They say that windows are the eyes into the soul of a house. In that case, why make the mistake of settling for anything less than extraordinary when it comes to your window dressings?
Certainly, curtains and blinds can block light from your room, but it seems that's all for the advantage they can provide. Shutters – specifically, solid shutters – on the other hand, are contemporary and can increase energy efficiency and property value. Of course, there are more solid wooden shutters that can do. Let's see more advantages of solid shutters.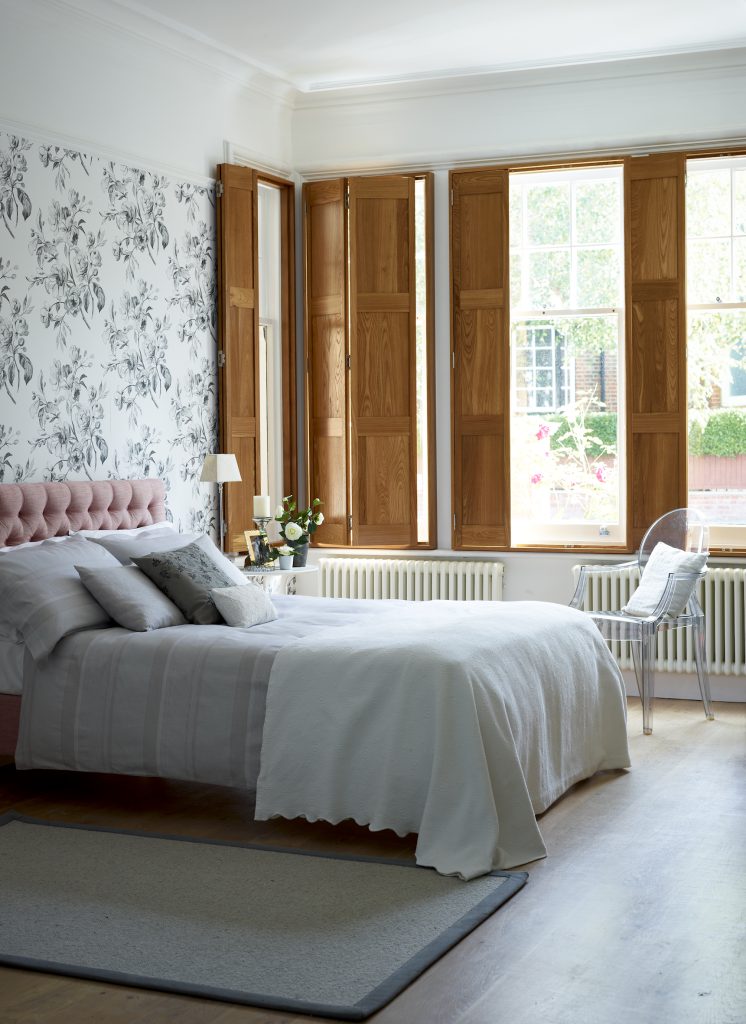 Solid Shutters Increase Privacy
Solid panel shutters provide complete coverage for your windows. And because they are fitted flush to your windows, there is practically no room for people to see into your home. Most importantly, you don't have to worry neighbours or passers-by peeking into your rooms with the solid wood shutters.
Save On Energy Bills With Solid Wooden Shutters
One of the reasons why people favour solid wooden shutters is because they are great heat insulators. That means you don't have to worry about the winter chills with the shutters installed. They're also good at helping to keep out winter drafts that they can help to save you money on energy bills. This makes them especially desirable given the price of fuel in 2022.
Blackout Solid Shutters
A completely dark bedroom is the most important thing for a good sleep. It would be a nightmare if there is a bright streetlamp just outside your bedroom, and that's why you need the top quality solid wooden shutters to provide black-out light filtration. They ensure that there are no gaps between your window and the shutter frame, meaning no light can sneak through. Solid wood shutters are also a better way to block out lights compared to curtains and blinds, making sure you have a good sleep every night.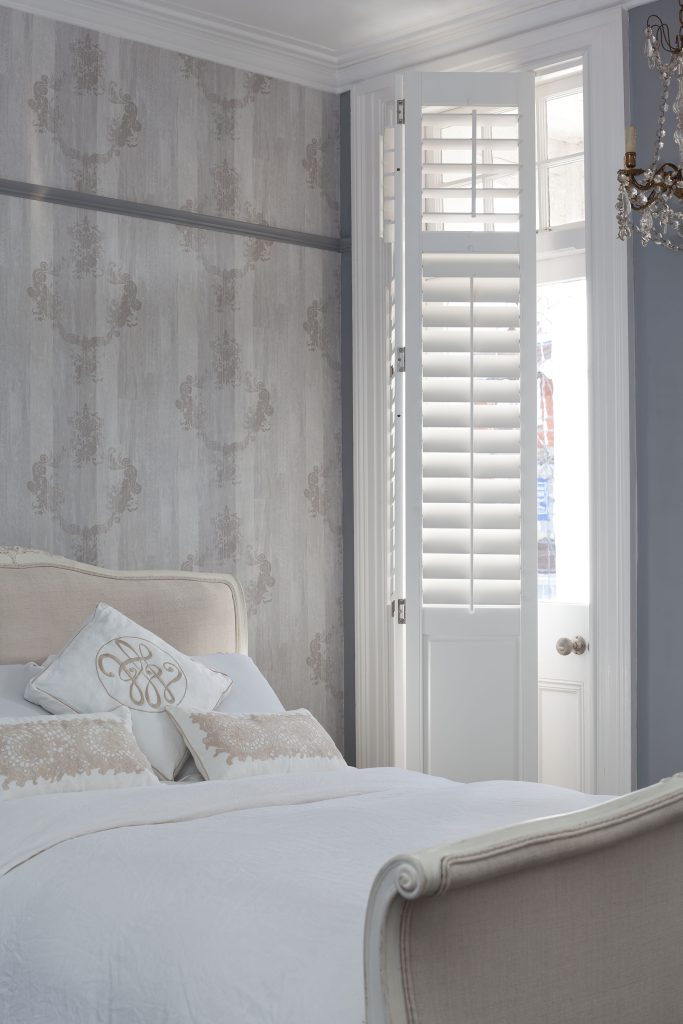 Soundproofing Shutters
If you want to shut out noises outside your house, there's no way curtains and blinds can do that. However, you can count on solid shutters for keeping your room quiet. It doesn't matter whether you live in a busy area or near a train station as the shutters can certainly block any unwanted noises.
Increased Security
Home security is a huge priority. It's always your top concern to keep your possessions safe in your house. One of the benefits of installing shutters is to make sure you feel safe in your own home. This is to prevent any burglars from entering your house. With the solid wood shutter, it's unlikely that they can get in.
For more information about our range of solid wooden shutters, please get in touch today. We would love to hear from you.