One of the most important dates in the Dulux calendar is the reveal of their Colour of the Year. Each year a panel of experts meet in the Netherlands to discuss global issues, to forecast trends and to paint a picture of what life will be like for consumers over the next 12 months. The panel is made up of trend forecasters, design specialists, editors, and architects from around the globe. Without doubt, discussions this time round would have been like no other year.
The objective of the discussions is to create a colour, with accompanying colour palettes, that reflects these talks. The resulting colour should capture 'the mood of the moment' around the globe, as well as being a trend colour in both interior design and architecture for the next 12 months.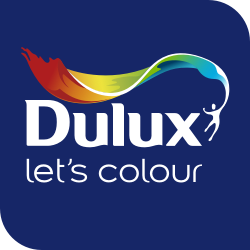 Of course, this year we have all been living and staying in our homes a lot more, and how we use our space has never been more important. Bearing in mind the changes that people have had to embrace, reflecting such unprecedented global issues posed challenges for the panel as they endeavoured to create an inspiring colour palette.
But amongst the chaos and uncertainty around the globe, the panel found many positive elements. Communities coming together, generosity from strangers, plus the human instinct of survival, especially when we all pull together, coming to the forefront. So, it's no wonder that to reflect these emotions and turn of events, a reassuring natural tone to create a calm sanctuary has been created.
The Colour of the Year for 2021 has been revealed as Brave Ground. It's an earthy beige hue, a warm, natural neutral, that will bring a bolstering, balancing feel to any room and can be applied to a variety of different settings. The shade according to creators Dulux and AkzoNobel, subtly shifts in tone throughout the day to create, as they describe, 'subtly responsive elements'.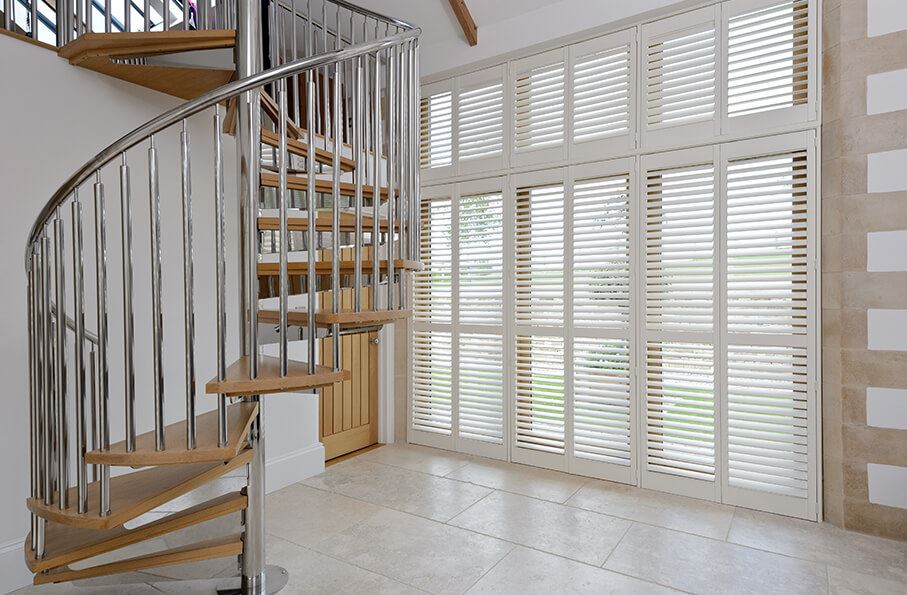 But as well as offering tranquillity, Brave Ground is a versatile shade that will allow other colours to shine. A handful of complementary colours have also been created that work comfortably with Brave Ground including Expressive, which is a collection of striking reds and pinks, as well as Timeless, a warm collection of yellows and ochres. The intention is that consumers, through using the ColourFutures 2021 palette can bring the most up to date, on trend colours into their homes.
Dulux have some inspirational design ideas for you to express your own mood for 2021, you can visit their website by following the link – https://www.dulux.co.uk/en/colour-inspiration/discover-brave-ground-dulux-colour-year-2021
At Purely Shutters our beautiful, timeless, handcrafted window shutters are the perfect accompaniment to any design. They can also be painted with any Dulux colour to match your colour scheme. To find out more about our range of shutters give us a call today.