Although the pandemic in 2020 had many negative knock-on effects to our lives, for those households that didn't suffer financially through loss of earnings, a positive outcome has been a saving on household bills, increasing many families' disposable income. Daily expenses such as petrol, parking and train tickets all reduced dramatically, even the amount spent on clothes reduced as we had nowhere to go.
The sudden shift to working from home literally happened overnight and companies had to put technology in place to ensure their staff could work efficiently and effectively from home. As a result, employees are recognising a new work-life balance and are looking to their employers for flexible working solutions post-pandemic rather than going back to the old way of working. A recent survey carried out by Rated People, stated that 43% of UK residents surveyed, now plan to work more from home. You can read the full report here – https://www.ratedpeople.com/blog/home-improvement-trends-report
This report has also shown that 57% of UK residents want to become more eco-friendly be that by making changes to their home to make them more energy efficient or eco-friendly, by eating less meat or by recycling more.
If you're thinking about making some eco-friendly changes to your home, we've listed below a couple of easy, quick win solutions, as well as a longer term, money saving scheme.
Conserving water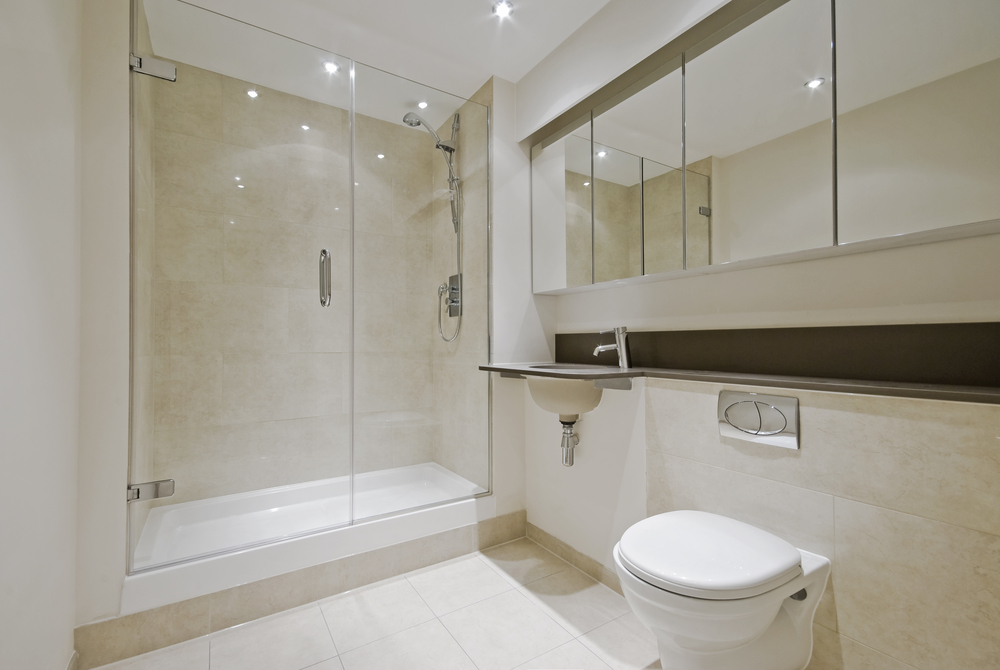 Water wastage is an eco-friendly area often overlooked. Leaking taps, taking long showers, boiling a full kettle instead of what you need, waste water and energy. Finding ways to reduce your households water consumption will not only make your home eco-friendlier but could also save you money, especially if you are on a water metre. Simple easy changes like changing your shower head to low flow, turning the tap off when shaving or brushing your teeth, fixing leaking taps, and only using a washing machine or dishwasher when it is full, will help your quest to become more eco-friendly.
If you're thinking about renovating your bathroom look at water saving choices such as dual flush toilets, a shower with an eco mode, taps that have eco aerators and consider installing a smaller basin.
Shutters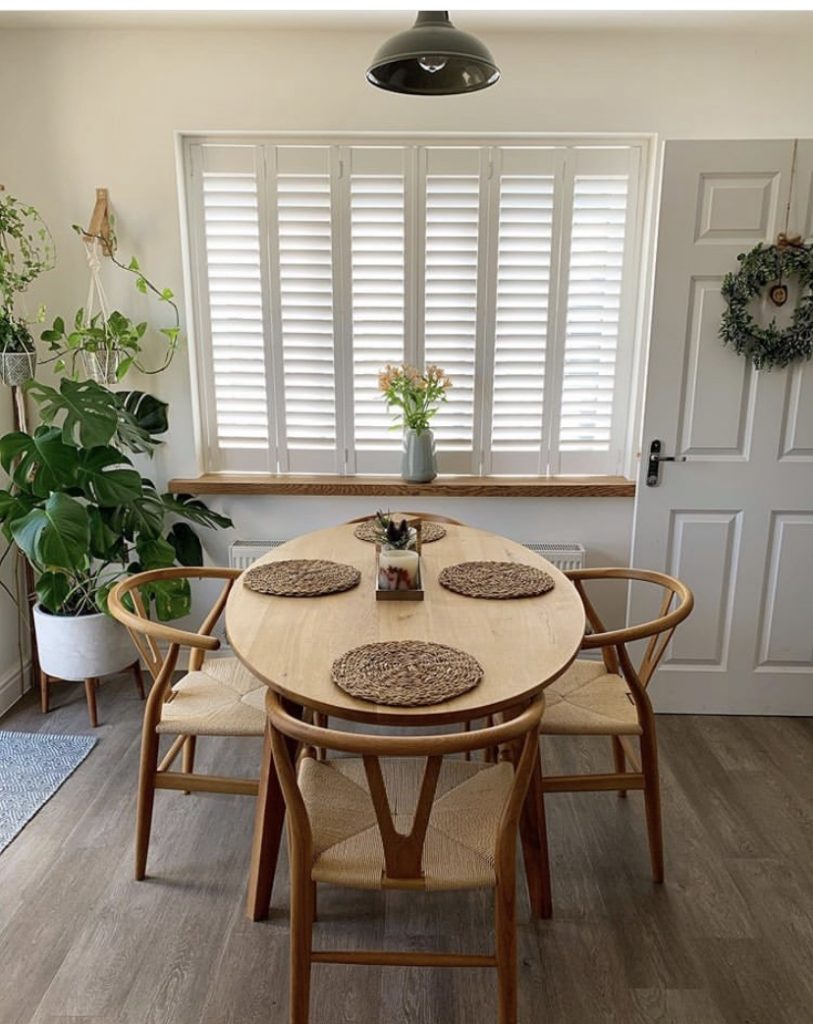 Shutters are a great addition to any home and even more so if you are looking at ways to make your home more energy efficient. Plantation shutters create a natural protective insulation barrier between your windows and your home that works both in the winter and the summer months.
Window Shutters in Winter
During the summer, you can tilt the louvres to direct any unwanted sunlight away or even fully close the louvres to keep the heat out, keeping your rooms nice and cool. During the winter wooden window shutters are a natural insulator and add an additional layer of protection to your windows to keep the heat in your home. We have a range of shutter styles including full height, tier-on-tier and patio doors all of which are perfect for helping to insulate your home.
Solar panels
In January 2020, the government introduced a new scheme called Smart Export Guarantee (SEG) for households that install solar panels. The scheme pays households for any electricity generated that is not used by themselves and is then put back into the national grid. Although the initial outlay may be expensive you can get your money back over 15 years, a long term, but very worthwhile investment. To find out more visit the government website: https://www.gov.uk/guidance/apply-for-the-green-homes-grant-scheme