Recent reports from the Met Office have indicated the UK is heading for its driest September since records began, hard to believe after the flooding and storms we had during the early part of 2014.
Weather forecasts from the Met Office are predicting October will bring us more seasonal weather, with temperatures dropping, rain showers and windier conditions. Maybe the heating will be turned back on in the next few days after all!
If you're thinking about installing Window Shutters in your home, why not take advantage of our 40% offer on white and cream shutters until the 31st October 2014 – a guaranteed way to help keep you nice and warm during the coming winter months.
The unseasonably warm weather seems to have encouraged an endless supply of garden fruit. If your cupboards are already full of jam and you'd like some ideas on what else to make, here are some great ways to use up your surplus supply.
Fresh Juice and Smoothie's
The perfect way to use up fruit from the garden and also any fruit you may have leftover in the fruit bowl. Anything goes with these homemade drinks, just chuck whatever fruit you have to hand into the blender and off you go. For smoothies try adding natural yoghurt, milk and honey for a really delicious drink.
Add to Recipes
Pancakes are traditionally eaten on Shrove Tuesday but why not eat them all year round? After all they are a great way to use up eggs and are a healthy option. Fresh fruit and ice-cream can easily turn a boring pancake into a lovely pudding or snack.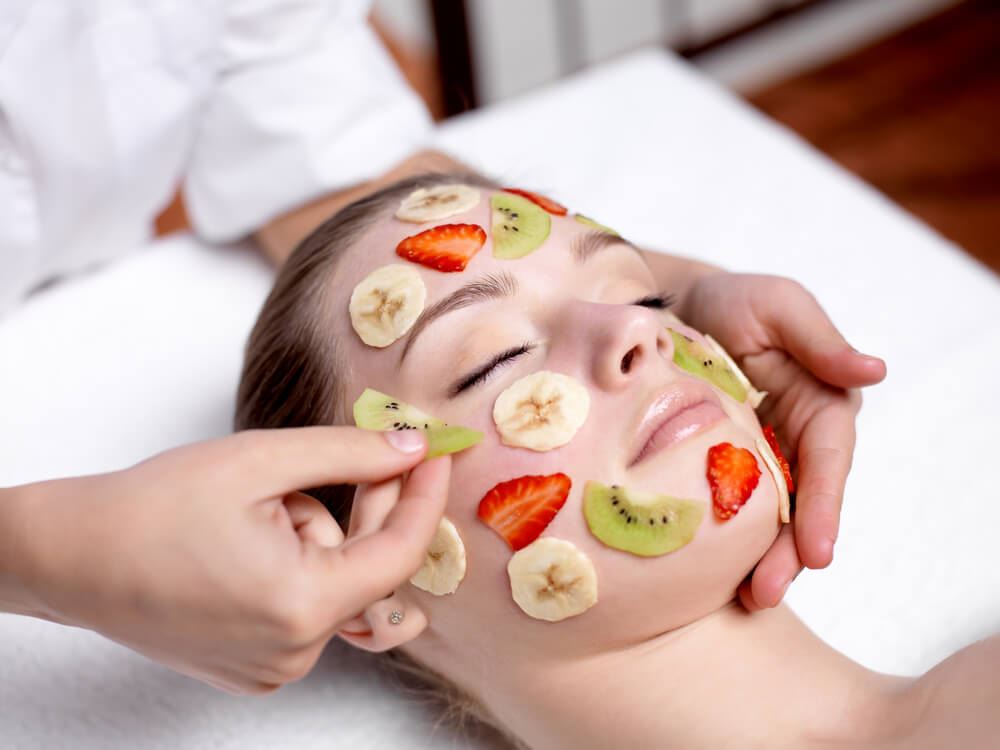 Beauty Treatments
Fruit facials have become the latest trend in the beauty world. If you fancy trying your hand at creating your own home beauty treatments you'll need strawberries, peaches, kiwi, bananas and cucumbers. These gorgeous fruits can be used for natural skin treatments and can also provide some lovely aromatherapy. Many other fruits and vegetables are traditionally used to remove dead skin cells to tone the skin, leaving your skin naturally looking younger and brighter.
Freeze for Winter
How about a Raspberry Pavola for pudding on Christmas Day or a hot blackberry tart to warm you up after long winter walk? Nothing tastes nicer than home grown fruit, especially when served out of season. Freezing your fruit is the quickest way to preserve it and will ensure you have a plentiful supply over the long cold months ahead. Visit the BBC Good Food website for top tips on how to ensure you fresh fruit stays fresh even in the freezer.