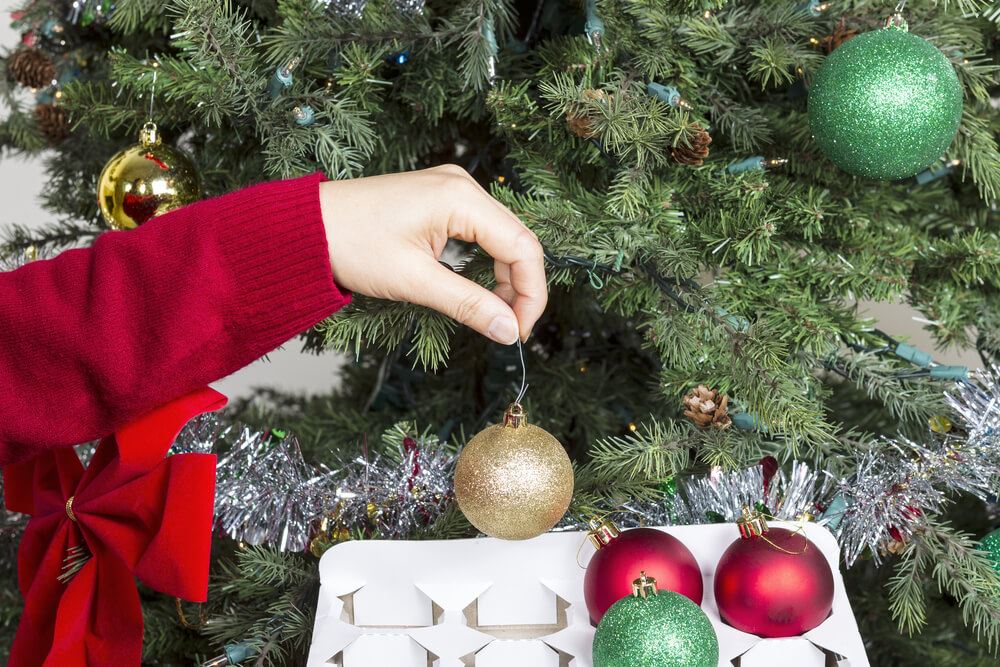 The odd thing about Christmas is, that no sooner has the indigestion inducing excesses of the "big day" worn off than the decorations suddenly seem obsolete. Almost as if their sell-by date is up within a few hours of the Christmas turkey being carved.
Decorations For Christmas
For the next few days we look at them wistfully and wonder when they should be taken down. Some believe that it is "bad luck" to still have decorations up after Jan 6th, which is odd as in many Catholic cultures that is when they open their gifts. January 6th is Epiphany, the day when the Wise Men / Three Kings / Magi arrived with their gifts. In pre-Victorian times Christmas decorations stayed up until the last day of January as they added winter colour to houses and a welcoming scent of fresh pine, to block out the human fragrance which was somewhat unpleasant give the fact that indoor plumbing had not been invented!
As soon as we take down the decoration and dispatch the tree to the loft or the local council tip, the Dyson comes out to clear away the last remnants of pine needles and flecks of tinsel or glitter.
After all the clutter and sparkle of the festive season has been removed, our homes often feel a little bit drab. The urge for a big tidy and a spot of spring cleaning takes hold. The dust and cobwebs which you managed to miss during the festive spruce up seem to be staring down at you, mockingly.
Window Shutters and Plantation Shutters
The good news for those who have window shutters is that when this strange cleaning bug takes hold, plantation shutters are very easy to clean, which makes them ideal for people with dust or pollen related allergies.
Most vacuum cleaners come with a wide variety of attachments, the best one to use on plantation shutters is the soft brushed upholstery cleaner.
Fully close the slats and gently vacuum both sides, then fully open them and repeat the process to makes sure you have cleaned the section where they overlap.
If you do not have the right attachment on your hoover, there are a number of excellent products which have been specifically designed to clean plantation shutters. Do make sure you use a soft headed brush so you do not scratch the surface of the slats.
So there you have it, Plantation Shutters are not only a highly desirable window dressing, creating an atmosphere of opulence and elegance but they are also good for people with allergies as they are very easy to clean.
Plantation Shutters From Purely Shutters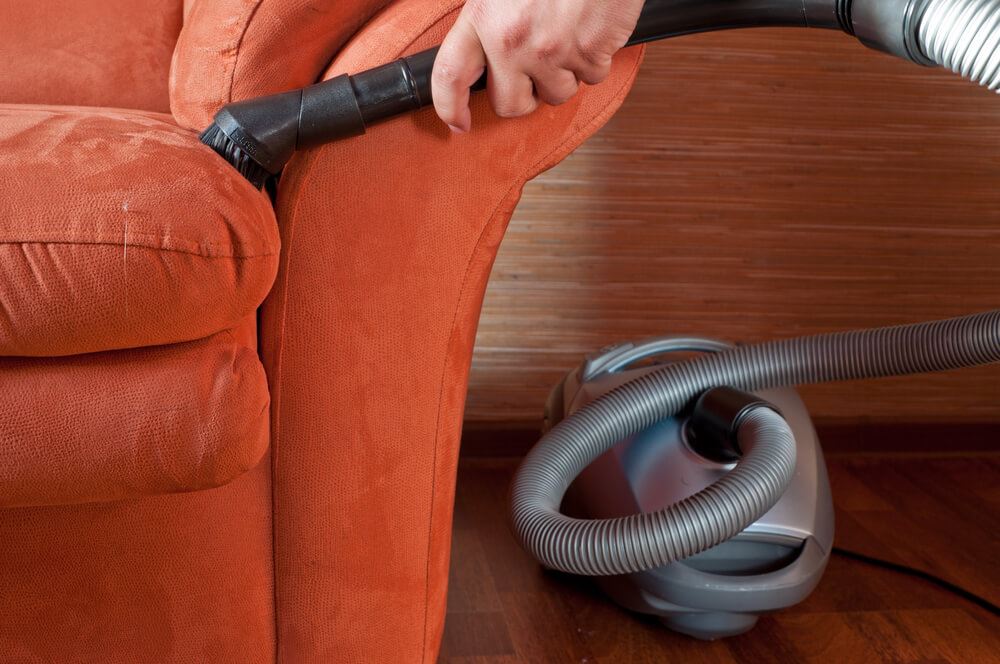 Purely Shutters have a wonderful range of Plantation Shutters in a wide variety of styles to suit all colour schemes, locations and needs. The Worcester Range, for example, can be stained to any wood finish you desire or painted to suite your décor scheme. Why not look around and picture how lovely your home would be if you used Purely Shutters' custom service?