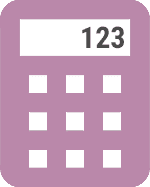 Get a Quick Quote

Offer! Save up to 25% off fitted shutters - ends 31 October 2019

Choose where you wish to explore
then, request a FREE Home Survey or get a Quick Quote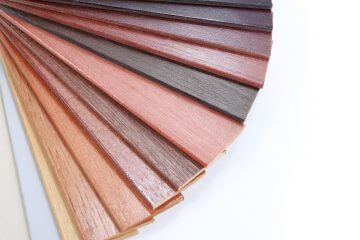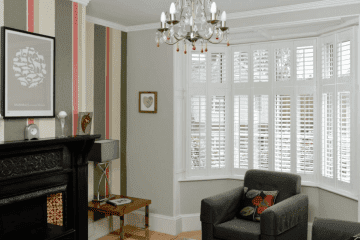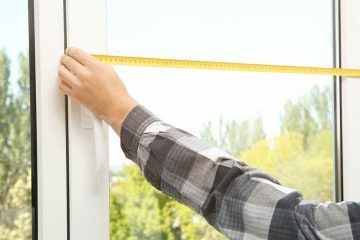 Why Select Purely Shutters
Family business, established 12 years
nonummy nibh euismod tincidunt ut laoreet dolore magna aliquam
Outstanding reputation for quality and service
nonummy nibh euismod tincidunt ut laoreet dolore magna aliquam
Expert, friendly design consultation
nonummy nibh euismod tincidunt ut laoreet dolore magna aliquam
No obligation home survey, with no hard-sell
nonummy nibh euismod tincidunt ut laoreet dolore magna aliquam
Fitted by our employed, highly skilled craftsmen
nonummy nibh euismod tincidunt ut laoreet dolore magna aliquam
Consistently competitive pricing
nonummy nibh euismod tincidunt ut laoreet dolore magna aliquam
The Purely Shutters Process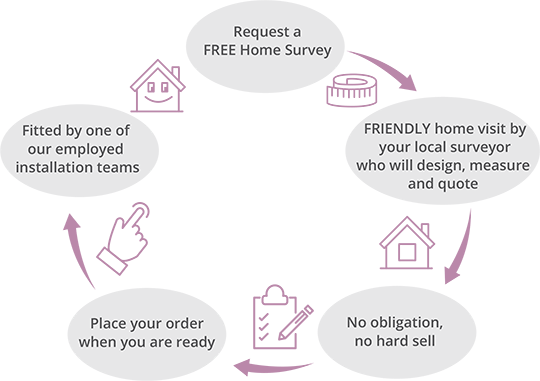 About Purely Shutters Shropshire
As specialists in the supply, survey and installation of interior plantation shutters at Purely Shutters we have an unrivalled reputation for quality with our customers who come back time after time to use our first class service. We are your local premier window shutters company offering a dedicated service in Shropshire and the surrounding area.
Shutters are an unrivalled window dressing when it comes to beauty and elegance. Choosing them can literally transform the look of any room in your house giving a wonderful new ambience and a window covering which, once installed, will last for years and years.
Window shutters have a classic timelessness which will compliment any new colour scheme or design that you may choose for your room. There are many materials, features and colours to suit all types of window and door openings and budgets.
Get in touch today or click above to request your Free Survey today
The Benefits Of Shutters

 Light Control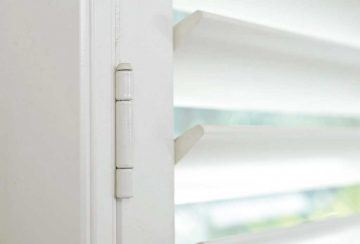 Privacy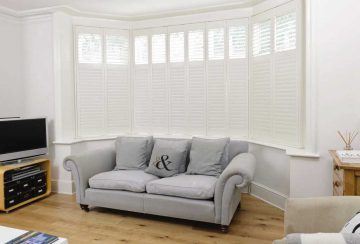 Insulating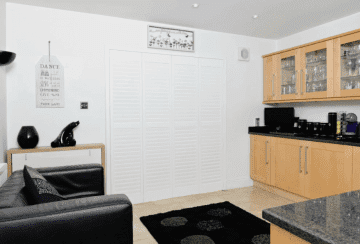 Noise Reduction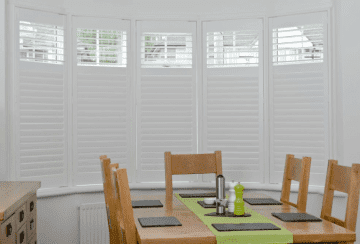 Low Maintenance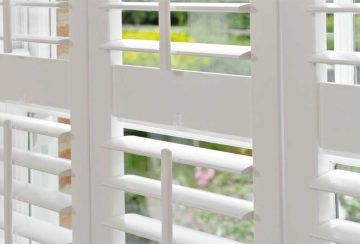 Aesthetically Pleasing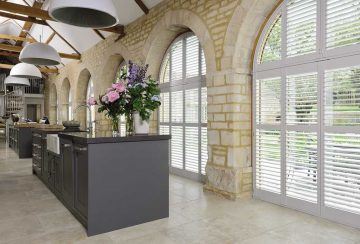 Any more questions?
Plantation shutters are louvred panels fixed either inside or outside windows and doors.
Solid Shutters are panels that have no louvers. They were originally installed in reveal boxes.
All our shutters are manufactured and hand finished by master craftsmen to fit individual openings. We estimate 10 weeks from the date of the order and receipt of the deposit.
read more...
Latest News
They say that windows are the eyes into the soul of a house so don't make the mistake of settling for anything less than extraordinary when it comes to your window dressings.
read more...