One of the best ways to bring an added touch of style (and functionality) to any space is by effectively using window treatments. Whether it's improving privacy, controlling light, or giving a room a much-needed aesthetic boost, window treatments are an essential part of any home's décor. As such, we thought we'd write you a quick and easy guide with some window treatment ideas. So, if you've got a few minutes, why not give it a quick read?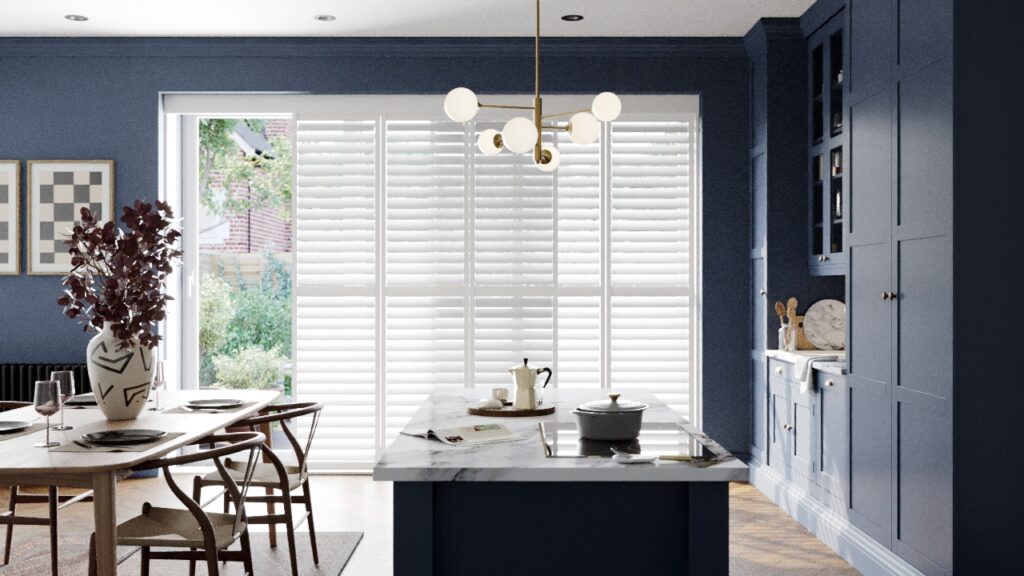 What are Window Treatments?
The term "window treatments" refers to any type of covering or decoration applied to windows, whether it's for practical or decorative purposes…or both. There are a wide array of options to choose from, whether it's curtains, blinds and their many iterations, or plantation shutters. In choosing the right window treatment, you'll control the amount of light entering the room, improve your privacy, and save money on your energy bills. Plus, you might even be able to increase the asking price of your home.
Blinds
If you're after quick and easy window treatment ideas, blinds are a tried and trusted option. They're quite versatile and functional, and you can opt for temporary blinds if you need something quick and effective in the short term. They're also available in a multitude of different materials like wood, PVC, aluminium, and fabric. There are plenty of different styles to choose from, too. However, if you're after a longer-term, robust solution, they may not be the right choice for your home. Although often quite affordable, they're not very durable, and cleaning them can be a bit of a headache too. Overall, blinds will do the job, but they're not our favourite window treatments.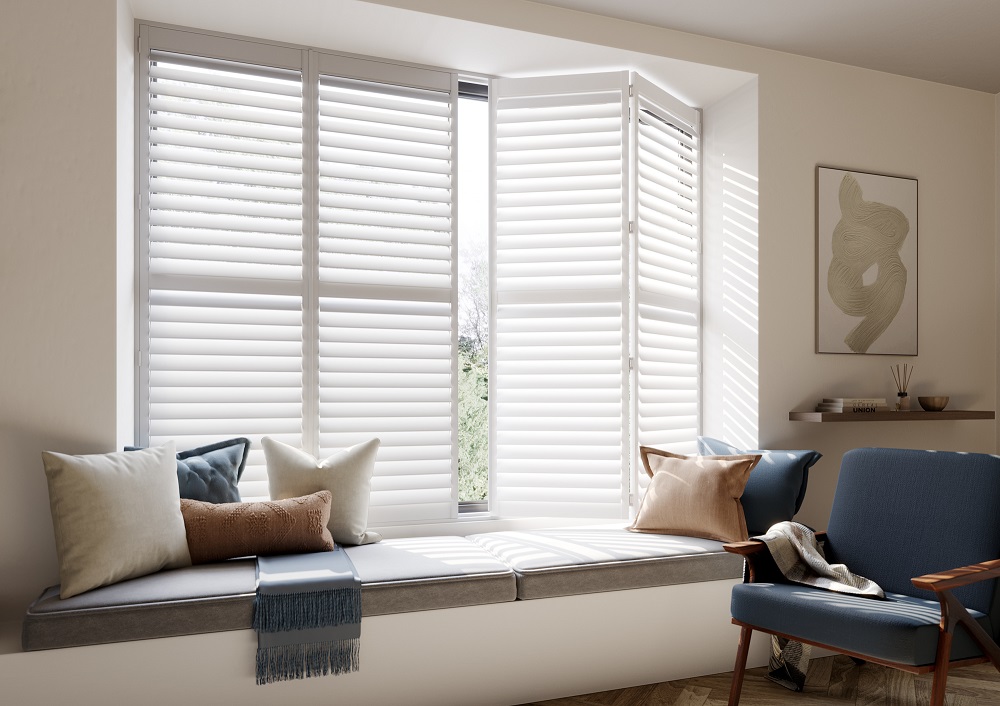 Curtains
For something a bit softer and, dare we say it, old-fashioned than blinds, curtains are another window treatment idea to consider. Much like blinds, they're available in a broad array of fabrics, colours and patterns, making them a good choice for creating a cosy and personalised space. They offer reasonably good light control, as you can choose between sheer or blackout curtains depending on your needs. Curtains also offer some thermal insulation, so can contribute somewhat to temperature regulation. However, there's one window treatment that stands head and shoulders above the rest.
Practical. Stylish. Shutters.
When it comes to combining timeless beauty and functionality, it's all about plantation shutters. An excellent choice for anybody wanting to add a touch of class and sophistication, shutters are about so much more than aesthetics. Here at Purely Shutters, we manufacture our shutters using the finest materials, ensuring they're durable and long-lasting. They're also excellent for light management, with their movable slats giving you unrivalled control. This also makes them perfect for ventilation and insulation, depending on the time of year.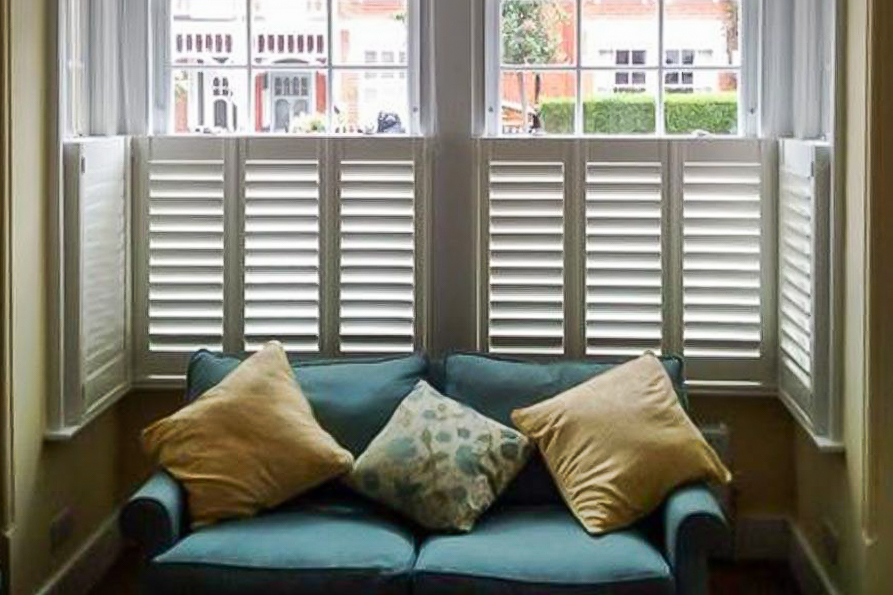 Unlike curtains and blinds, shutters are a semi-permanent fixture. In fact, given the proper care and attention, they could last for decades! It's precisely this reason that means they could increase the asking price of your home. If there's another window treatment that does this, we haven't found it. And if you're worried about not having enough options, fear not, because there are various types of plantation shutters for you to choose from. Plus, our guide on how to dress window window shutters will get them looking their best in no time.
Still Have Questions?
If you have any questions or need some extra inspiration for your book of window treatment ideas, we'd love to help. Book your free home survey today. We'll send a Shutter Specialists to your home to go through all your questions and give you a full quotation. Get in touch today and let's transform your windows together.