Plantation shutters have been around for many years and were originally created to help keep out the elements. Nowadays, shutters are installed in homes for a variety of reasons be that for their classic, elegant looks, helping to reduce noise pollution or because they are really helpful at keeping dust at bay for allergen sufferers.
This week we are looking at why shutters are a great addition to any home but especially for those looking to control the amount of light that enters their home be that partial, full or near blackout.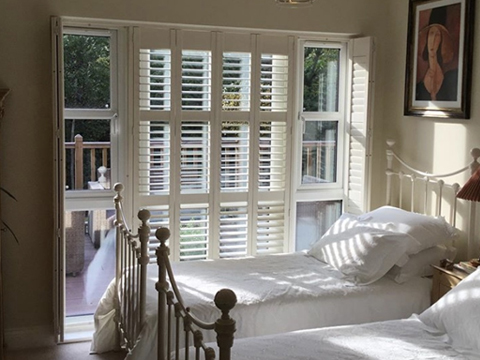 Café Style
If your house fronts onto a busy path you may be looking at ways to make your home more private without compromising on daylight. In this case café style shutters could be a great option. This type of shutter is made to measure and only covers the bottom half of your window, allowing natural daylight to enter your room through the top section of your window.
Full height
For windows where you would like to keep your shutters closed for the majority of the time, full height shutters are a great choice. The louvres can still be tilted to allow as much or as little daylight into your room as you would like. Even though they cover your entire window they still give you a great amount of light control by simply adjusting the louvres in the panels. They can also be fitted with a divider allowing you to operate the top and bottom louvres independently of each other.
Tier-on-tier
Tier-on-tier shutters combine the benefits of both full height shutters and café style shutters. They are the perfect solution for those windows where you may want to operate the top and bottom shutters completely independently of each other. Tier-on-tier shutters are made in two sections, so they give you the absolute optimal control over light in your room. The top panels can be fully open whilst the bottom panels remain closed. In addition, the louvres in each panel all work separately allowing them to be tilted at different angles, as well as having them fully open or fully shut.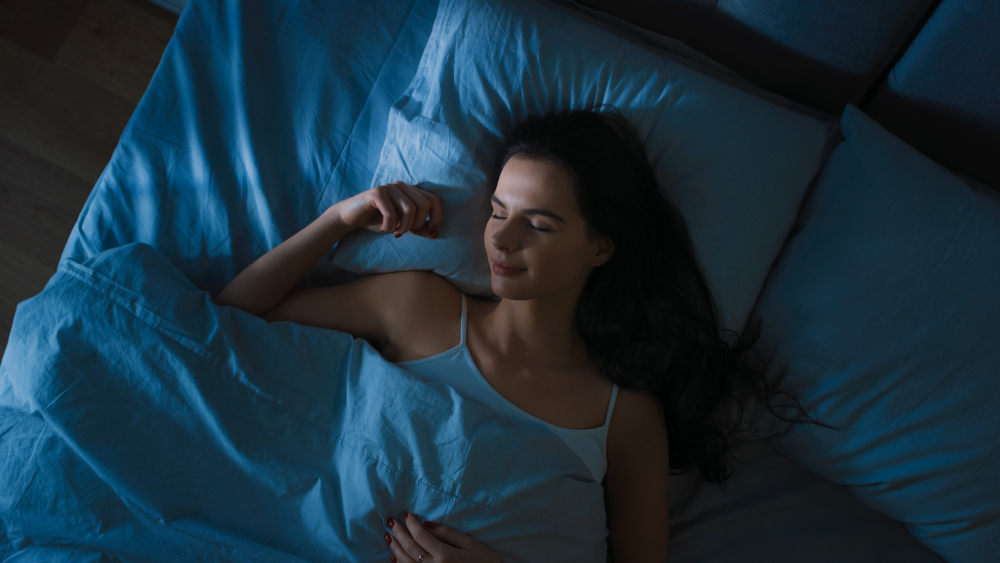 Solid Shutters
For the closest thing to blackout shutters, solid shutters are perfect. Solid shutters lend themselves particularly well to bedrooms as not only do they provide near black out, but they also help with noise pollution, help with heat insulation and offer increased security. They are the perfect solution for rooms you would like to keep dark and quiet.
If you are unsure of where to start with your shutter style choice, our local surveyor is on hand to help guide you through our range of hardwood shutters, our style of shutters and also explain the different features you can select to ensure you opt for the shutter that not only complements your home but also complements your style of living.