Most customers choose to keep their window shutters closed because adjusting the louvres is enough to allow plenty of light to enter the room when desired. However, there are a number of occasions when you may want to open your shutters, for instance:
To admire the view from a particular room
To open or close a window
Cleaning your windows
Because there are times you may need to access a window, a common question we get asked is 'how do shutters fold open?' That is where folding shutters and bifold shutters can come in very handy and be a good option to have. There are of course many different shapes and styles of shutter available so how yours open can vary depending on the type you have.
The first step to figuring out how to open your window shutters is to identify the style of product you have. Options include: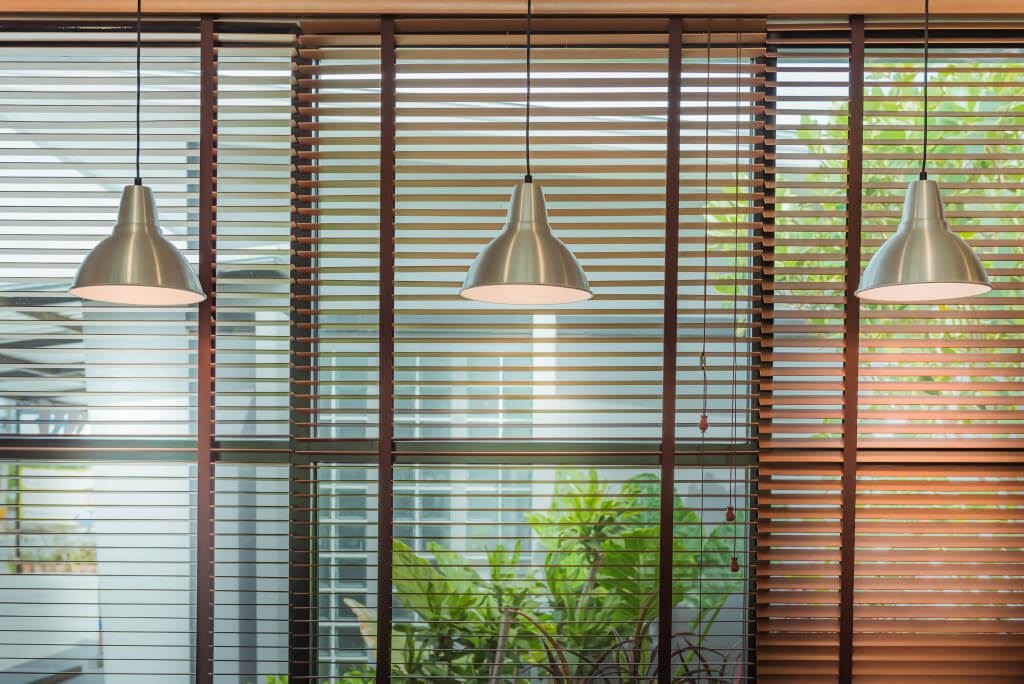 How to open your window shutters
Full height
Full height shutters are an incredibly popular design because they offer complete privacy, they're great for insulating the home and they also help to keep out unwanted noises. Another big benefit is that they're incredibly easy to open – simply swing open and fold them back. That makes them a very good option for folding and bifold shutters.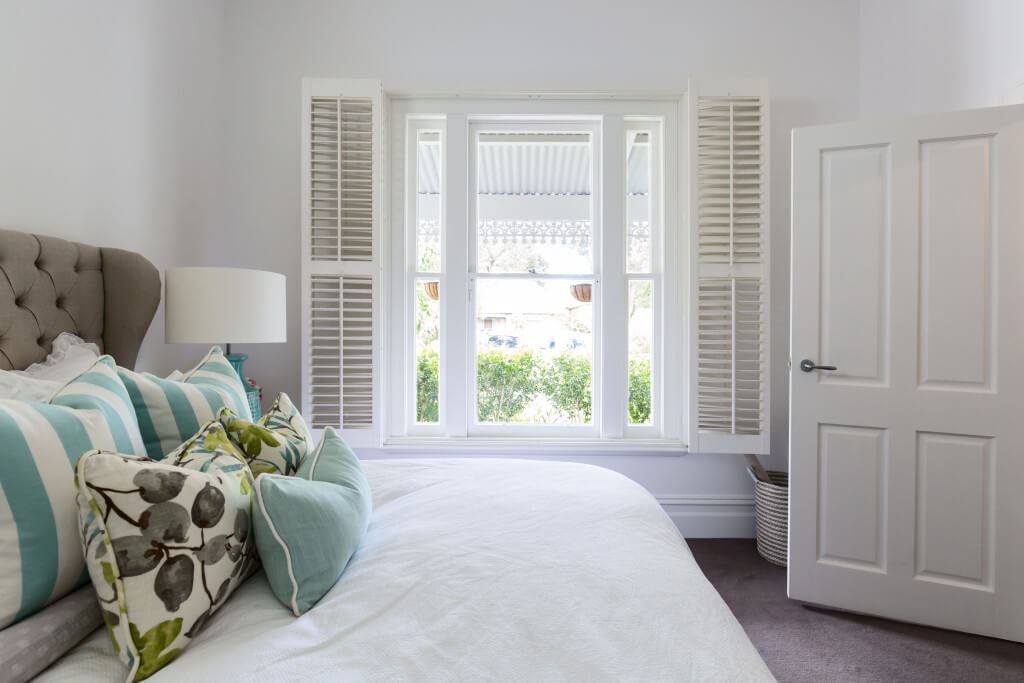 Tier on Tier
Because you can open the top and bottom shutters separately, Tier on Tier is split using a horizontal Tpost. This adds strength to the frame and allows your shutters to be easily aligned in the centre. There are magnets fitted to the top and bottom of the shutters and on the Tpost so that when the panels are closed, they're pulled tightly into the frame.
Tier on Tier shutters are ideal for anyone who thinks they may open their shutters on a regular basis because you simply pull them open and slide them across to reveal the window. Great for living rooms or bedrooms that require an airy feel while still having the option of privacy.
Special Shape
Window shutters which are specially shaped generally need to open towards the highest part of the window. If this isn't possible however, you can opt for a design which allows you to hinge the shutters downwards or mount them on magnets so that they lift in and out of the frame.
Tracked
Tracked shutters are more tricky to open compared to the other styles available. This is partly because they need more support and partly because you need an equal number of folding shutters to any particular side.
Starting with the side they fold back to, close the louvres and pull the first bi-folding shutters towards you. From here, you can work your way along the shutters closing the louvres and pulling each section towards you until all the panels have been pushed to the side.
If you're thinking about getting shutters for your home, browse our shapes and styles for inspiration.