Cream walls have long been a popular choice for interior décor, offering a versatile and timeless backdrop that complements a wide range of styles. Whether you prefer a classic, contemporary, or eclectic look, cream walls are the perfect canvas to experiment with various colour combinations. In this blog, we'll explore how to synchronise your furnishings and favourite window dressings (hopefully shutters) with cream walls. So, if you've got a couple of spare minutes, keep reading.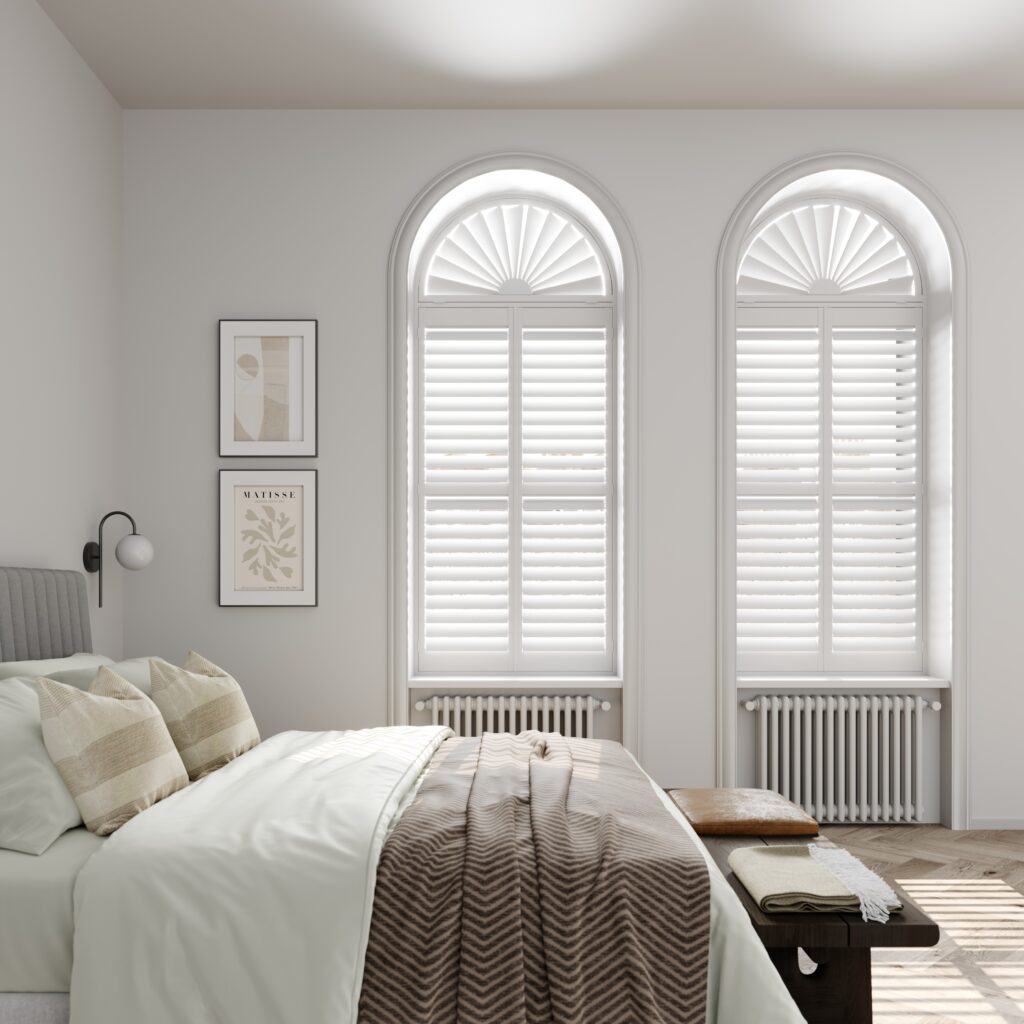 Why Are Cream Walls Are a Popular Choice?
Cream walls are a firm favourite because they create a light and airy atmosphere in any room. The subtle warmth of cream adds a touch of elegance and sophistication without overwhelming the space. Furthermore, cream's neutral undertones make it incredibly versatile, allowing you to pair it with a wide range of colours, from bold and vibrant to soft and muted. What's not to love?
Furniture
When it comes to selecting furniture and accessories to complement cream walls, consider these colour options:
Earthy tones: Embrace the natural charm of cream walls with earthy hues like warm browns, soft beiges, and olive greens. These colours are sure to bring a cosy and inviting feel to any space.
Complementary neutrals: Pair cream walls with complementary neutral shades like soft greys, light tans, and pale pastels. This combination creates a soothing and harmonious ambience.
A pop of colour: Add some extra personality to your interiors by introducing pops of vibrant colours like turquoise, coral, or mustard. Use these shades on accent pieces such as throw pillows, rugs, or artwork to craft a lively and energetic space.
What Colour Shutters Go with Cream Walls?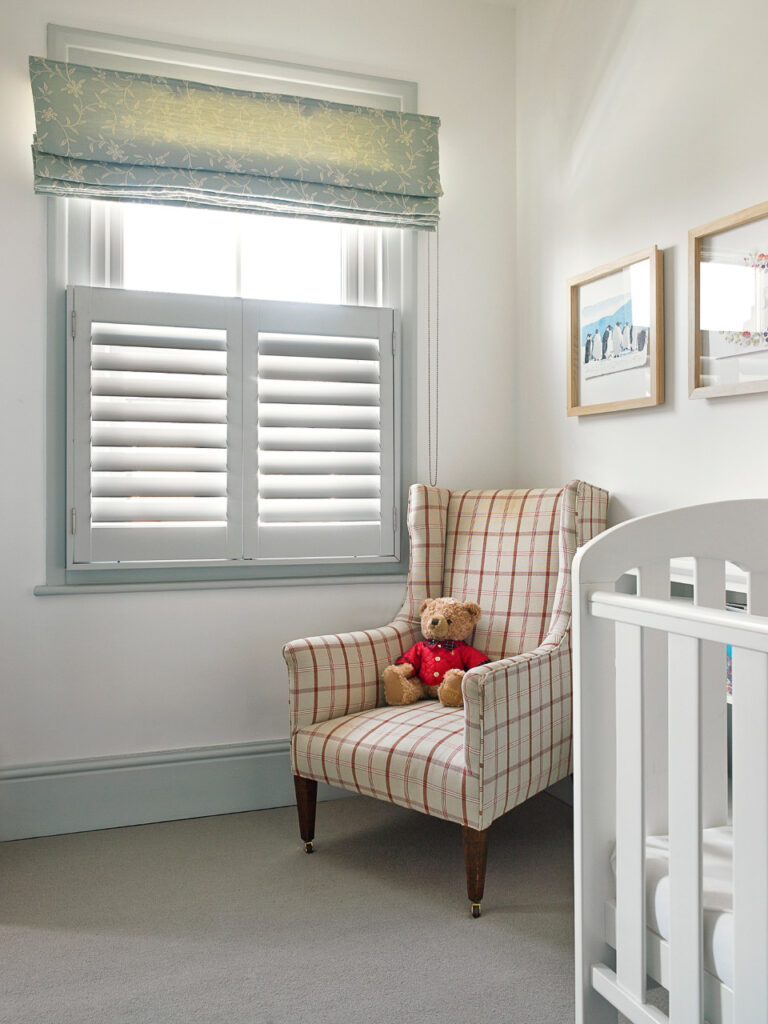 At Purely Shutters, we understand the importance of having shutters that perfectly match your interior décor. Luckily, we have a wide range of shutter colours for you to choose from, from the whitest of whites to the darkest of greys. Want something a little different? We also have a selection of wood-stained and limewash finishes, perfect for a more natural look.
Custom Colour Matching
What colour goes with cream walls the best? There isn't really a correct answer because it's down to personal preference. It might also be the case that our standard shutter colours just aren't quite what you're after. Well, fear not.
Our custom colour match service allows you to choose the exact shade you're after, ensuring that your shutters seamlessly blend with your cream walls and other furnishings. Whether you prefer a matching cream colour or wish to explore a contrasting shade, we're sure we can help find the right hue for you.
Any Questions?
If you have questions about how our shutters can complement your cream walls, then we'd love to hear from you. Send an email to hello@purelyshutters.co.uk today. Alternatively, why not book a home survey and speak to one of the experts? We'll give you a free quote on the day…and it's completely free!