They say that windows are the eyes into the soul of a house, so getting the right shutters for them might be as important as getting the gorgeous interior design.
Curtains and blinds can undoubtedly help keep the sunlight out but there is something that they can't do. Shutters on the other hand look stunning, they're contemporary, cutting-edge and they can even increase the value of your property.
Apart from adding a touch to your home design, what are the other advantages of installing solid shutters?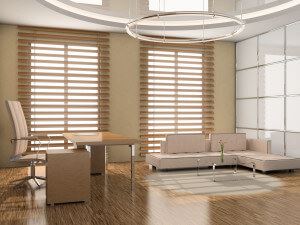 Increased privacy
If your home is close to the pavement, the right window shutters will help stop neighbours and passers-by from peeking into your rooms.
Heat insulation  
One of the biggest advantages of solid shutters is that they are excellent at preventing heat loss. They have a high heat retention value that you don't have to worry about the other cold night waking you up again. What's more, they will help you save on your energy bills with heat insulation.
Black-out against light infiltration
Some people struggle to sleep with any light. It would be a nightmare if you got a big street lamp right outside of your bedroom that severely compromises your sleep quality. However, solid shutters are able to provide the black-out protection against light infiltration. They are also in thicker materials than curtains and blinds which means there's no chance that any light can still sneak through.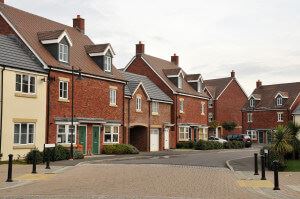 They shut out noise
Curtains and blinds are unfortunately all but useless to shut any noises outside of your house.
However, solid shutters are a good barrier to keep any unwanted noises away from your room. You don't have to worry even though you live on a busy road as solid shutters ensure that no noisy distractions can get into your room… and your dream, most importantly!
Increased security
Securing our properties is a big priority for most of us. Not only do we want to ensure that our possessions are protected even when we're not there, naturally, we all want to feel safe in our own homes. Another great advantage of solid shutters is that they provide a protector between your window and the outside world. In other words, it is basically impossible for burglars to break into your home through solid wood, increasing your home security.
For more information about our range of solid shutters, please feel free to contact us and we will be more than happy to help.