Shutters for Sash Windows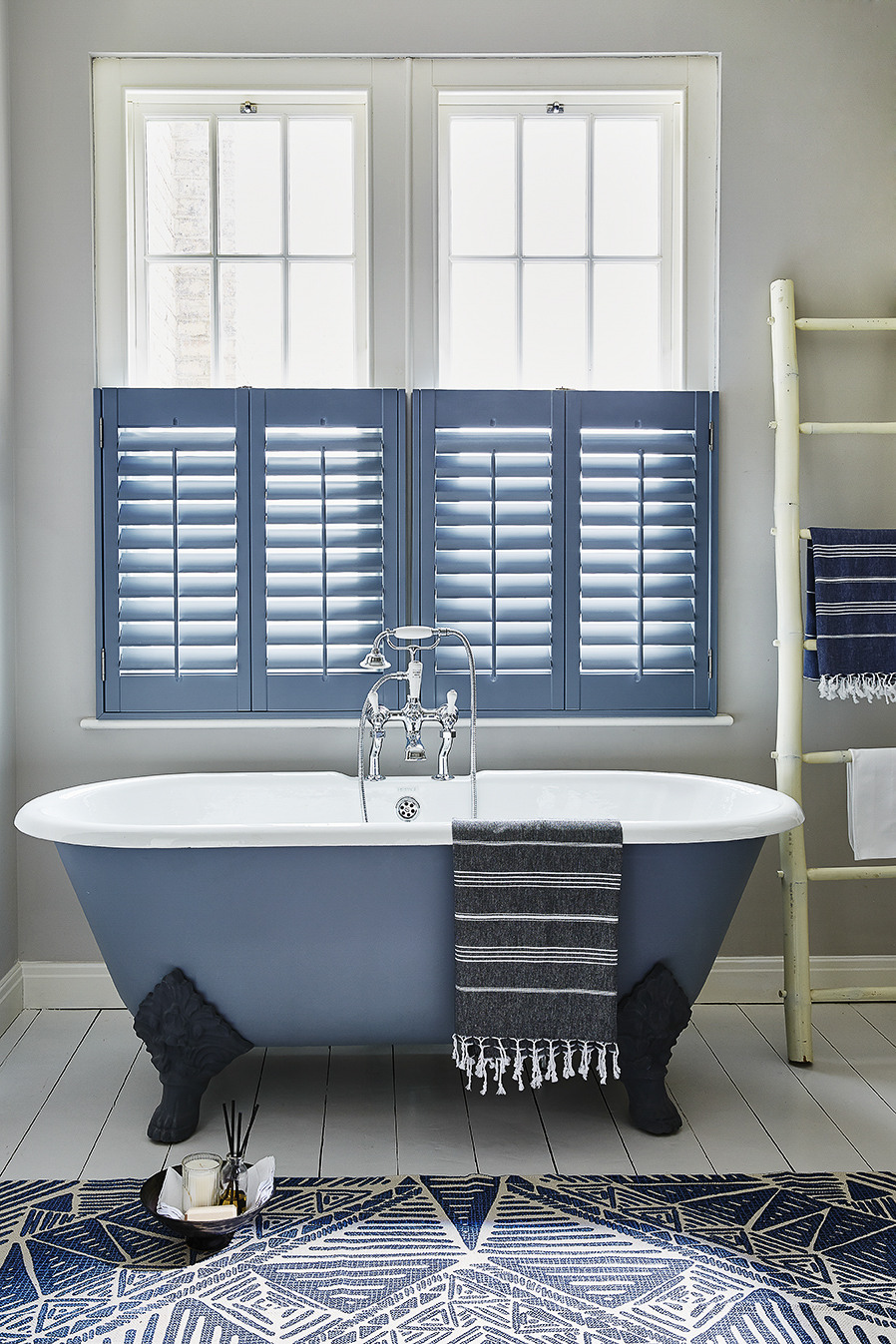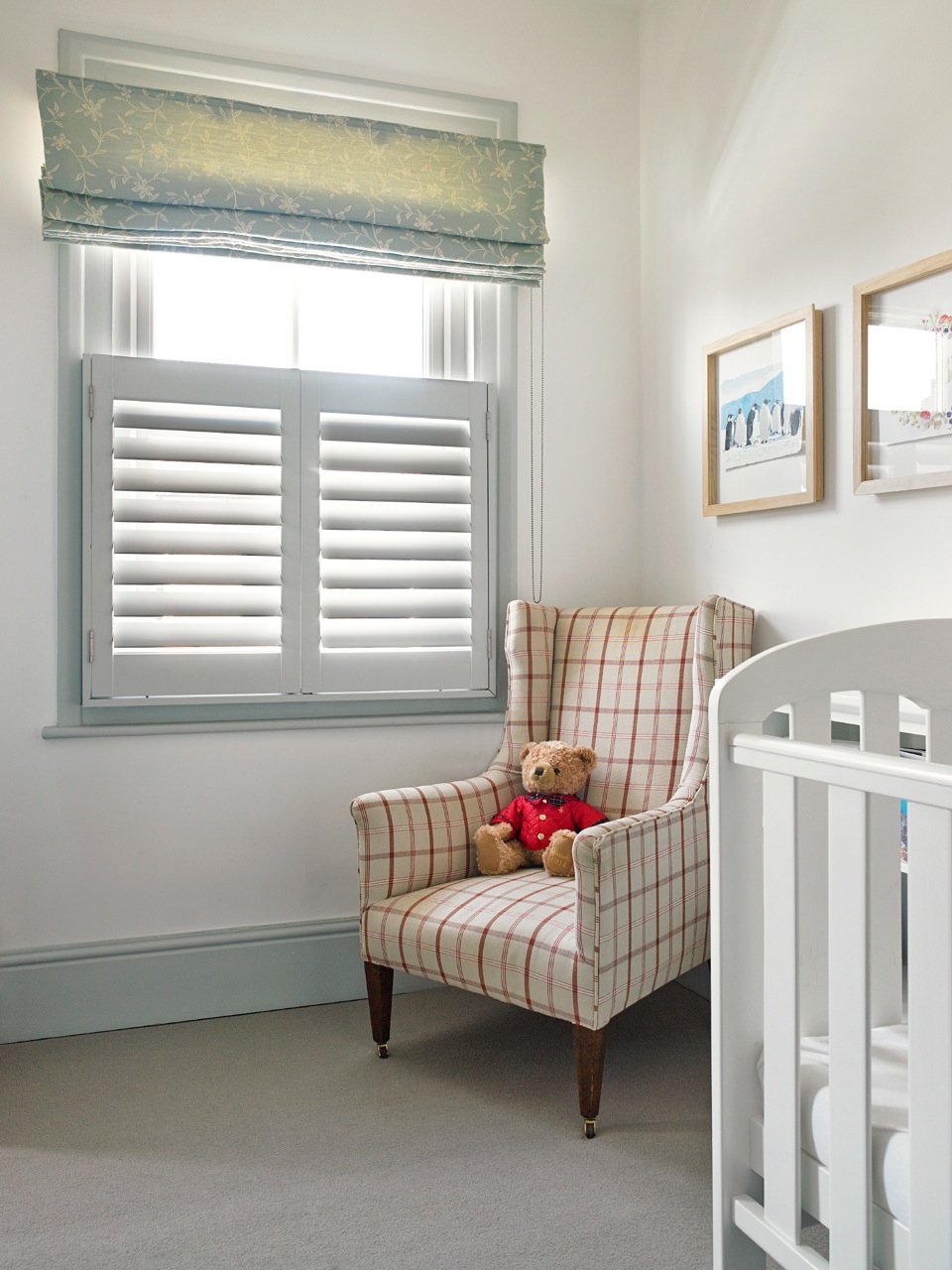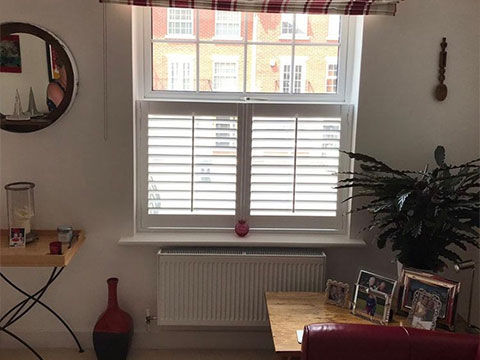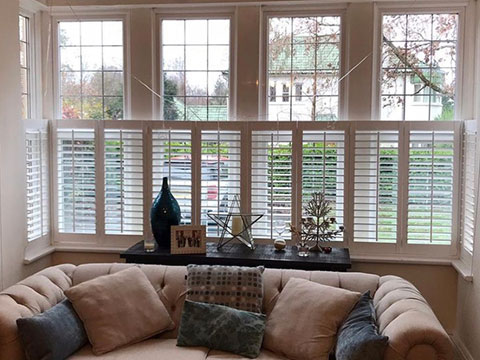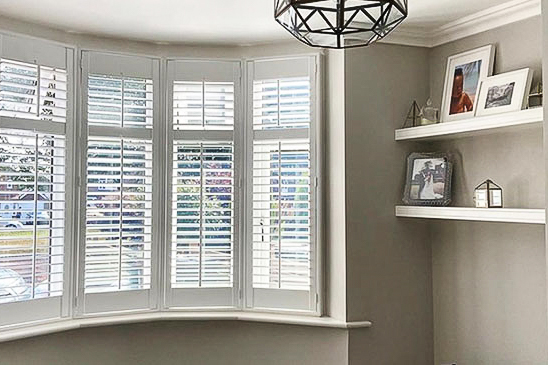 Shutters for Sash Windows
Sash windows – often referred to as box sash windows – are usually associated with traditional architecture and design, like Georgian window shutters. But they're definitely still widely sought after in modern properties. Shutters are the perfect accompaniment to sash windows, because they can be made to mirror the makeup of the panes. 
Sash windows are windows that don't open on a hinge, but slide open vertically or horizontally. Your sash windows may have any number of moveable panels – 'sashes' – but at Purely, we can create the perfect shutters for sash windows in your home.
Why choose shutters for sash windows?
Shutters are a beautiful addition to sash windows, and they'll bring sophistication and timelessness to any room. Aside from looking great, window shutters allow you to control the amount of light in a room, plus you get more privacy options than you would with blinds or curtains.  
Sash windows can often be bigger than other types of windows, so the extra insulation provided by shutters is a big win. The unique configuration of sash windows, where the frame criss-crosses between the panes, can also be mirrored by your shutters. The dividing point between the top and bottom section could be a nice placement point for café style shutters for example. Purely Shutters' made to measure service will create the perfect shutters for sash windows, however you envision them. And remember, there are a range of shutter colours to choose from, so you're guaranteed to find something you like. 
How much do shutters for sash windows cost?
All our styles at Purely Shutters are bespoke, made to measure and fitted to your style and taste – sash window shutters included. We can offer quick quotes online, or you can book a free, no obligation appointment where we will work with you to find the perfect shutters for your sash windows. 
Contact us today for further details on our range of shutters for sash windows.