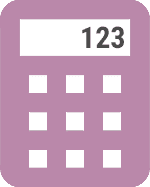 Get a Quick Quote

Offer! Up to 25% off when you request a survey by 31 March 2021

Café Style Shutters
Café style shutters are one of the most traditional and elegant uses of plantation shutters giving a stunning look in your windows.  They are the perfect solution to give you privacy at the bottom of your window where you need it whilst allowing light at the top.  They are ideal if you are close to a road or over-looked.  The top of the café shutters can finish where there is a natural break in the window or to a point of your preference, made to measure.
Find Your Local Contact
Purely Shutters is dedicated to providing a personal service throughout the West Midlands, East Midlands, Warwickshire, Worcestershire, Wiltshire, Gloucestershire, Oxfordshire, Bath, Bristol and South Wales.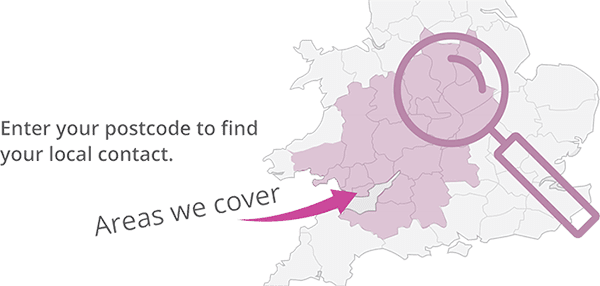 Any more questions?
Plantation shutters are louvred panels fixed either inside or outside windows and doors.
Solid Shutters are panels that have no louvers. They were originally installed in reveal boxes.
All our shutters are manufactured and hand finished by master craftsmen to fit individual openings. We estimate 10 weeks from the date of the order and receipt of the deposit.
read more...
Latest News
They say that windows are the eyes into the soul of a house so don't make the mistake of settling for anything less than extraordinary when it comes to your window dressings.
read more...