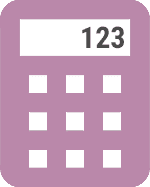 Get a Quick Quote

Offer! Up to 25% off when you request a survey by 28 February 2021

Full Height Shutters
Full Height window shutters match the size of your window providing a full coverage window shutter dressing.
Full height shutters allow you to open and close the shutter louvres to control light and privacy.  They can be fitted inside or outside of your window frame reveal and of course, you can open the panels into the reveal or fold them flat against the wall (outside reveal). These options can be discussed with you.
A divider rail can be added to each full height panel enabling you to close the louvres at the bottom of the panel and keep the top ones open, and vice versa. Giving you greater control over light and privacy.
Full height shutters can be designed for shaped windows, bay windows and patio windows.
If you would like more information on shutters please contact us today.
Find Your Local Contact
Purely Shutters is dedicated to providing a personal service throughout the West Midlands, East Midlands, Warwickshire, Worcestershire, Wiltshire, Gloucestershire, Oxfordshire, Bath, Bristol and South Wales.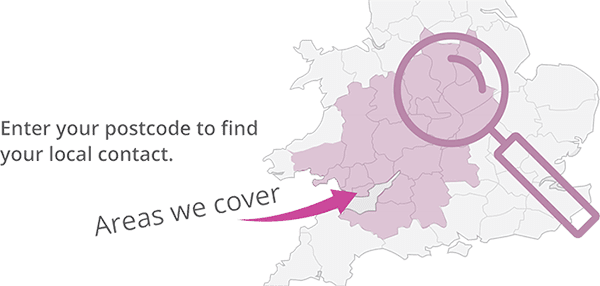 Any more questions?
Plantation shutters are louvred panels fixed either inside or outside windows and doors.
Solid Shutters are panels that have no louvers. They were originally installed in reveal boxes.
All our shutters are manufactured and hand finished by master craftsmen to fit individual openings. We estimate 10 weeks from the date of the order and receipt of the deposit.
read more...
Latest News
They say that windows are the eyes into the soul of a house so don't make the mistake of settling for anything less than extraordinary when it comes to your window dressings.
read more...