When it comes to window styling, cafe-style shutters have become a popular choice among homeowners. Their unique design offers a perfect blend of style, functionality, and versatility. Installing shutters of any kind is always a good idea, but in this blog post, we will explore the advantages of installing cafe-style shutters specifically, focusing on their ability to enhance privacy, suitability for various rooms, easy maintenance, unobstructed views, and the flexibility to pair them with curtains or blinds.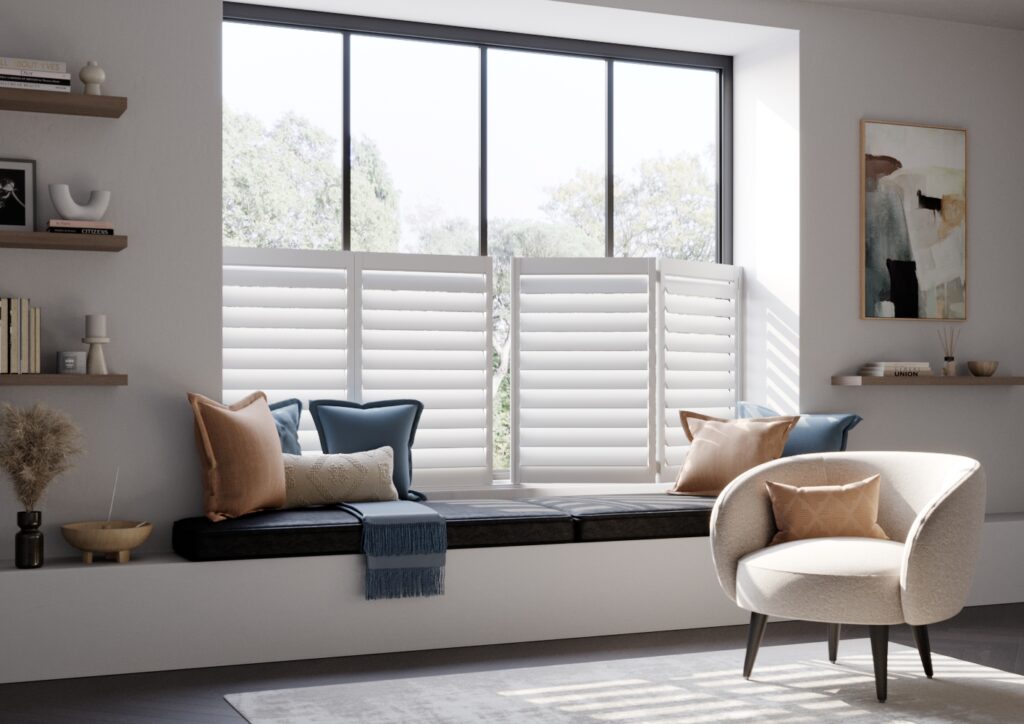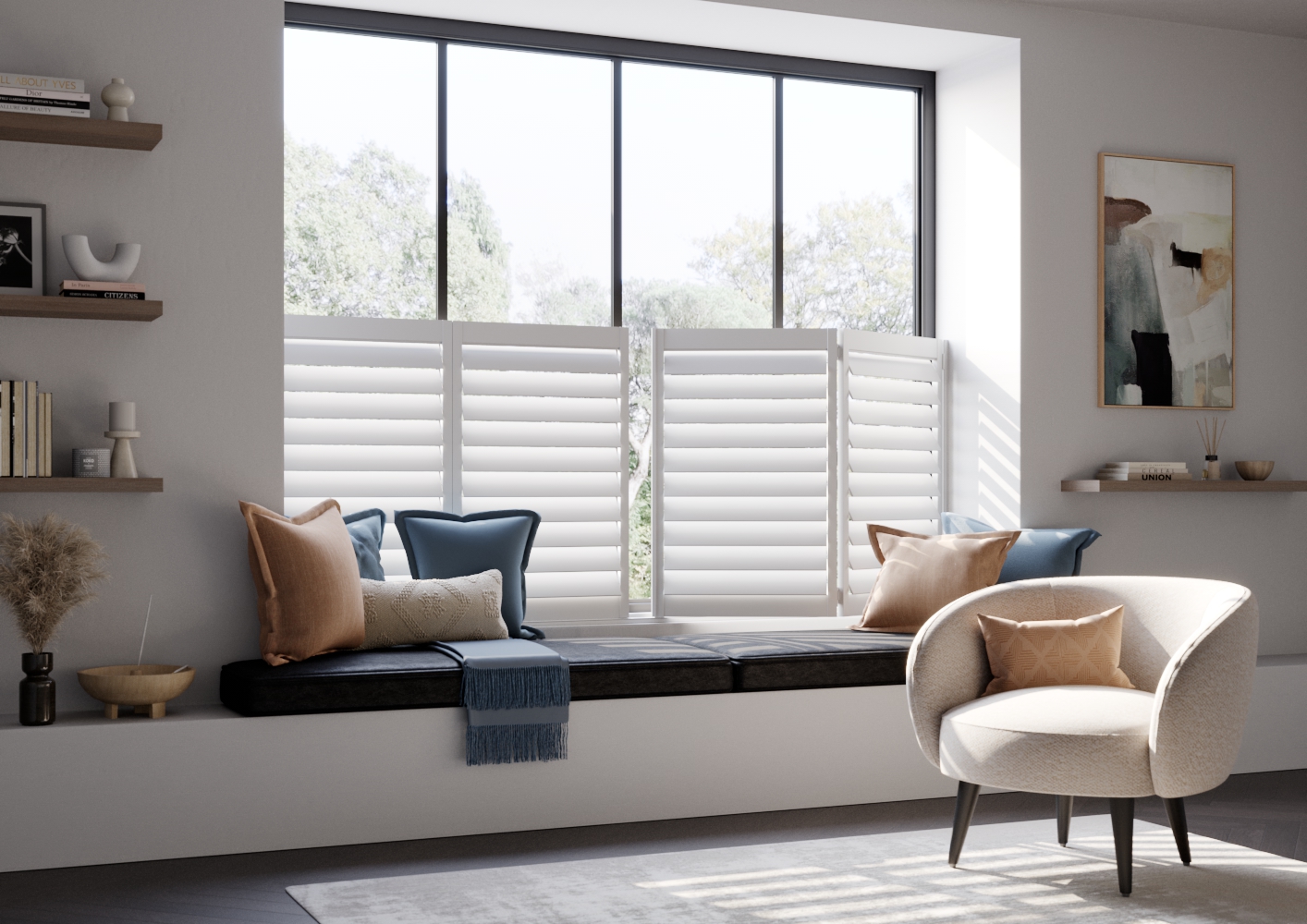 Increased Privacy and Ample Light
One of the primary benefits of cafe-style shutters is their ability to add increased privacy to any room while still allowing ample natural light. By covering just half of the window, these shutters offer a clever solution. They shield your space from prying eyes while inviting sunlight to brighten the room. This feature is particularly advantageous for living rooms facing busy streets or homes where privacy is a top concern.
Suitable for Different Rooms
Cafe-style shutters are incredibly versatile and suitable for a range of different rooms. In bathrooms and kitchens, where both light and privacy are essential, these shutters shine. They allow more light than full-height shutters, creating a vibrant atmosphere, while still providing the necessary seclusion. Additionally, they are perfect for living rooms overlooking bustling streets, offering a balance between natural light and privacy.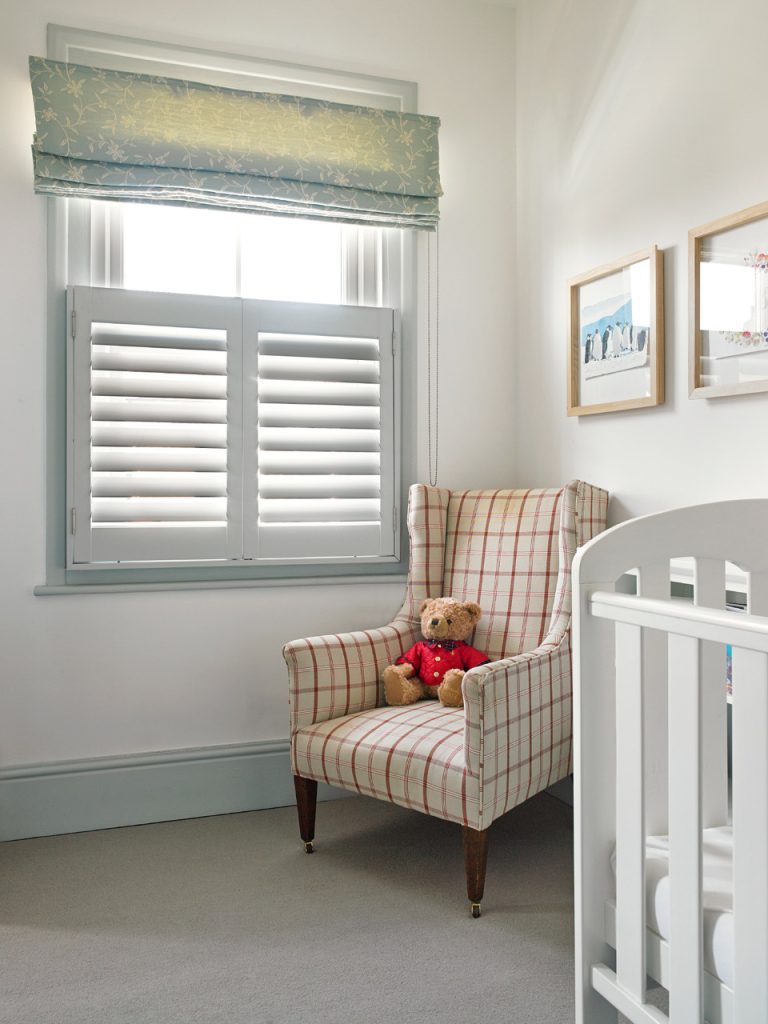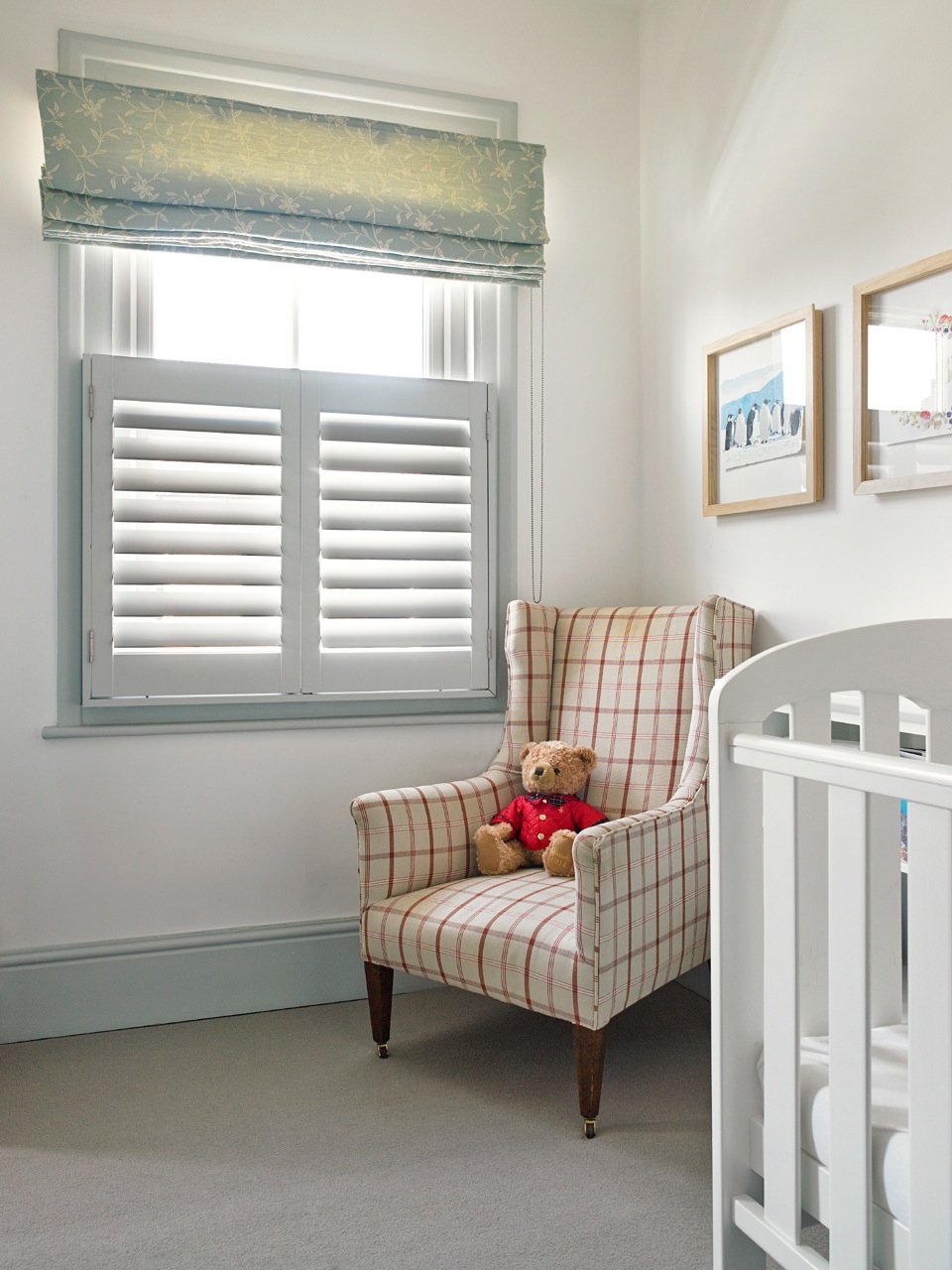 Easy Maintenance and Cleaning
Maintaining window treatments can often be a hassle, but not with cafe-style shutters. These shutters are not only stylish but also incredibly easy to maintain. Due to their partial coverage, they are easily reachable, simplifying the cleaning process. A quick dusting or wipe down is all it takes to keep them looking pristine, saving you time and effort in the long run.
Uncompromised Views
Unlike full-height shutters or curtains, cafe-style shutters do not compromise the view from your window. By covering only the lower portion, they maintain the aesthetics of your window while providing the desired privacy. This makes them an excellent choice for rooms with picturesque views or homes located in scenic areas, ensuring you can enjoy the natural beauty outside without obstruction
Pairing Options for Ultimate Flexibility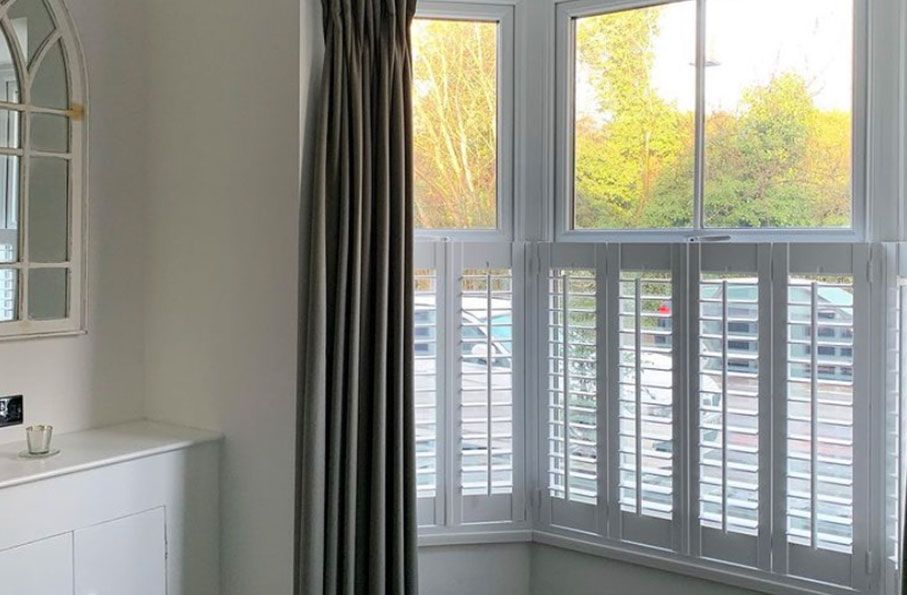 Another remarkable advantage of cafe-style shutters is their compatibility with other window treatments. If you want to cover the full length of the window, you can easily pair them with curtains or blinds. This flexibility allows you to control the amount of light and privacy precisely according to your preferences. Whether you opt for the cafe-style shutters alone or pair them with additional coverings, you have the freedom to customize your window treatments to suit your needs perfectly.
Cafe-style shutters offer a myriad of benefits that make them a practical and stylish choice for any home. From enhanced privacy and natural light to easy maintenance, unobstructed views, and pairing flexibility, these shutters provide an elegant solution for your window treatment needs. Whether you're looking to revamp your living room, kitchen, or bathroom, half-window shutters are a versatile and functional option that will elevate the aesthetics and functionality of your space.
Take The Next Step
If you're looking for a practical and stylish window treatment option, consider investing in cafe-style shutters to transform your living space into a comfortable, inviting, and visually appealing environment.
You can book a free home survey appointment with Purely Shutters to explore if cafe-style shutters are the way to go for your home.