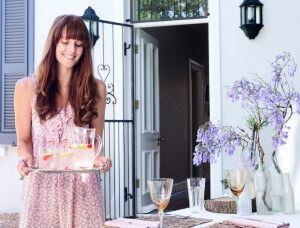 May Day is finally here! From listening to the news this morning there have been some wonderful celebrations up and down the country.
Oxford May Day celebrations were once again a huge success with over 5,000 people attending the magical event with the beautiful singing from The Magdalen College choristers ringing out high above the city.
Elsewhere around the country the celebrations are due to continue throughout the bank holiday weekend and with the weather looking fairly dry I'm sure we will all be out and about making the most of the day.
Here at Purely Shutters we have decided to celebrate the May bank holidays and have extended our fabulous offer on white and cream shutters until the end of May. Why not take advantage of this amazing window shutters offer and contact us today to see how we can help you transform your home.