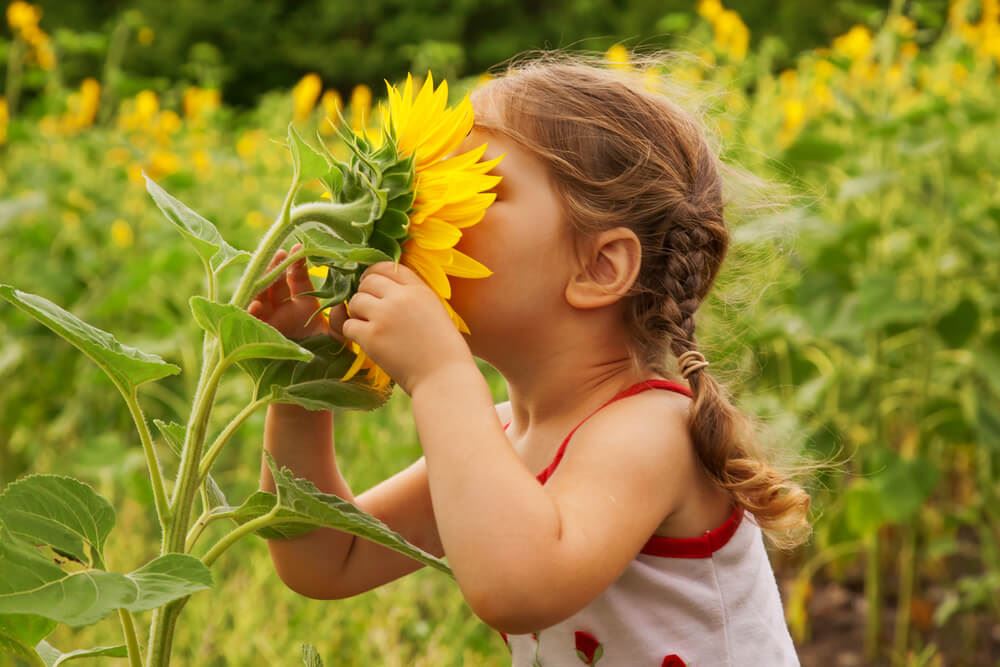 Spring has sprung, at last. So it is time to don your wellies and venture into your gardens and patios in earnest, as April is planting season.
For those with green fingers, here is a list of which plants, fruits and veg to sow or plant now and which to sow in green houses or kitchen window sills.
Flowers for the greenhouse and window sill
Let's start with the king of flowers – the sun flower. Ideal for those with children as they grow quickly, grow tall and have wonderful showy flowers in July.
Nasturtiums are one of my favourite and most uncelebrated flower. They are great for ground cover with their distinctive leaves and abundance of small delicate flowers varying from yellow through to orangey/red. However if you are looking for something a bit more showy, you can't go wrong with petunias.
Marigolds, Salvias, Cosmos and Snap Dragons (Antirrhinums) are also great to add seasonal colour to your borders and plant pots. For those who like Busy Lizzies (Impatiens) April is the last sowing month, so you'd better get down to the garden centre or go online to Thompson Morgan or similar seed company.
Flowers to be sown direct
The best seeds to sow directly into the garden at this time of year tend to be the hardier wild flowers as many other varieties suffer if we get a snap frost. The Poppy is a wonderful and easy plant to pop into the ground now. To make life easier, you don't even have to "plant" the seeds, simply sprinkle them onto the tilled ground. Most garden centres sell packetss of mixed wild seeds, which are great to plant now.
There is a wide variety of bulbs, corms and tubers which can go into the ground now as well. Gladioli offer a huge burst of colour in late summer and early autumn but need to be planted in April and May for maximum effect.
Fruits and Vegetables
When it comes to veggies I tend to be a bit lazy, often choosing to buy plug plants or seedlings. Carrots, for example have such tiny seeds, it takes a lot of work to sow, then split them out and replant, so I generally nip down to my local garden centre and buy the seedlings there.
For those who love to work with seeds, then now is the time for nearly all the root veggies (carrots, potatoes, beetroots, parsnips, onions, garlic etc). All the beans and peas can be planted at this time of year too, as can broccoli and cauliflowers.
Strawberry plants are as tough and hardy as they come, so take a look at any you planted last year to make sure they have not got dozens of runners zapping the mother plant of its fruiting potential. Speaking of fruit, now is the time to plant raspberry and blackberry canes too. However, do be aware that if you are hoping for some fruit this year, you need to buy autumn fruiting varieties, or you will not see the results of your labour until next year.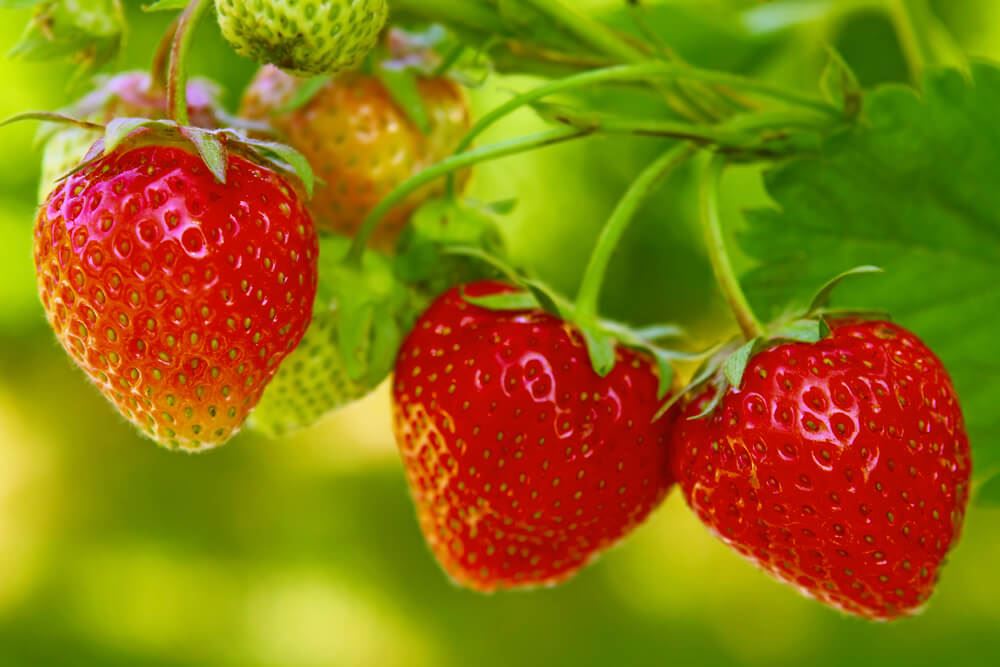 We love to offer tips and hints on how to make the most of your home and garden. At Purely Shutters, we take as much pride in what we see when we open our window shutters, as we do in the shutters themselves. Happy planting!