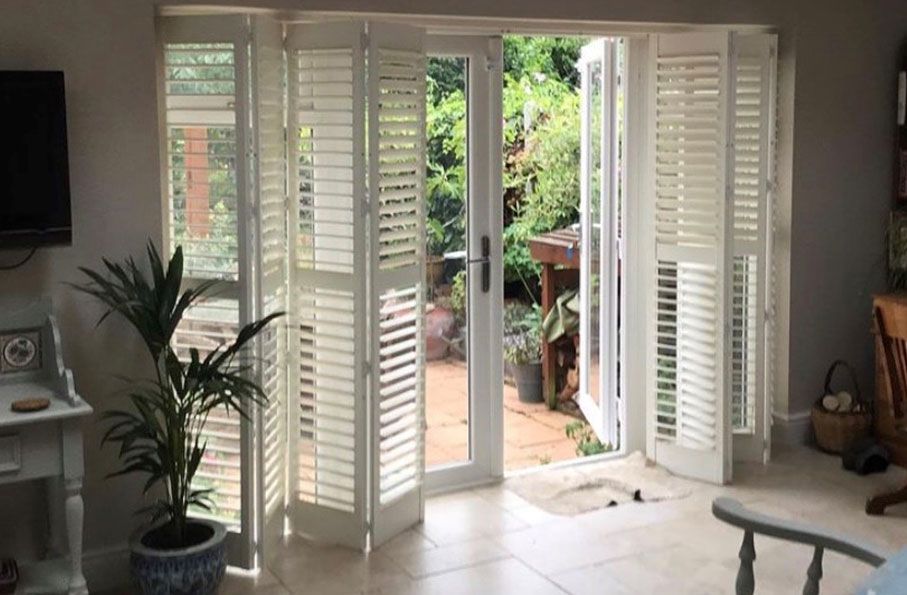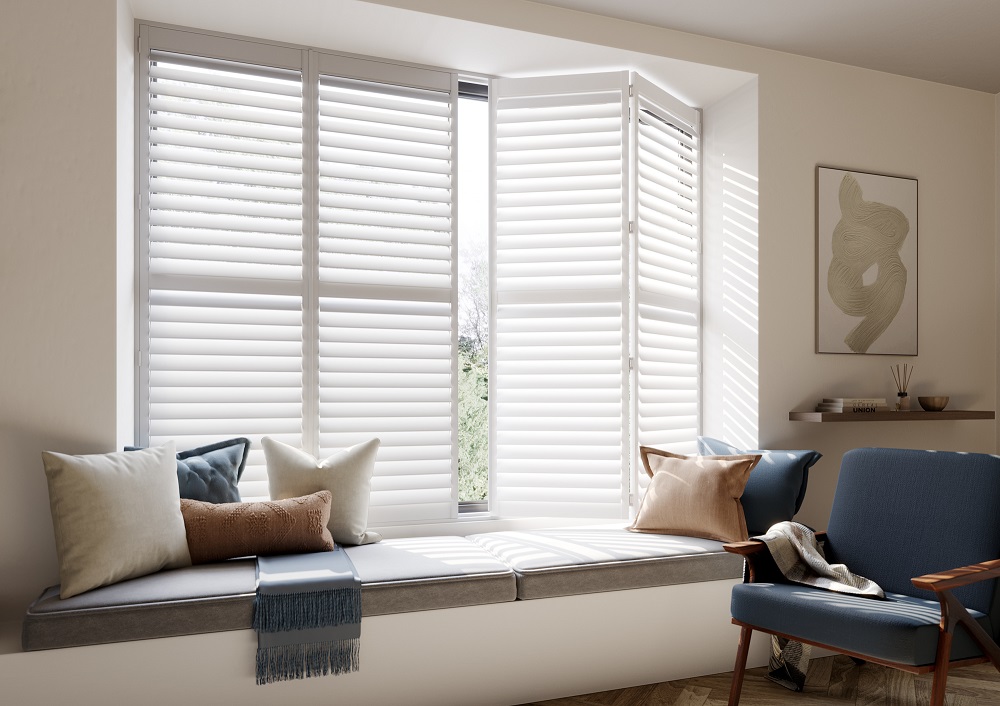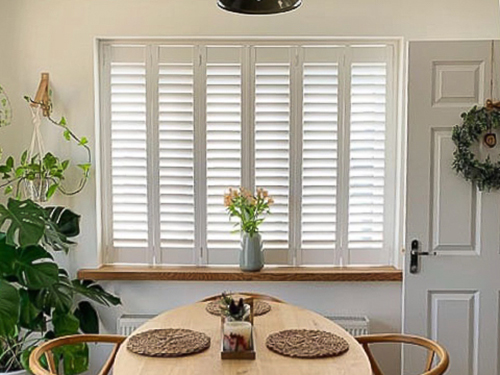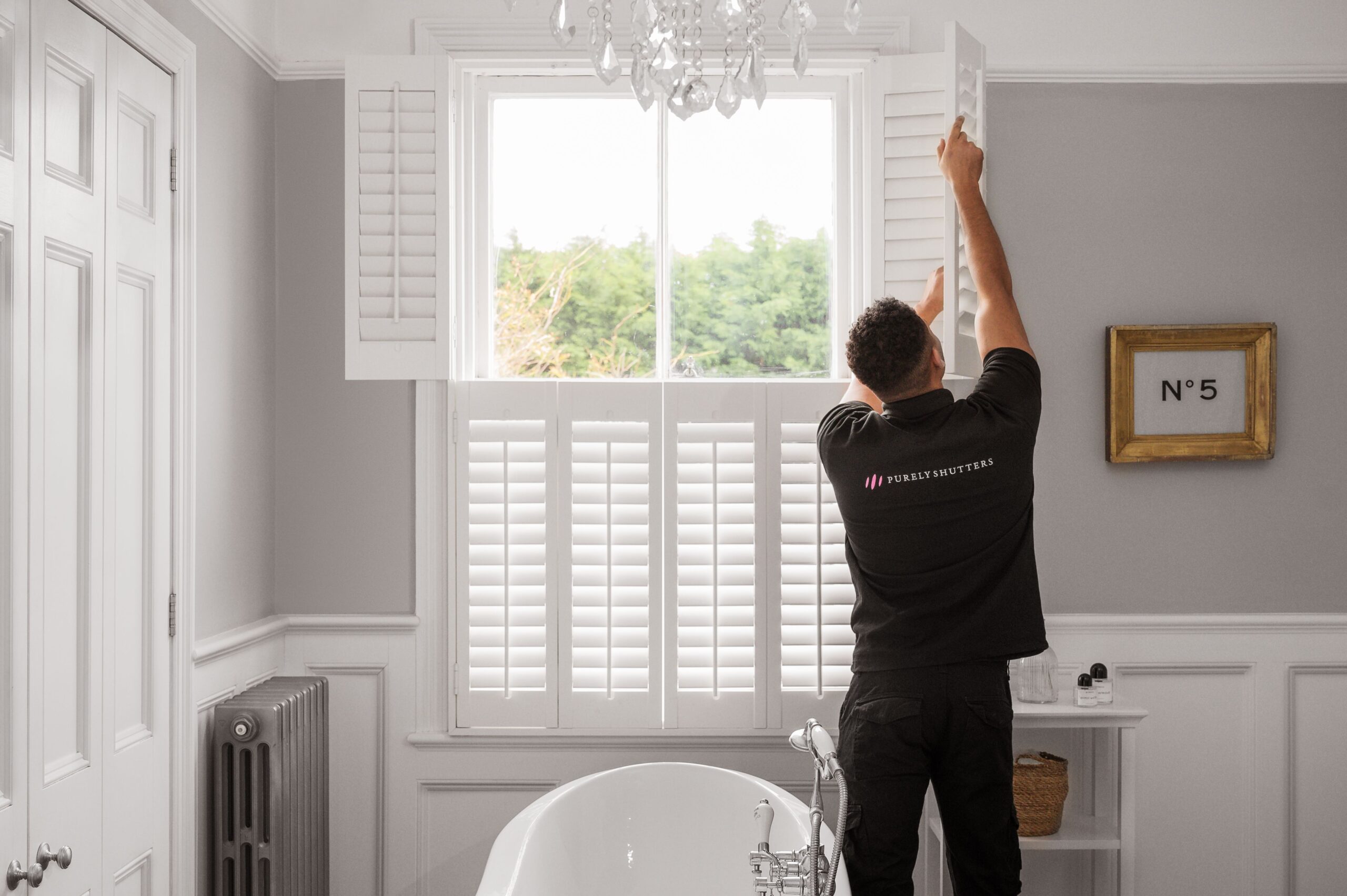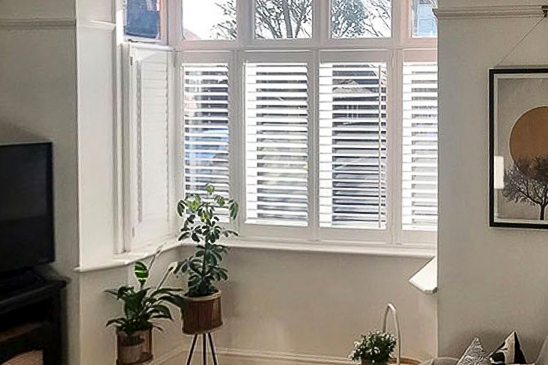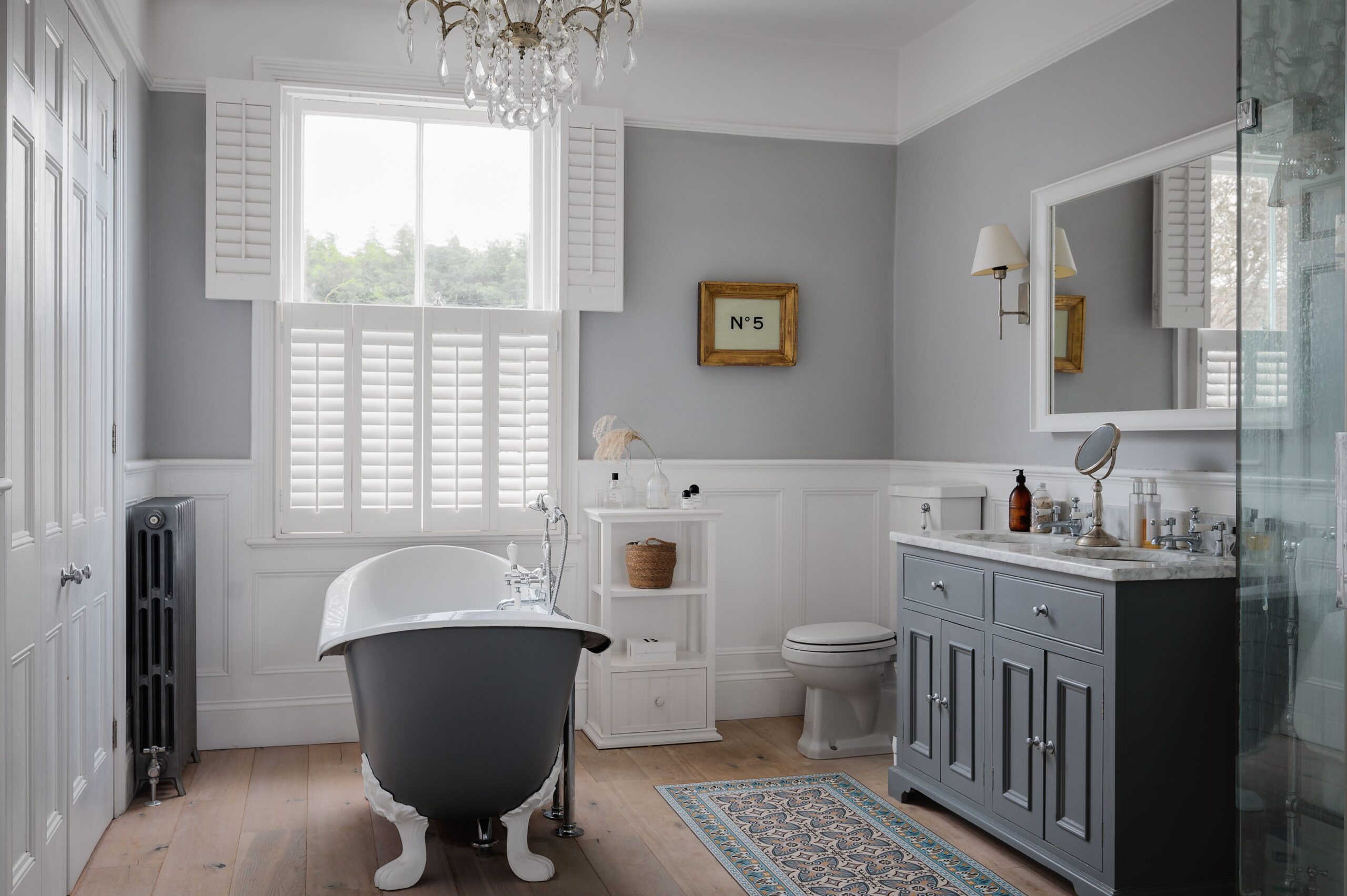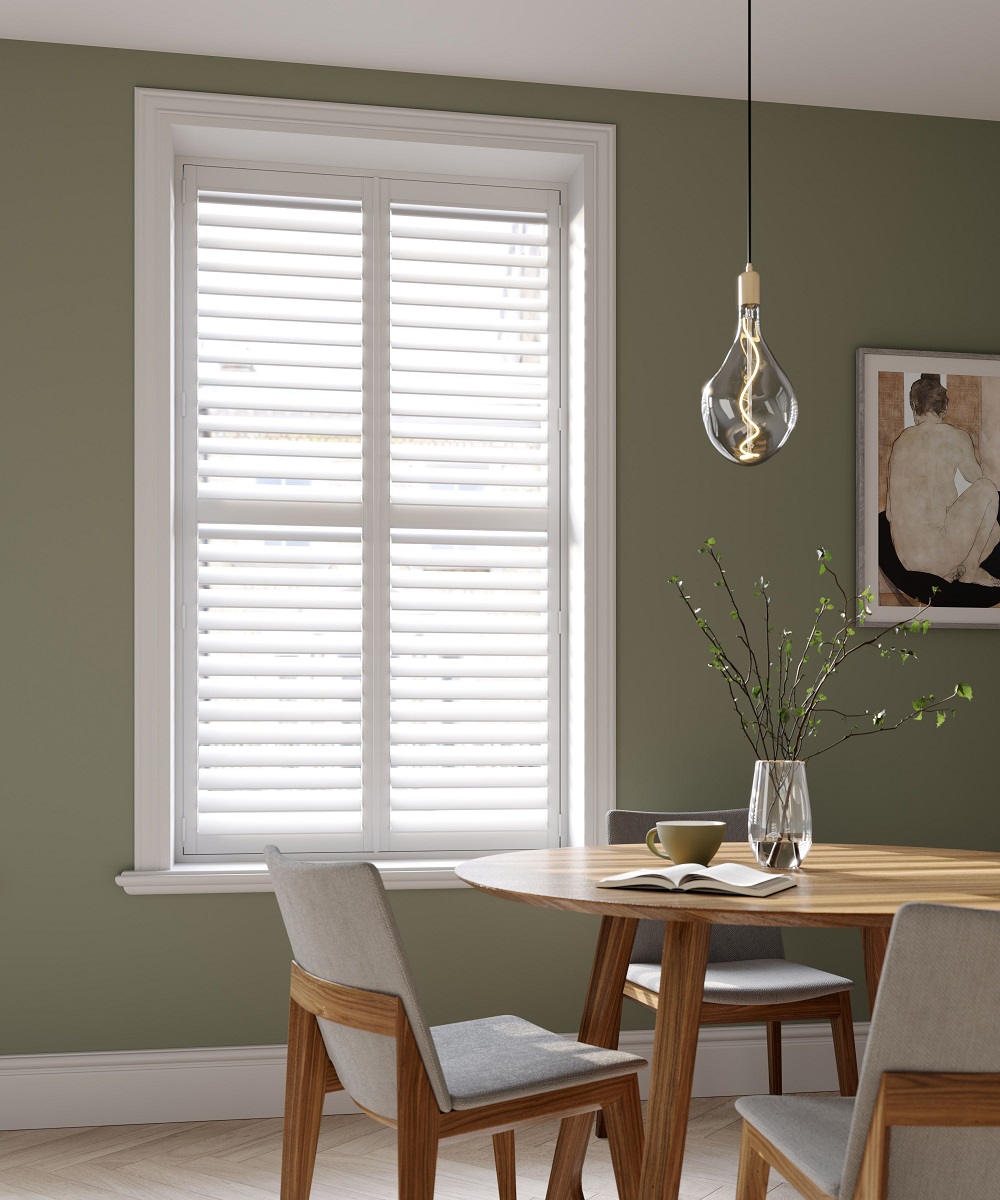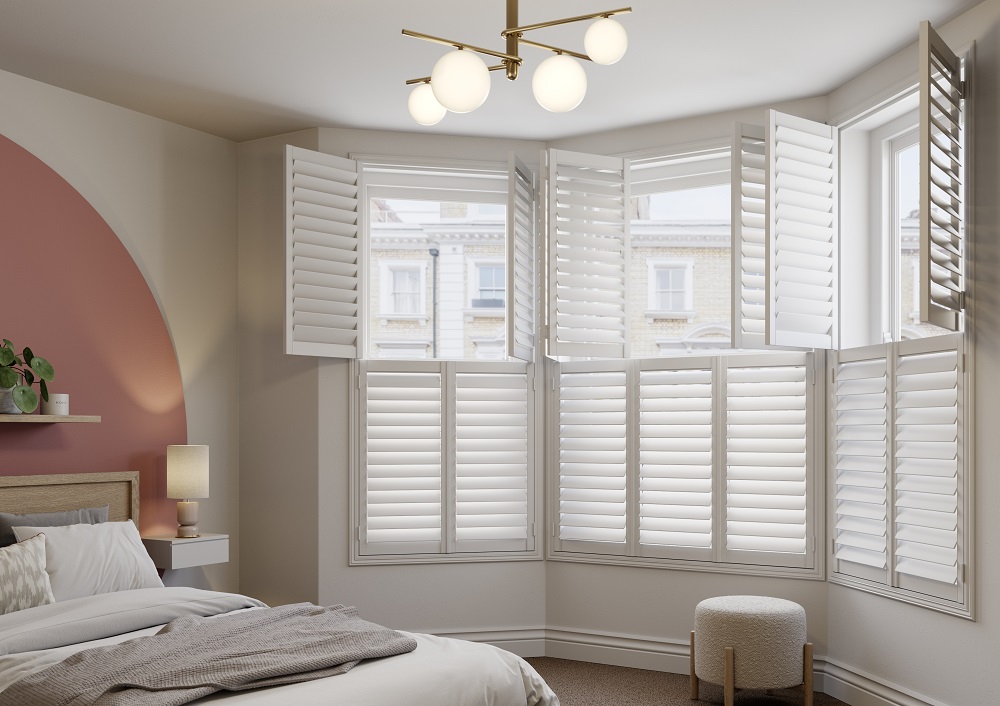 White Shutters
At Purely Shutters, we offer a range of shutter colours to add extra style to the finish of our quality shutters. No matter what shutter style you opt for, you will be able to get the highest quality colour finish. Amongst our colour options are the option for white shutters.
White shutters are a classic colour finish that work beautifully with any home interior. When you picture window shutters, you almost always imagine them to be white, and there's a reason. White shutter blinds are traditional, elegant and timeless, so you can feel confident that you won't regret your purchase at any point in the future. 
Why choose white shutter blinds?
There are several reasons why opting for white shutters is the perfect choice for your home. The white colour finish gives your shutters a neutral but classic look and helps them to blend into any space in the home. There is a reason why white is the most popular colour for shutters, and that is because it goes with any colour décor in the home.  
White shutter blinds are also able to provide some added brightness to the room and they are timeless so will be able to last the test of time. So, we feel that our white shutters are the perfect choice for people wanting to add extra style to their shutters. And if you're wondering can you get shutters for patio doors, the answer is yes – and white shutters are a choice that won't fail. 
Why not contact us today and book a free home survey.  
Find Your Local Contact
Purely Shutters is dedicated to providing a personal service throughout the West Midlands, East Midlands, Warwickshire, Worcestershire, Wiltshire, Gloucestershire, Oxfordshire, Milton Keynes, Bath, Bristol and South Wales.