There are many benefits to keeping indoor plants. From improving the air quality in your home to reducing your levels of stress and anxiety, it's no wonder that many people are turning their attention to this ever more popular trend.
In our last blog 'The best indoor plants trending in 2021', we focused on the house plants that were hitting the headlines for 2021, so this time we thought we would write about indoor plants that are ideal for beginner's who are just starting out.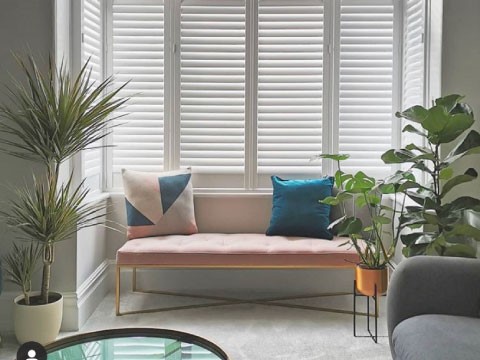 The first thing you need to remember is that many indoor plants generally don't need to much care and attention. But that doesn't mean you should dive right in and buy some of the more temperamental species. It's best to start with some of the easier plants so that you can become acquainted with indoor gardening and the many benefits it has to offer. Once your knowledge grows you can then turn to those plants which may need that little bit more attention to ensure they flourish under your care.
As mentioned in our last blog your home environment is key to any successful indoor growing and understanding the microclimates around your home will help you choose the right places for your plants to grow. For instance, which rooms get the most light, which spaces get direct sunlight, where are the radiators or heat sources in your rooms, which rooms are humid and finally which rooms are draughty. Understanding your home environment is one of the key elements to successful indoor growing.
To start you off, here are 3 lovely, easy to grow indoor plants you may wish to consider.
Parlour Palm
This lovely indoor plant is a slow grower and can reach a height of about 70-80cm. It is a lovely, elegant plant, ideal for placing in a room that has plantation shutters for a wonderful classic look! It is wonderfully easy to care for as it will tolerate low light and infrequent watering. It will however flourish the more you care for it and will grow quicker if you feed it once a month.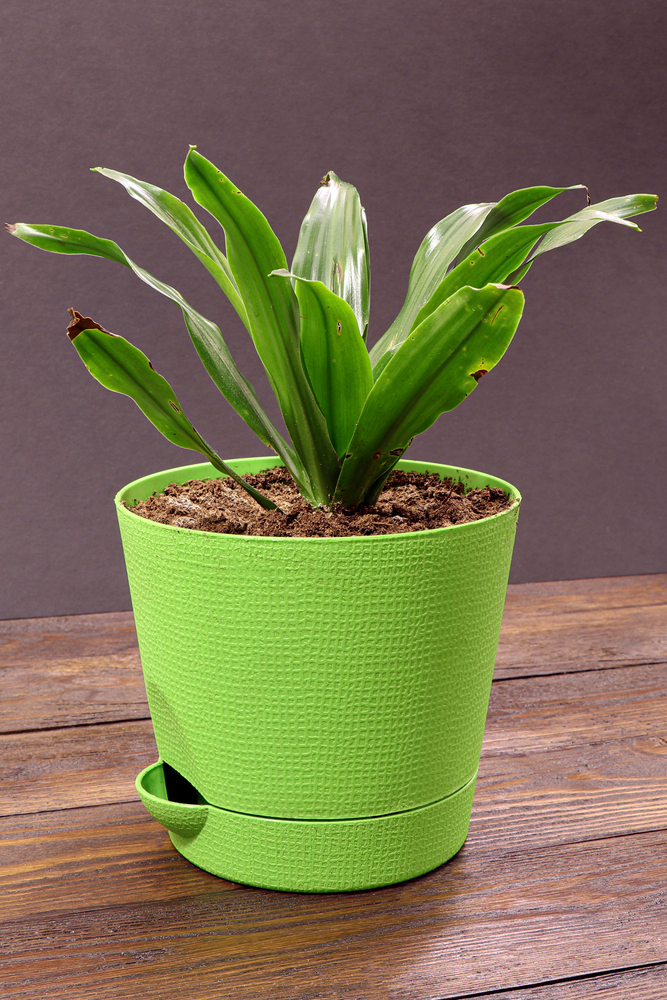 Aspidistra
For a really unfussy plant that will tolerate virtually any light conditions this plant is a must if you're completely new to house plants. It will also tolerate infrequent watering, but you should water it if you notice that the top two inches of soil are dry. If the tips of the leaves turn brown then misting the plant will help. It can grow quite big, up to a height of 110-120 cm so make sure you plan a space for it to grow in to.
Rubber Plant
The Rubber Plant is another easy to care for plant but this one does prefer a light room but note not direct sunlight. Be aware though that the leaves are toxic if ingested so keep the plant out of reach of children and pets. Water when the top two inches of soil are dry, and as the big thick leaves can absorb a lot of moisture spray them with a mister to keep the plant healthy.
Pair your beautiful plants with some quality wooden shutters! Book a free home survey to find out more.