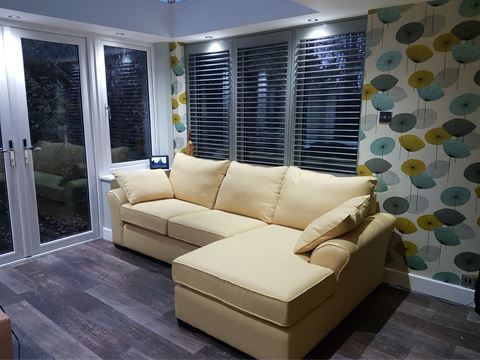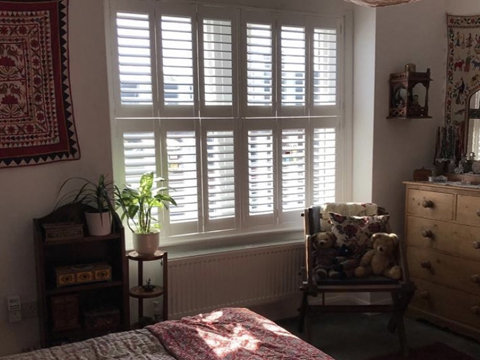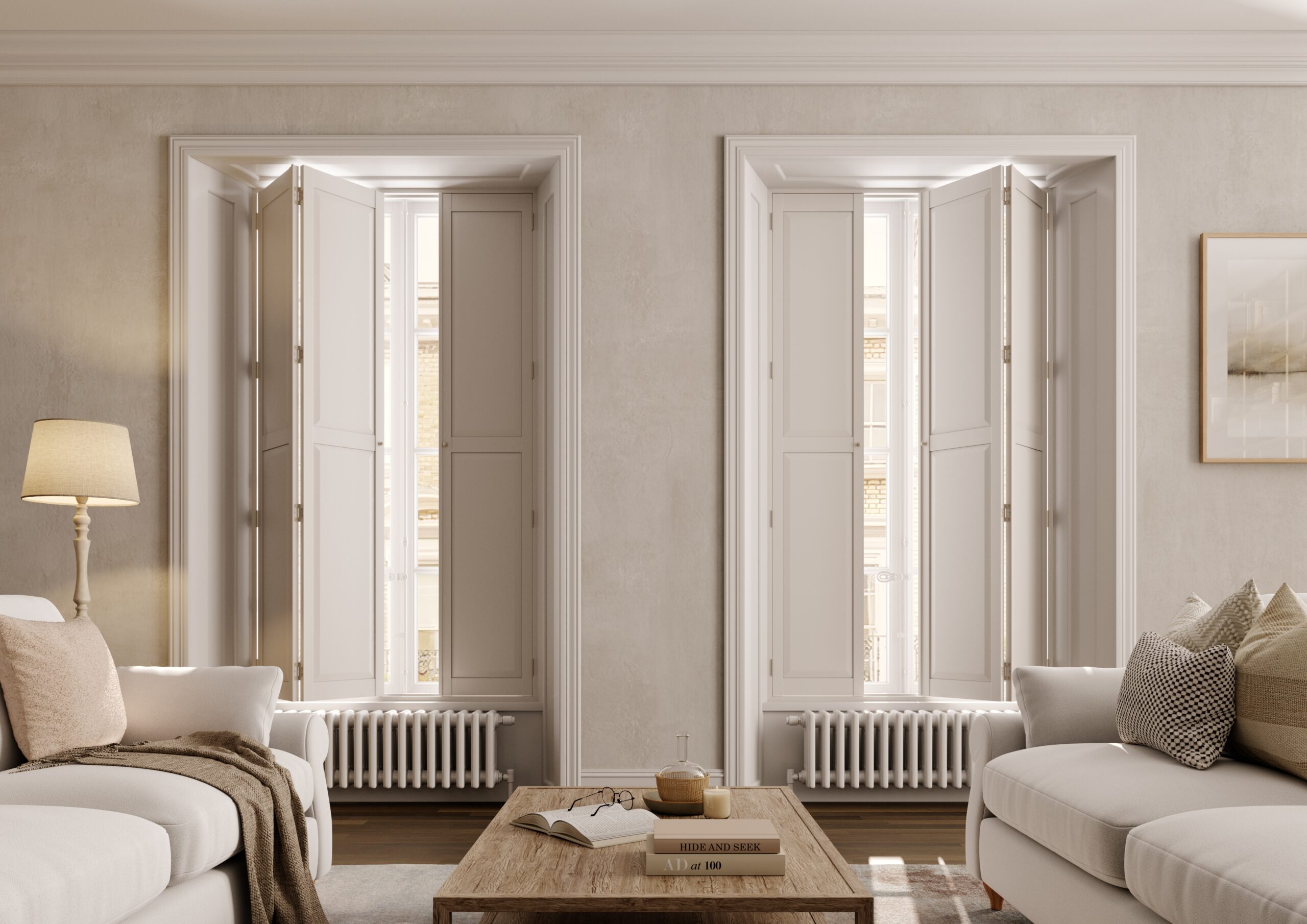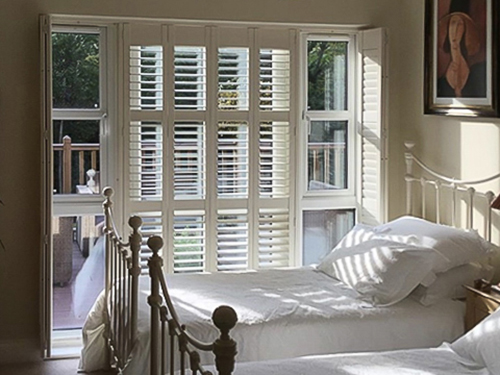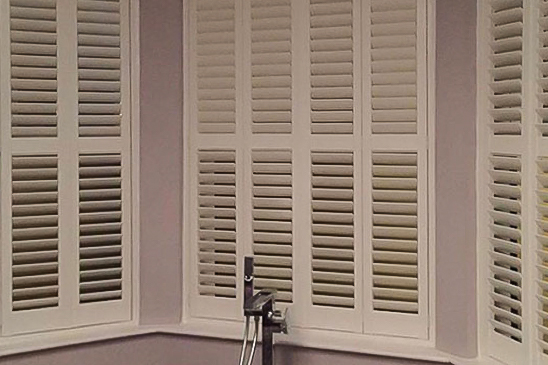 Blackout Shutters
Blackout shutters are a stylish and practical solution for any space in your home where you wish to block out light or increase your privacy.
What are Blackout shutters?
Blackout window shutters are designed to provide a perfect solution for any room that requires total darkness. They are the ideal solution to have in bedrooms, or any other space in the home that could benefit from the ability to block out light.
For night workers blackout shutters are a brilliant option because they can completely darken a bedroom during the day so sleep can be achieved more easily. They also work really well in nursery rooms, or for creating that cinema ambiance in living rooms.
Blackout plantation shutters are not just all about substance though, they also offer the same stylish and elegant finish to a room as any other shutters.
Which windows suit Blackout shutters?
Due to the practical benefits of blocking out light, blackout window shutters are most useful fitted to bedroom windows. However, blackout plantation shutters also offer a stylish finish to any window in the home.
Fitting blackout shutters to your living room windows could help you create a nice ambiance to watch a film. Whilst blackout window shutters also offer a perfect solution to any window that might face out to a busy street.
Our shutters are handcrafted and made to measure. That means that your blackout shutters would perfectly fit the shape of any window. You can choose between a range of materials and can also colour match to fit your interior design scheme.
How much do Blackout shutters cost?
At Purely Shutters, all of our shutters are bespoke and fitted to your taste and style – blackout window shutters included. We can offer a quick quote online, or you can book a free appointment with our shutter specialists today!
Contact us today for further details on our range of window shutters.