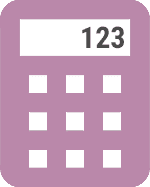 Get a Quick Quote

Special Offer! Up to 25% off fitted shutters - ends 31 December 2020

Patio Door Shutters
Shutters are a versatile and effective way of providing a lovely window covering for your patio doors.  A popular application is full height shutters which can be fitted inside the reveal so you can bi-fold the panels into the reveal, or outside reveal so you can bi-fold the panels flat back onto each wall.  They come with many benefits, including that you can have your patio doors open and the shutters closed to allow fresh air in, but control the intensity of direct sunlight. A divider rail adds a further option to allow you to keep the bottom louvres closed and the top louvres open.
Find Your Local Contact
Purely Shutters is dedicated to providing a personal service throughout the West Midlands, East Midlands, Warwickshire, Worcestershire, Wiltshire, Gloucestershire, Oxfordshire, Bath, Bristol and South Wales.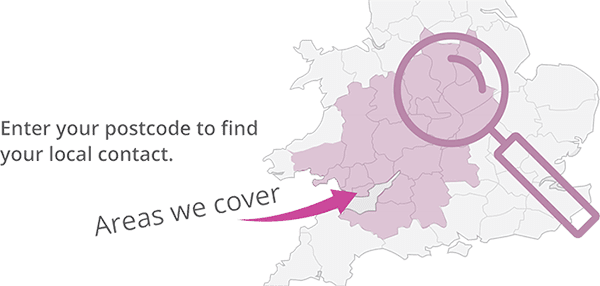 Any more questions?
Plantation shutters are louvred panels fixed either inside or outside windows and doors.
Solid Shutters are panels that have no louvers. They were originally installed in reveal boxes.
All our shutters are manufactured and hand finished by master craftsmen to fit individual openings. We estimate 10 weeks from the date of the order and receipt of the deposit.
read more...
Latest News
They say that windows are the eyes into the soul of a house so don't make the mistake of settling for anything less than extraordinary when it comes to your window dressings.
read more...