You've invested in your own set of plantation shutters – congrats! But what about shutter maintenance? If they're anything like other window dressings, surely they'll need a lot of upkeep? Well, as a matter of fact, it's their low maintenance that's one of the biggest benefits of shutters. Sure, it's still important to show them a bit of TLC every now and again. That's why we've written this handy guide to help you get the most out of your shutters. So, let's get to it.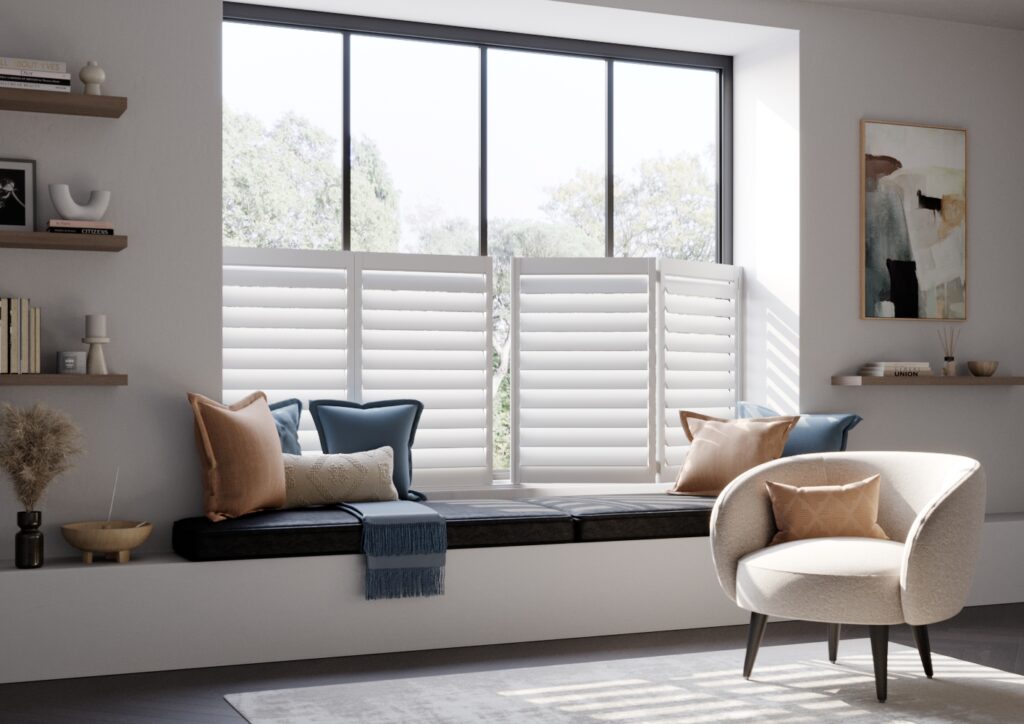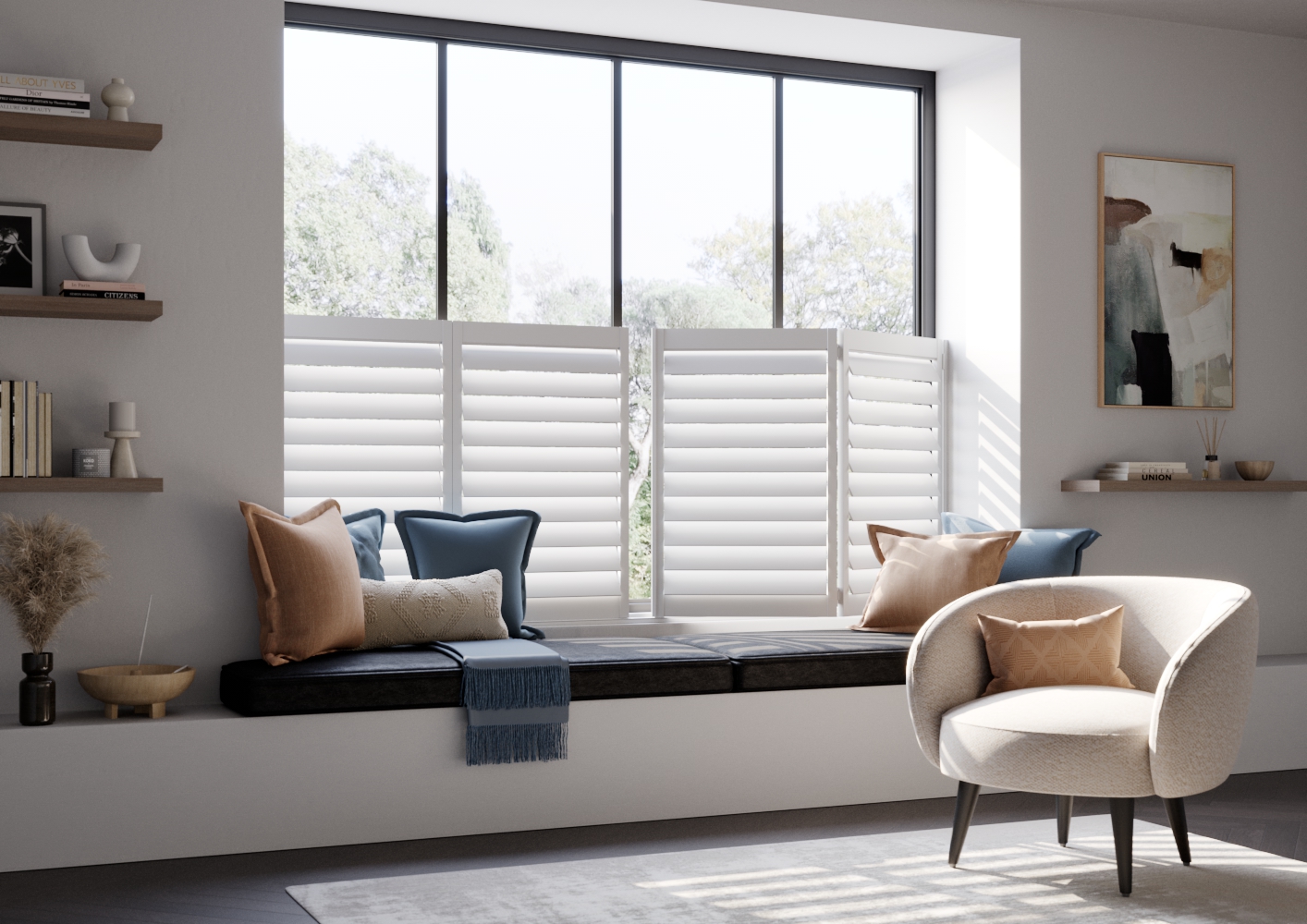 Maintenance Matters
Shutters require much less maintenance than curtains or blinds; it's one of the many things we love about them. However, you should give your shutters a once-over every now and then. That way, you'll enjoy them for years to come. And don't worry about adding another arduous task to your list of chores, because there are a few easy ways you can maintain your shutters:
Dusting
Dust can accumulate on your shutters over time. Use a soft cloth or a duster to gently remove dust from the slats and frames. A quick dust every couple of weeks or so will work wonders.
Inspect for damage
Periodically check your shutters for any signs of wear or damage. Loose hinges or warped louvres should be addressed promptly. Faulty shutters are rare, but in such cases, we'll always look to resolve this for you.
Deep clean
It's not often you'll need to give your shutters a good wipe down, but whenever you do, we recommend going over with a damp cloth followed by a dry cloth. And that's it – done!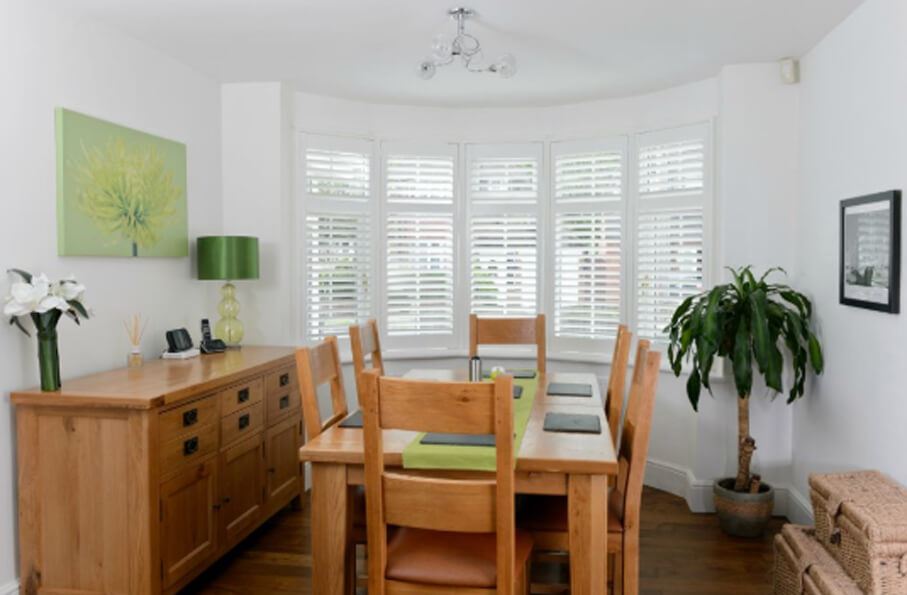 Why we love shutters
They're super low maintenance, so getting the most out of your shutters is easy, but that's not the only reason we're so obsessed. The benefits of shutters are well documented, but in case you're new to this world, let's go over things again.
Shutters are fast becoming the UK's favourite window dressing, but they're still new to a lot of people. We get asked all sorts of questions by new customers wanting to see what all the fuss is about. Questions we're always more than happy to answer.
Do shutters keep the room cool? Do shutters trap in heat? Will my new shutters have soundproofing qualities? To that, we'd simply say: Yes, yes, and yes! Shutters will do all the above. Shutters are great for insulation, so they'll help to keep your energy bills in check by making your home more energy efficient, and they'll give you unrivalled control over light and privacy. Plus, if there's a more striking window dressing, we haven't seen it.
Contact us today
Have questions on getting the most out of your shutters? Send an email to hello@purelyshutters.co.uk today.
Want to book a free home survey? Request an appointment today to speak to one of our shutter specialists and add some glamour to your windows.