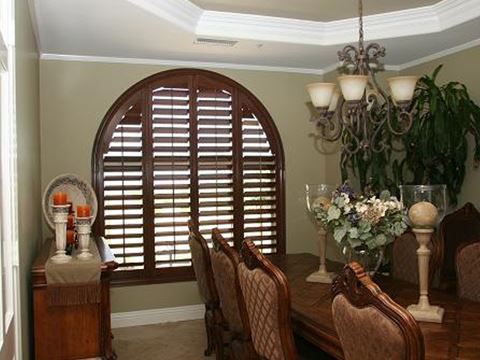 Do you find that you're overlooking your small windows when it comes to home décor? Well, just because they're little doesn't mean they don't need love too. While they might seem difficult to decorate, the solution is actually very simple: bespoke shutters! With the right shutter, you'll take your small window from a long-overlooked space to an eye-catching feature. But before we talk about small window shutters, let's talk about some of the pros first.
The Benefits of Made-to-Measure Small Window Shutters
Dressing a small window can be a little tricky. Temporary blinds are a good short-term solution, but in the long-term, you need a fixture that's going to be eye-grabbing, practical, and cost-effective. Well, that sounds like made-to-measure shutters to us. Of course, we would say that. After all, we ARE Purely Shutters. It's in the name: shutters are what we do. But there's a reason we're not selling blinds or curtains, because shutters have a range of benefits that other solutions simply don't: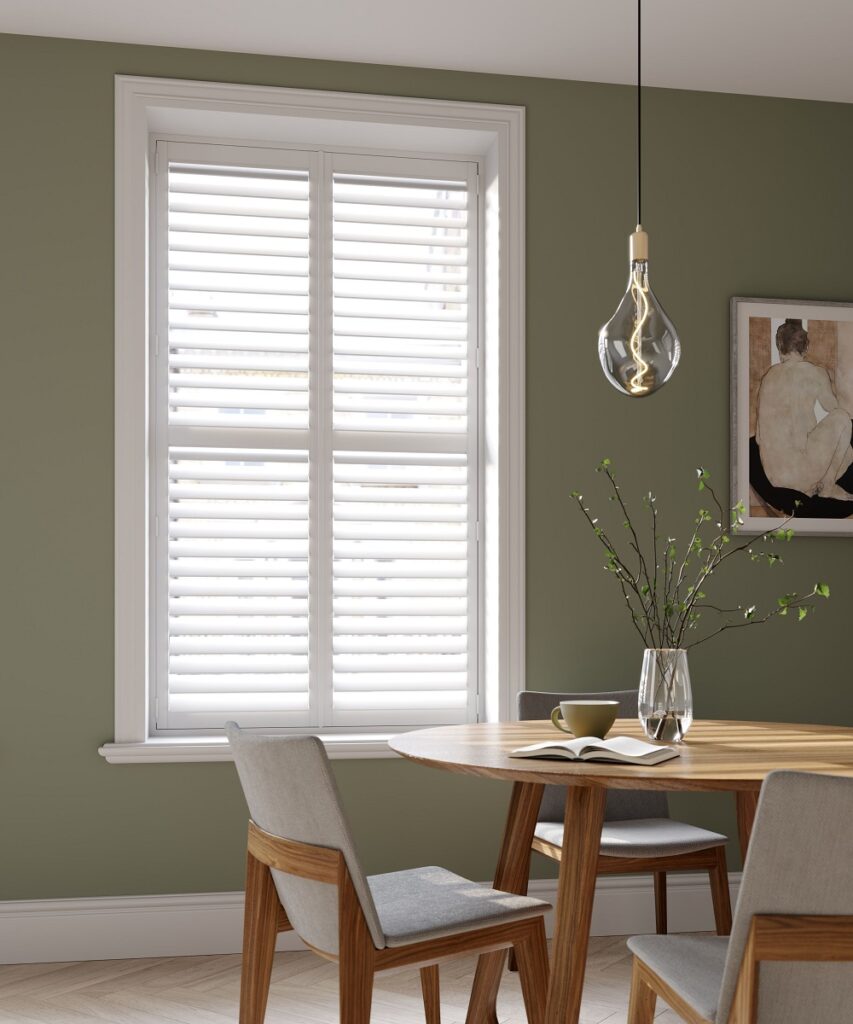 Make your home more energy efficient
Ultimate control over light and privacy
Take things down a notch with their sound proofing qualities
Measured to the exact specs of your windows
Improve kerb appeal and add value to your home
Pair your shutters with any style of décor
Plus, they look pretty great too, right?
Choosing Bespoke Shutters for Small Windows
When you partner with Purely Shutters, we'll send round one of our specialists to talk you through all things shutters. They'll work with you to find a set of bespoke shutters to suit your unique needs. But a little prior knowledge never hurt anyone. Our specialists will of course be happy to offer their opinion, but the ultimate decision will be down to you. So, which styles are best suited to small windows?
Full Height
Our most popular style, classic full-height shutters cover the entirety of the window from top to bottom. When it comes to dressing small windows, these would be our first choice.
Café Style
Inspired by the kinds of made-to-measure shutters often found in Parisian cafés and small restaurants, café style shutters cover the bottom half of your window only. While they won't work on the tiniest of windows, they are a great alternative to full height, granting you plenty of light while still maintaining your privacy.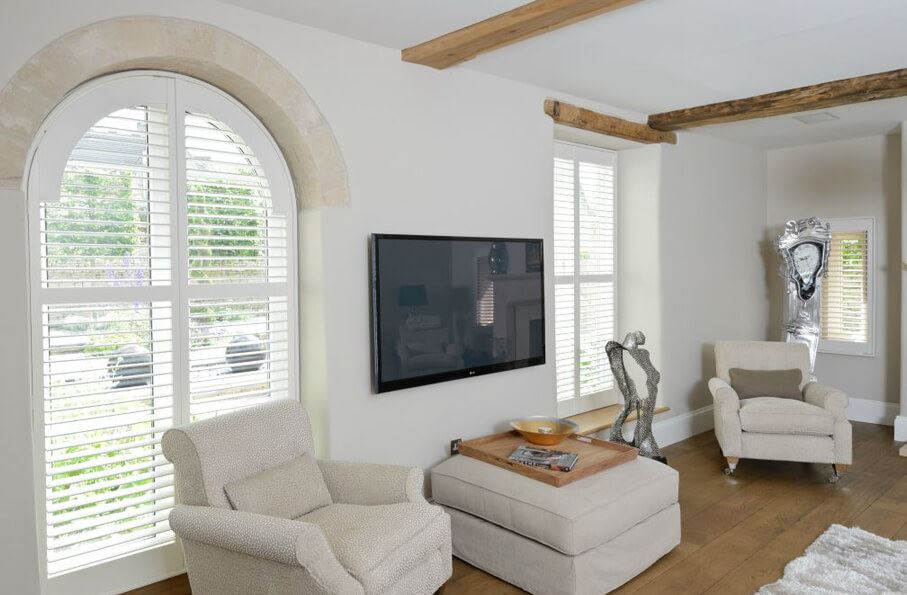 Solid Panel
Inspired by the shutters of old, this range is made of one solid panel, with no movable slats. This makes them perfect for keeping the light out or to compliment traditionally inspired interior designs.
Special Shapes
Have you got a little porthole or arch that you don't know what to do with? Don't obscure such a unique window with blinds or curtains. We can fit shutters onto virtually any kind of space, guaranteeing you a perfect fit every time.
Once you've decided which shutter style you like the best, check out our guide on how to dress shutters to elevate your new window dressing to the next level.
Ready for a Free Home Survey?
Purely Shutters supply bespoke shutters for even the smallest of windows and most awkward of shapes. If you want to get your mini windows kitted out with our made-to-measure shutters, we'd love to hear from you. Book your free on-site appointment today and let us help you breathe new life into your small windows.