There are plenty of benefits of installing shutters in the home, from better insulation to more light control, and that's before you even think about the design appeal. But you still might be wondering if they're worth the cost. After all, there are cheaper window dressings out there, so the investment in plantation shutters needs to pay off.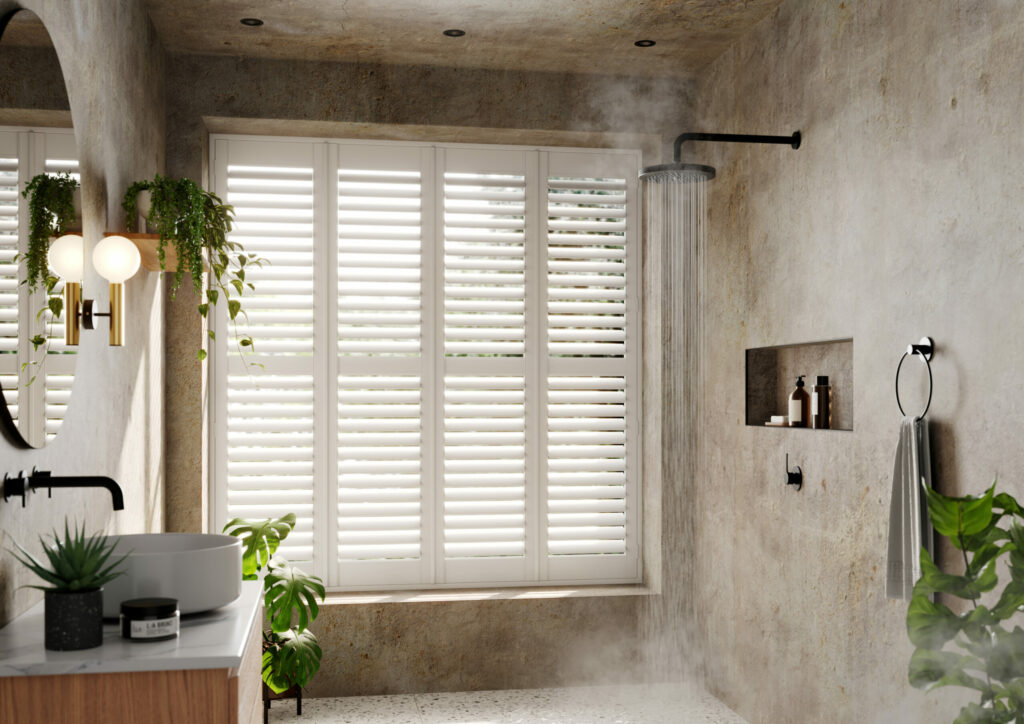 At Purely Shutters, we're confident that plantation shutters are 100% worth it, but it's important for you to feel the same before you invest your money. We'll take a look at how much shutters cost, as well as the ways they can save you money in the long run. So, if you've been asking yourself 'are shutters worth it?' before you make any decisions, you've come to the right place.
How much do shutters cost?
At Purely Shutters, all of our plantation shutters are made to measure, meaning the cost of any shutters we make is unique. But it helps to know that there are more affordable shutters than others. For instance, our solid panel shutters (no slats), hidden tilt rods, and stain treatments are subject to an extra 10% fee, so these aren't the best choice if you want cost-friendly plantation shutters.
Knowing how much shutters cost is easier when you know which shutter style you want, and the size of your window. You can learn how to measure a window for shutters easily enough. Once you know the window type, style, finish, and measurements, you can use our Quick Quote calculator to get an accurate price for your plantation shutters.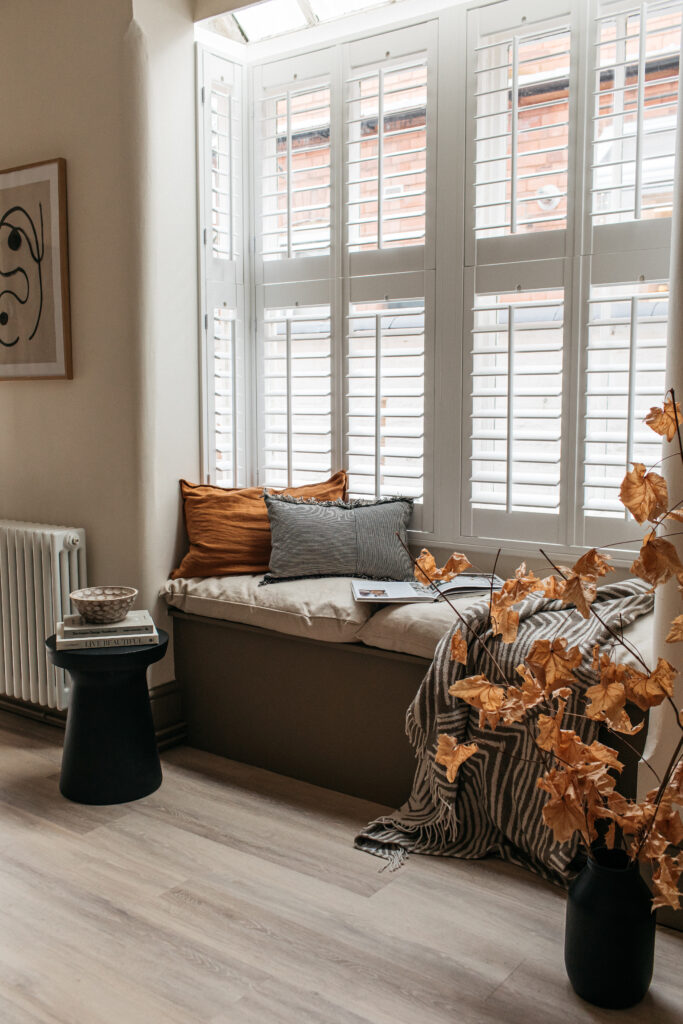 Are shutters more expensive than blinds and curtains?
Due to the fact that shutters have many more long-term benefits than blinds and curtains, which give you a far better return on investment. The benefits of window shutters mean that in the long run, they actually end up being cheaper than other window dressings.
Are plantation shutters cost-effective?
There are many benefits to plantation shutters, which is why we can say yes, they are cost-effective. Firstly, shutters are better insulators than other window dressings like blinds and curtains. This is because they are fitted flush to the window, so there are no gaps for draughts to come through. Heating your house is therefore a lot easier with shutters, so you'll save money on your energy bills down the line.
Plantation shutters are also long-lasting, especially when you know the best tips and tricks for maintaining them. Once they're fitted, they should last you a lifetime. Plus they can provide better security for your home, as they don't allow passers-by to see through the window, even though you can still look outside if you wish.
Window shutters can also be very attractive to potential buyers when the time comes to move, as aside from the added insulation they offer, they create a timeless aesthetic that appeals to a wide range of people. Unsightly PVC windows can be hidden so that when people look around your home, they're more likely going to want to buy it.
Are plantation shutters worth it?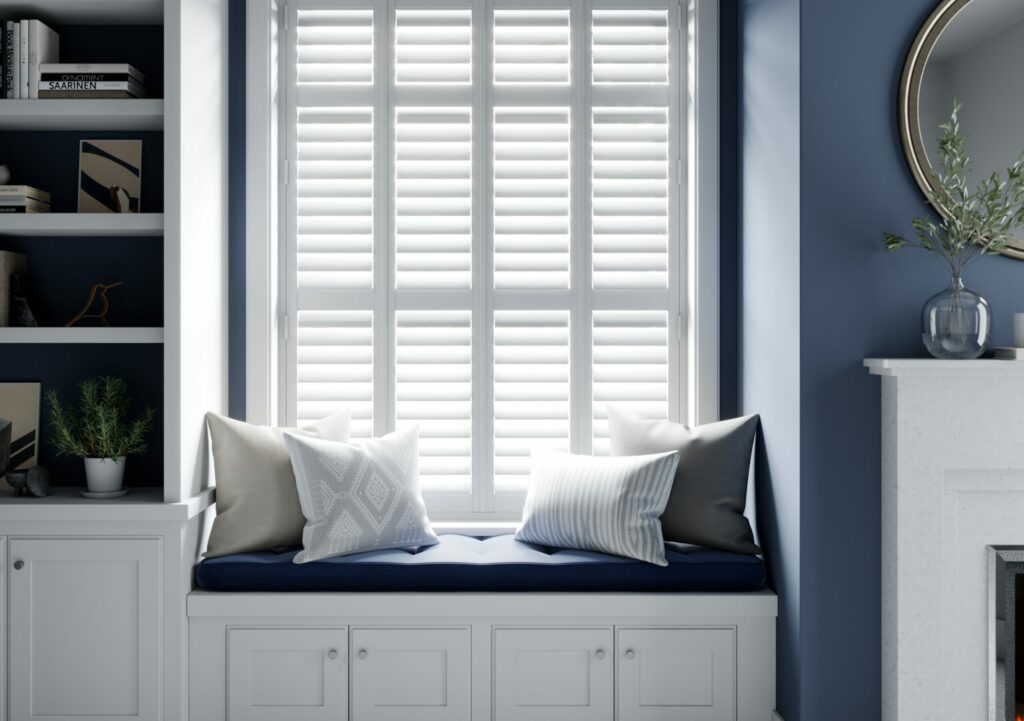 Thanks to the many long-term benefits of window shutters, the upfront cost and installation is definitely worth it. They offer a great return on investment because of their insulator properties, added security, and boosted curb appeal. Increasing the value of your home and lowering your energy bills is a sure way to save money in the long run, making plantation shutters a worthy investment. At Purely Shutters, all of our made-to-measure shutters are currently available at 25% off, making them even more cost-effective than usual.
If you're feeling more confident about investing in plantation shutters after reading our blog, check out the Purely Shutters range. You can browse our shutter styles or shutters by room.