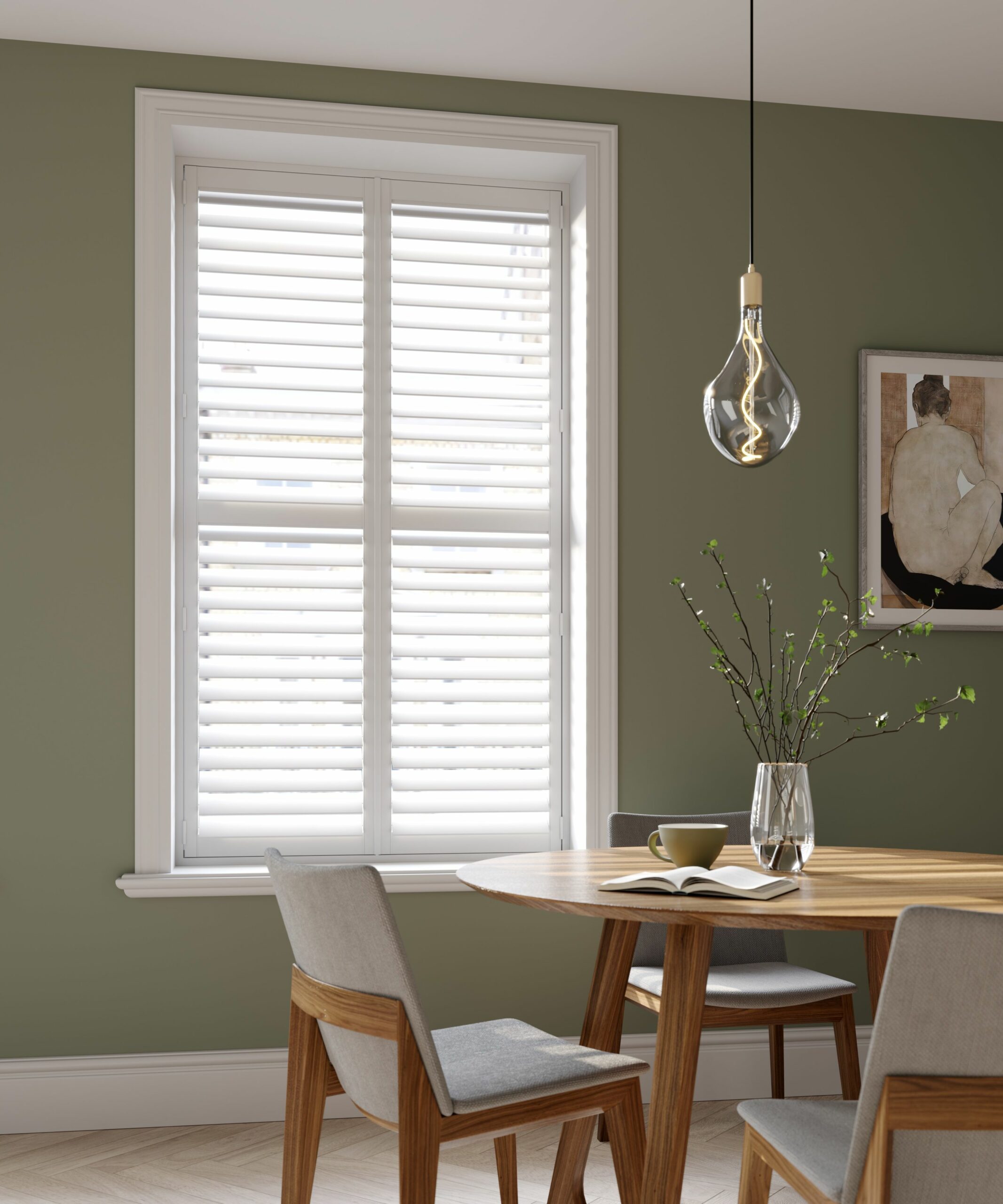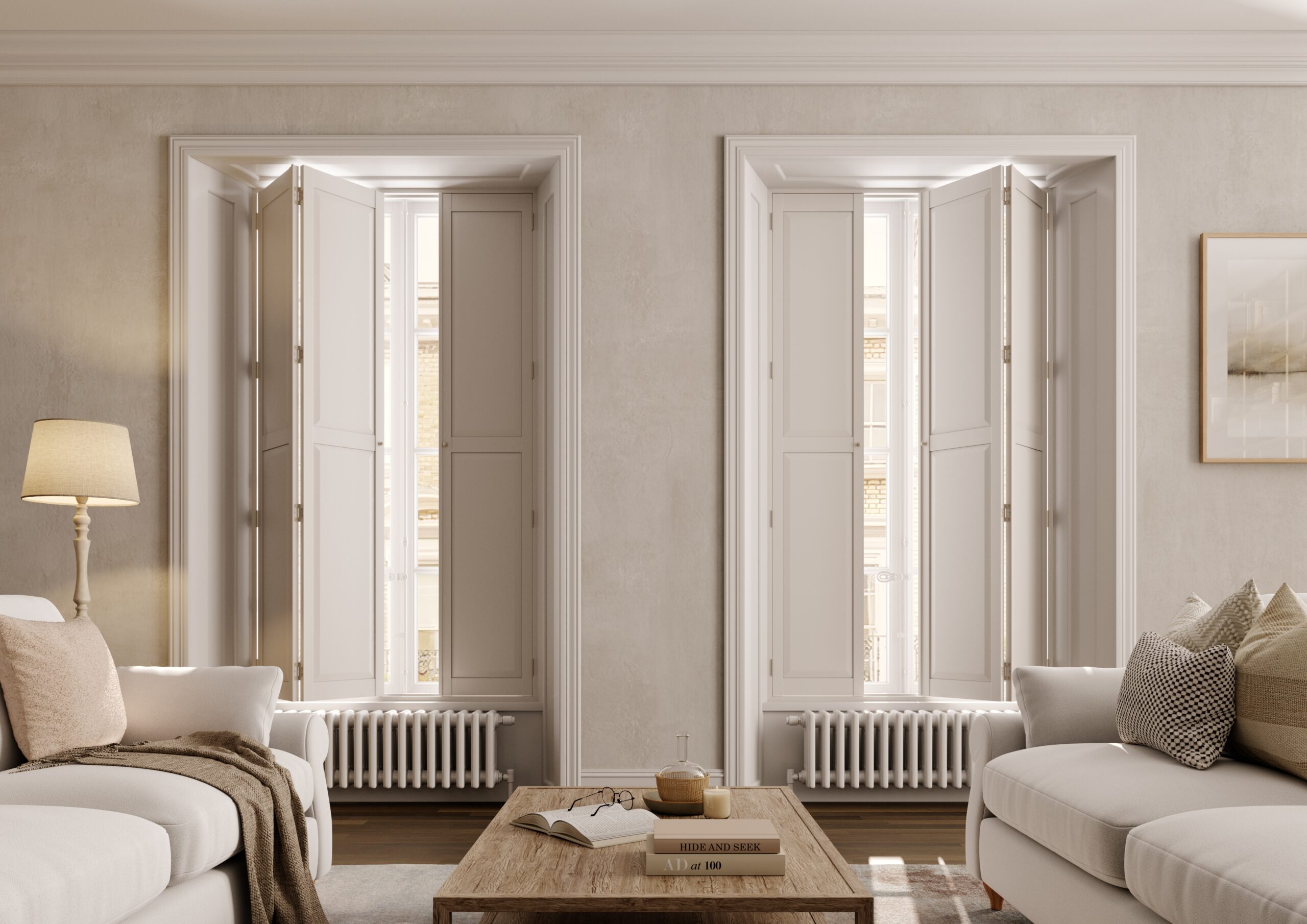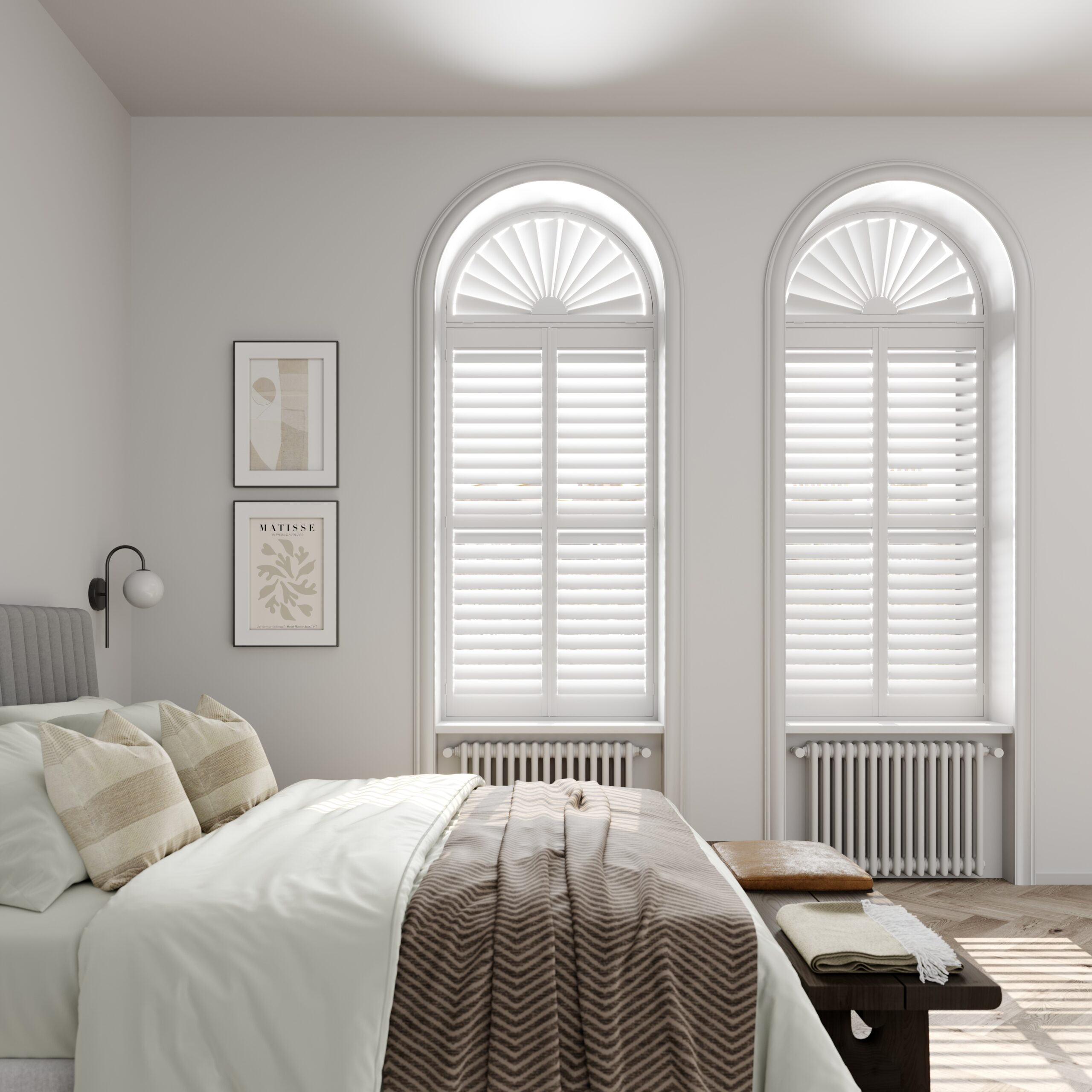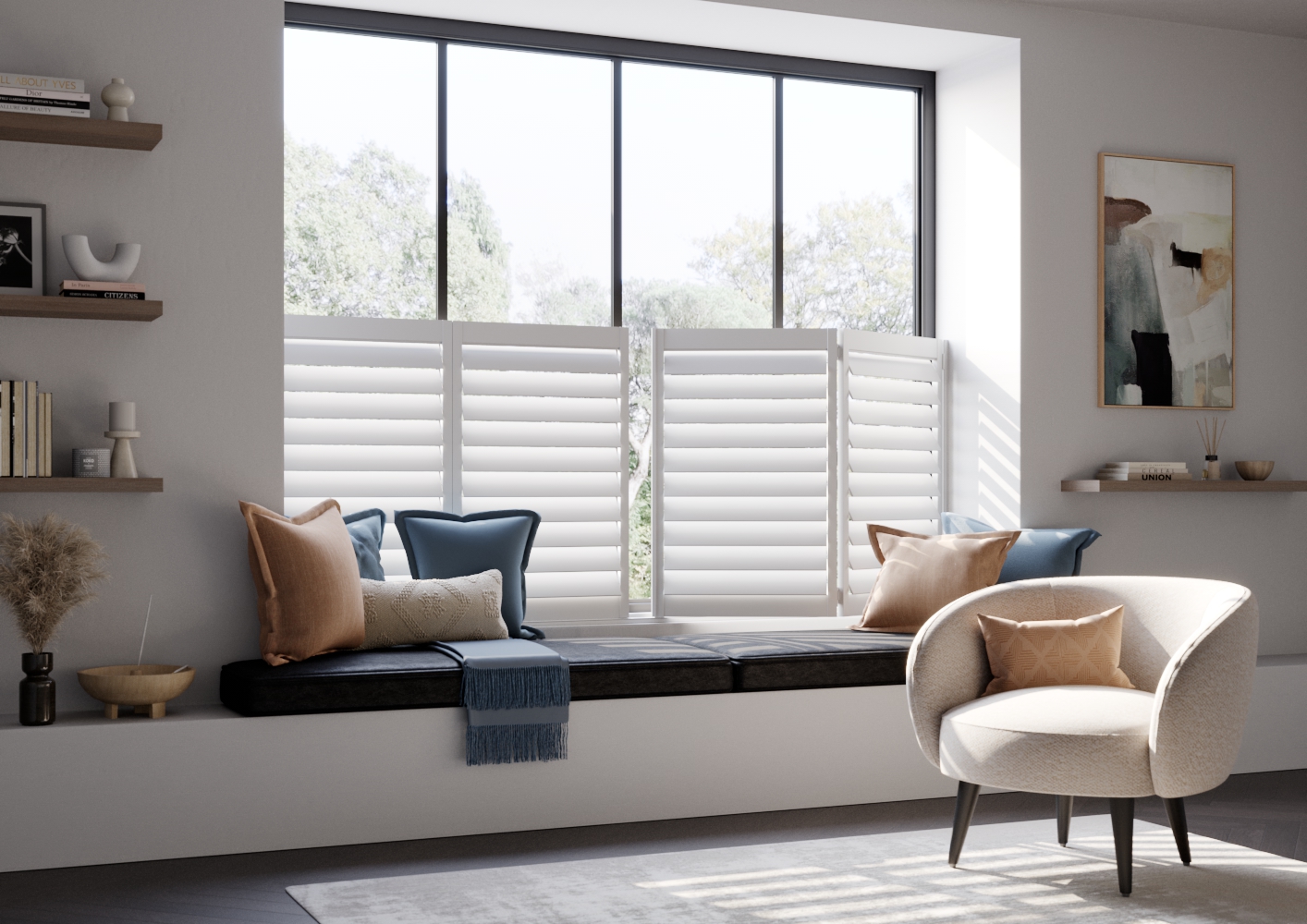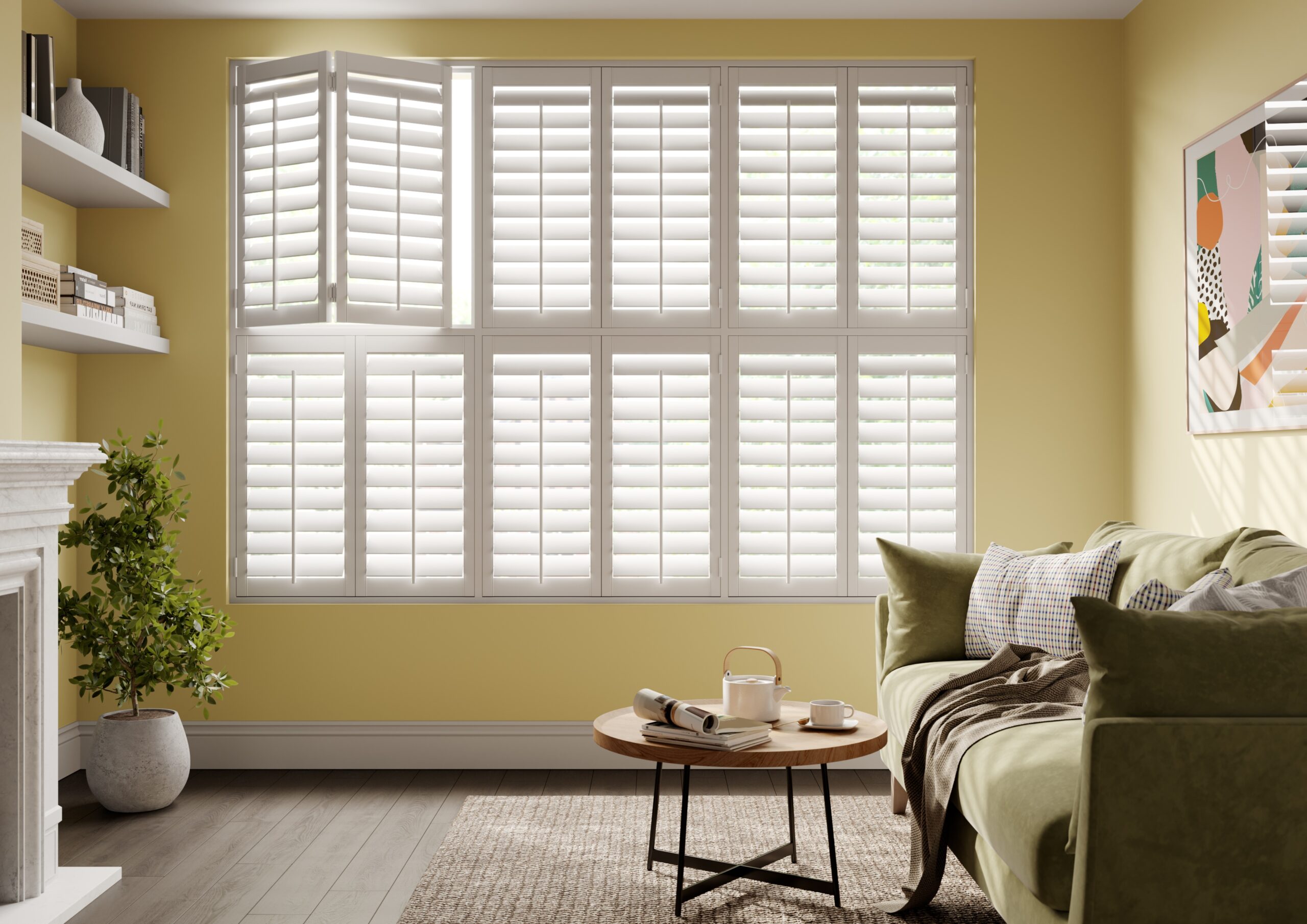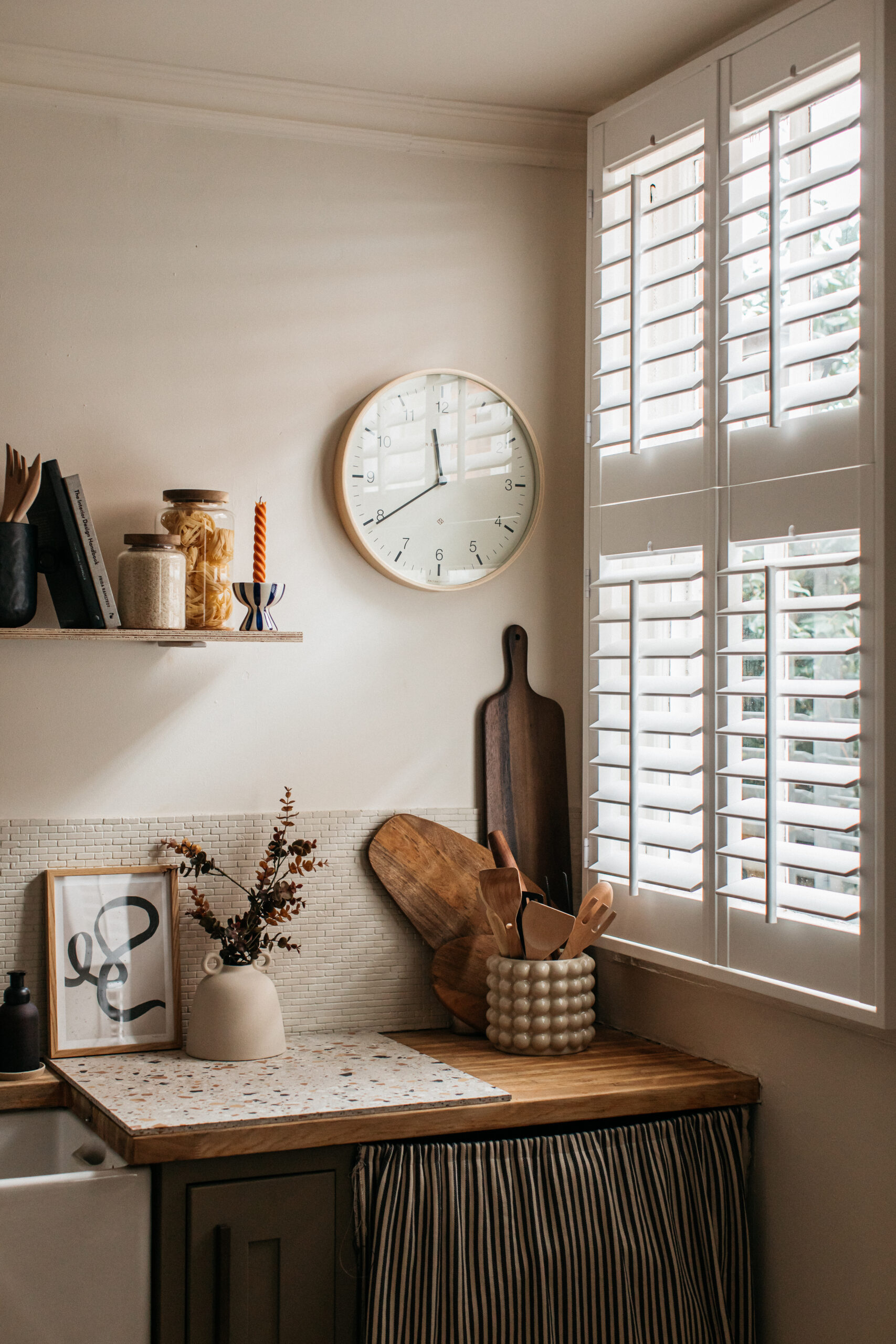 Internal Window Shutters
Internal window shutters instantly elevate your home's interior. They're elegant, classic and timeless, plus they can go in any room – from the conservatory to the bathroom.
Why choose internal window shutters?
Aside from looking great, internal window shutters have a whole host of other benefits. Because they're made to fit the exact dimensions of your window, there are no gaps for draughts to get in, meaning they offer better insulation than blinds and curtains. So if you invest in internal window shutters at Purely, you'll save money on your energy bills, which in today's climate, is a huge plus. 
And on the flip side, shutters are also great for adapting your home to a heatwave, because they can effectively block heat out of the room. The moveable slats of the shutters can remain closed to provide shade during the warmest parts of the day, and you can also adjust the slats to enable a cool breeze into the home in the evenings. This is one of the top benefits of having shutters installed in summer. 
Which internal window shutters are the most affordable?
If you're wondering are shutters expensive, know that some shutter types are more affordable than others. For instance, our solid panel shutters (no slats), hidden tilt rods, and stain treatments are subject to an extra 10% fee. There is also an additional charge of £150 per window for special shaped windows such as circles and triangles.  
All of our internal window shutters are currently available at 25% off, so you can get a more affordable price than usual if you purchase now. Though we're confident that the quality of our shutters will last a lifetime, there's a 10 year guarantee on all of our internal window shutters, to give you that extra peace of mind.   
What are the different types of internal window shutters?
The opportunities with internal window shutters are endless, and they come in many styles. At Purely, all of our plantation shutters are made to measure, and you can choose from a variety of colours. See the list below for the different types of internal window shutters we offer. 
Available in the following styles
Full Height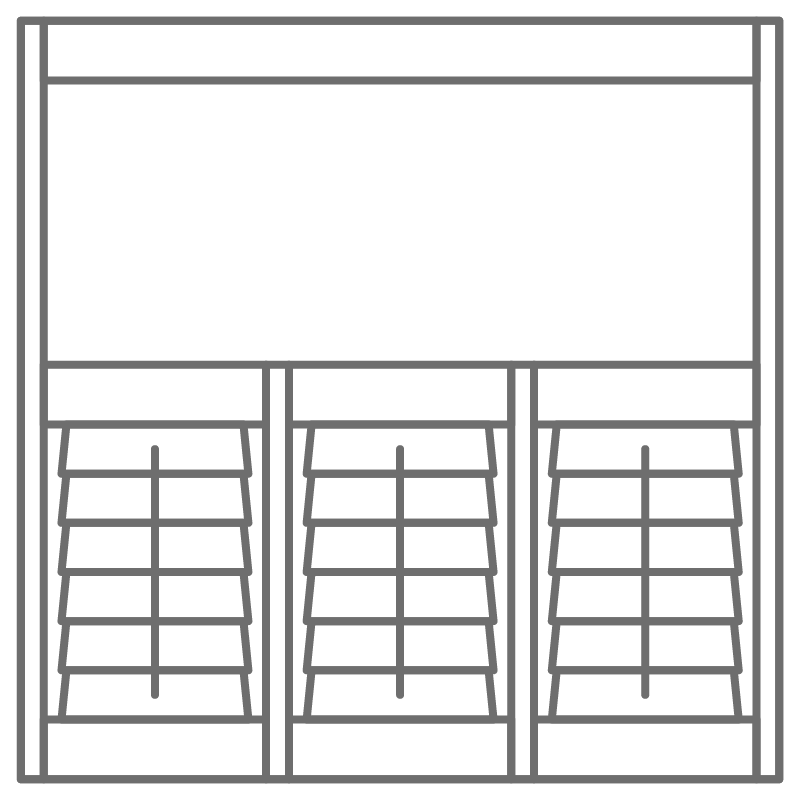 Cafe Style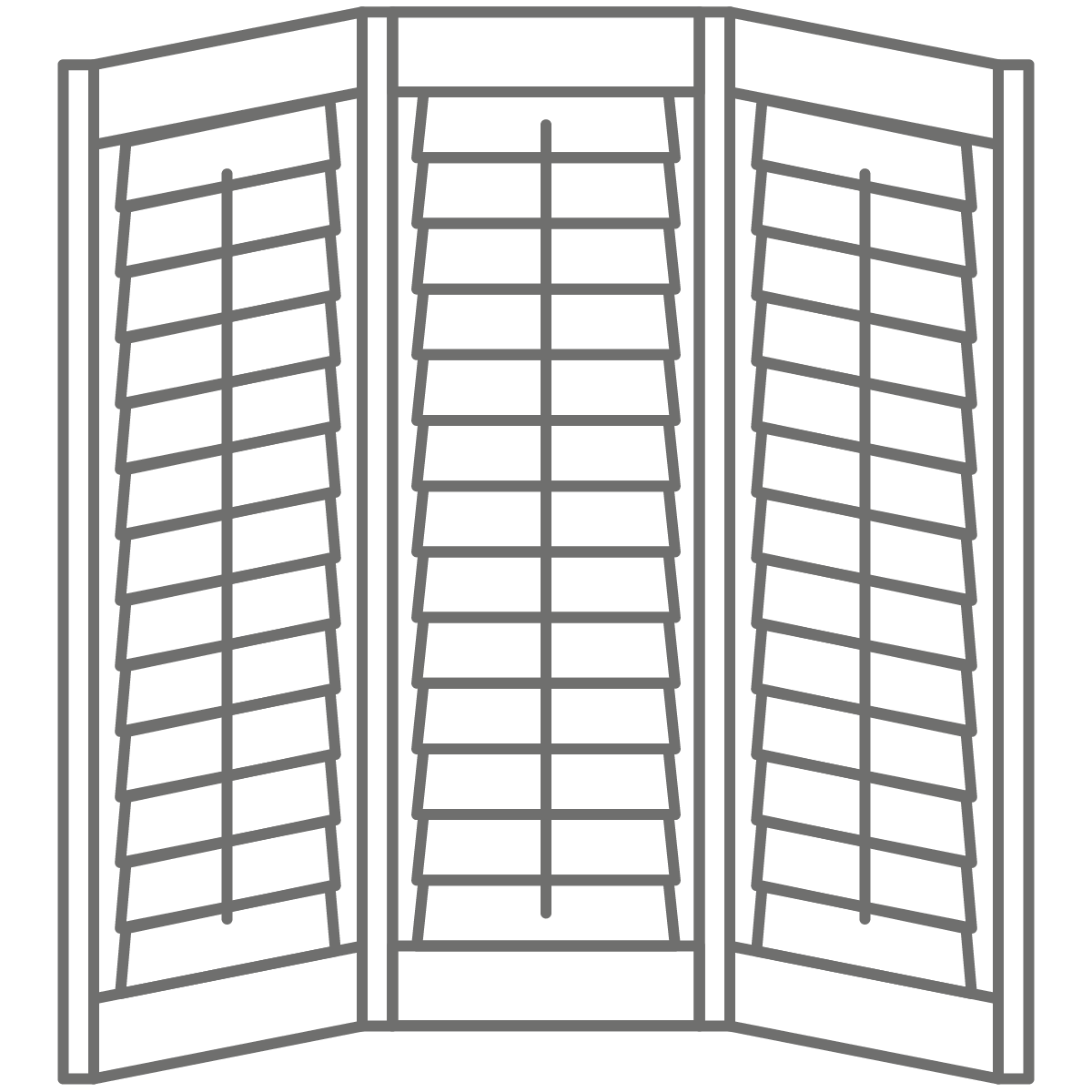 Bay Window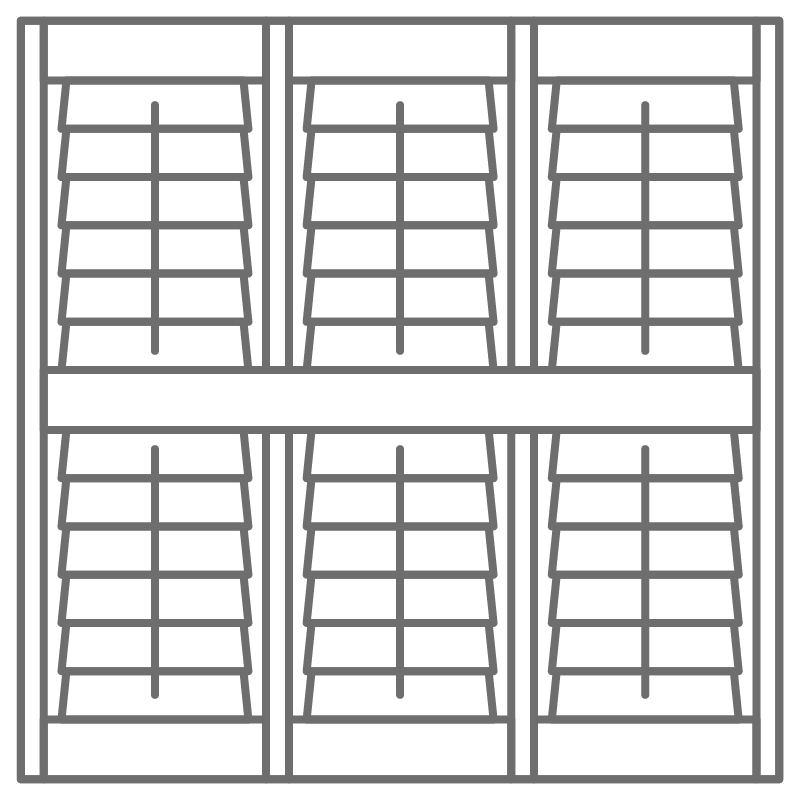 Tier on Tier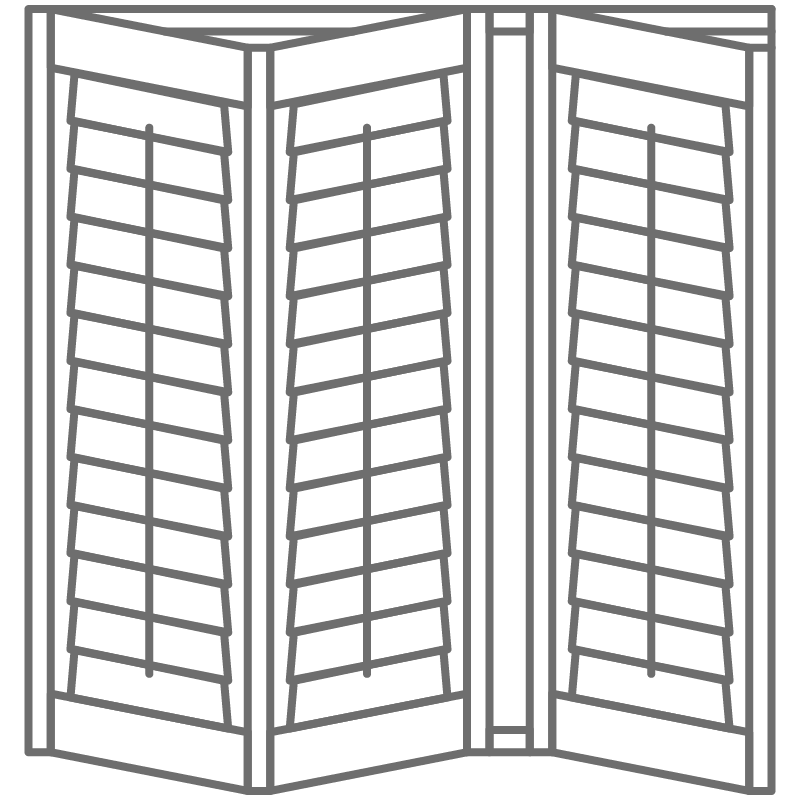 Tracked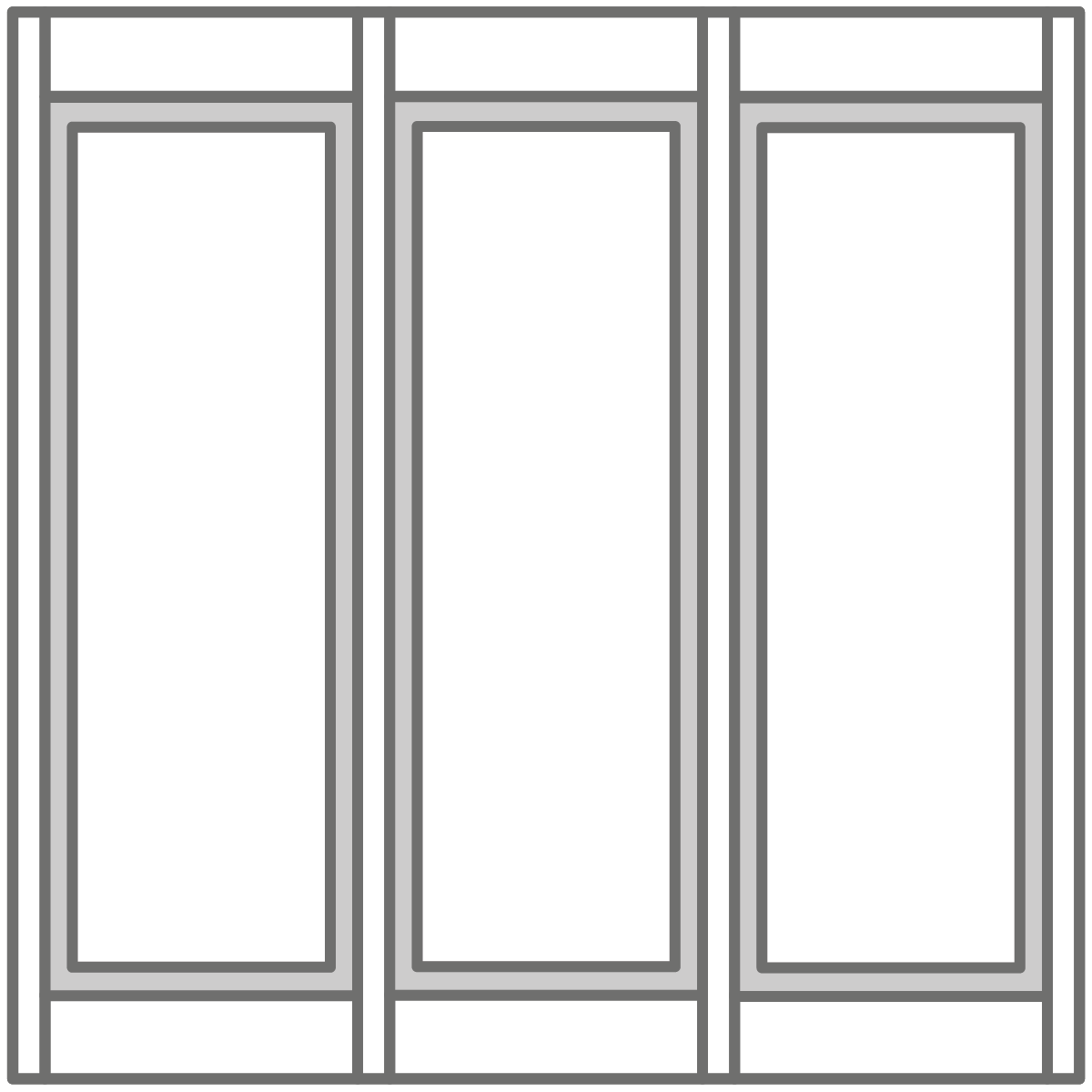 Solid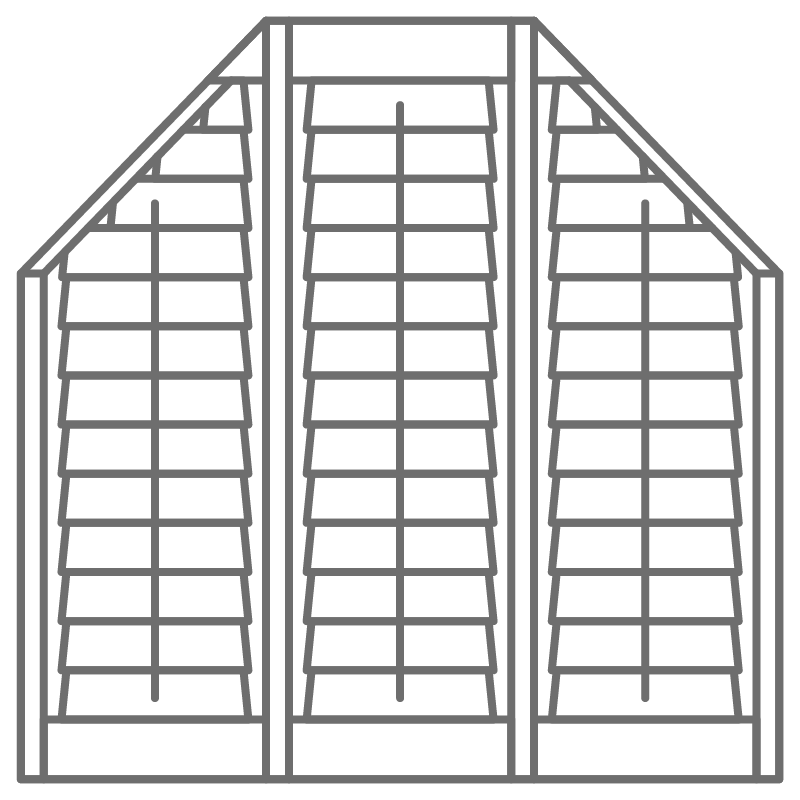 Special Shapes